We have so much to be thankful for, and it starts with Jesus Christ. He paid the ultimate price so that we can have freedom and hope for eternity. As we begin this week, let's remember to thank our Lord for everything He's done for us.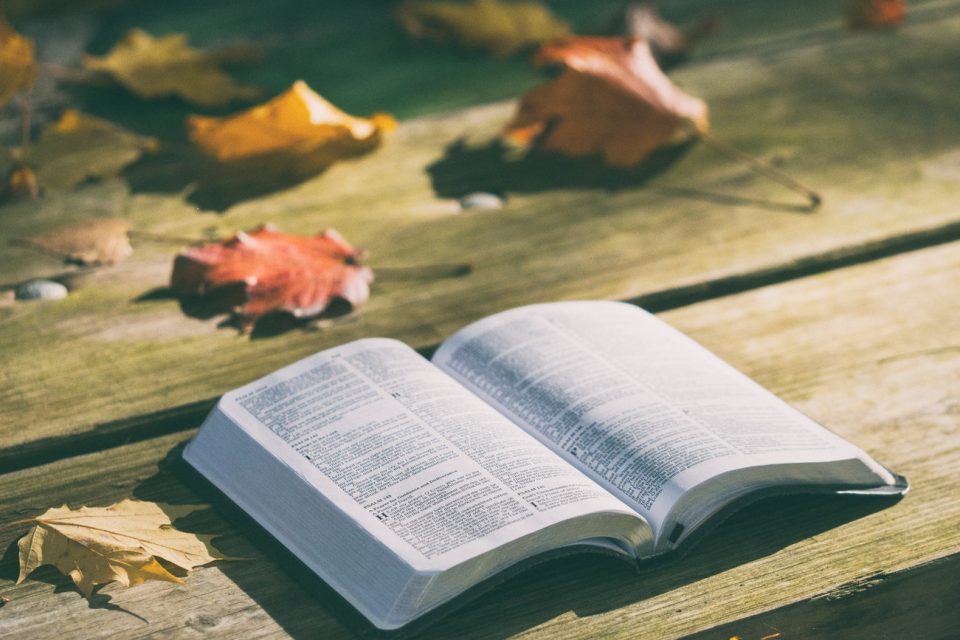 "I will give thanks to you, LORD, with all my heart; I will tell of all your wonderful deeds" (Psalm 9:1, NIV).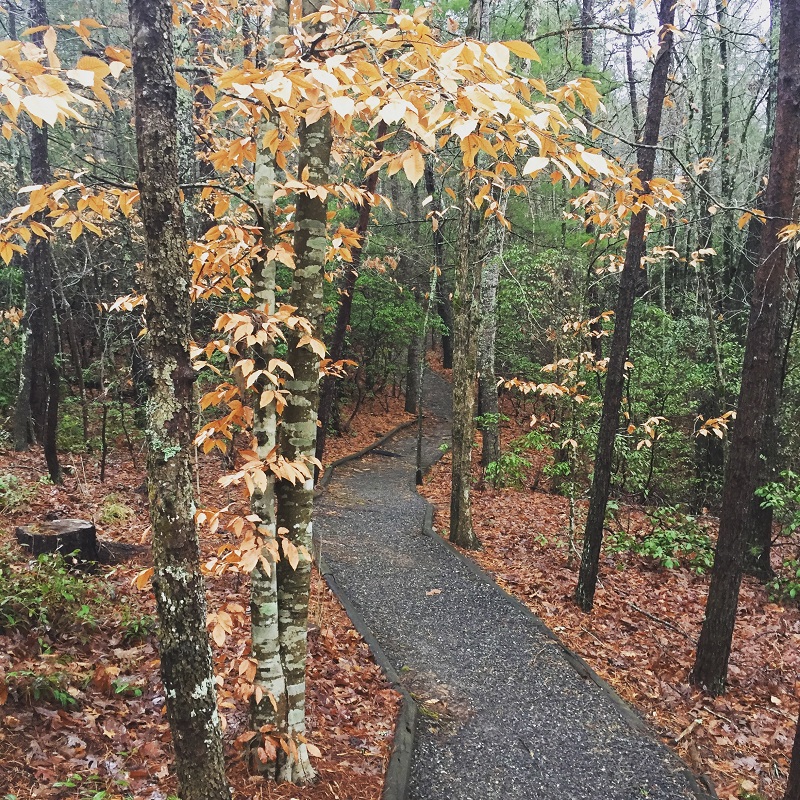 "Do not be anxious about anything, but in every situation, by prayer and petition, with thanksgiving, present your requests to God. 
And the peace of God, which transcends all understanding, will guard your hearts and your minds in Christ Jesus" (Philippians 4:6-7, NIV).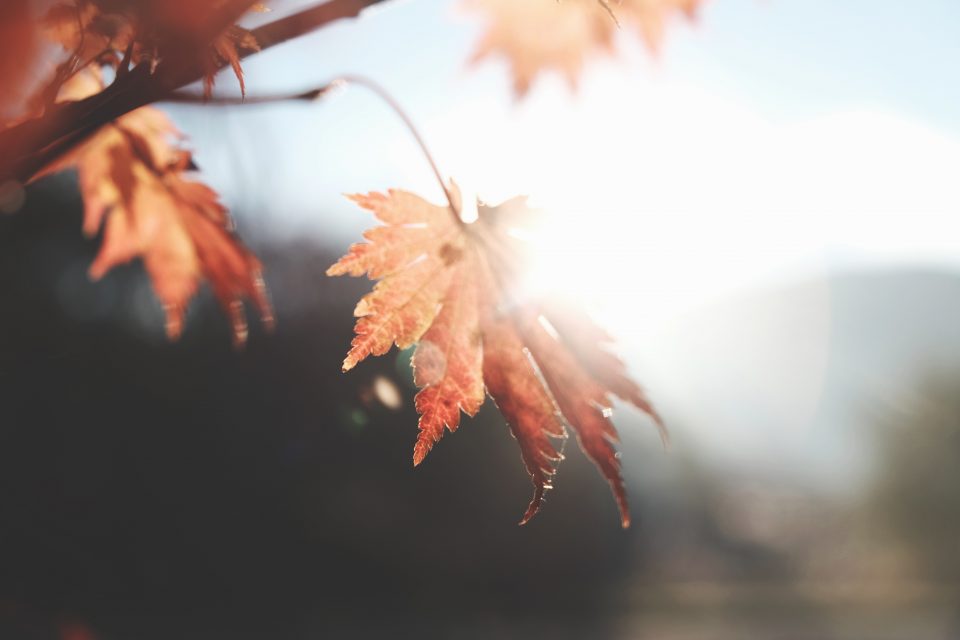 "Let them give thanks to the LORD for his unfailing love and his wonderful deeds for mankind, 
for he satisfies the thirsty and fills the hungry with good things" (Psalm 107:8-9, NIV).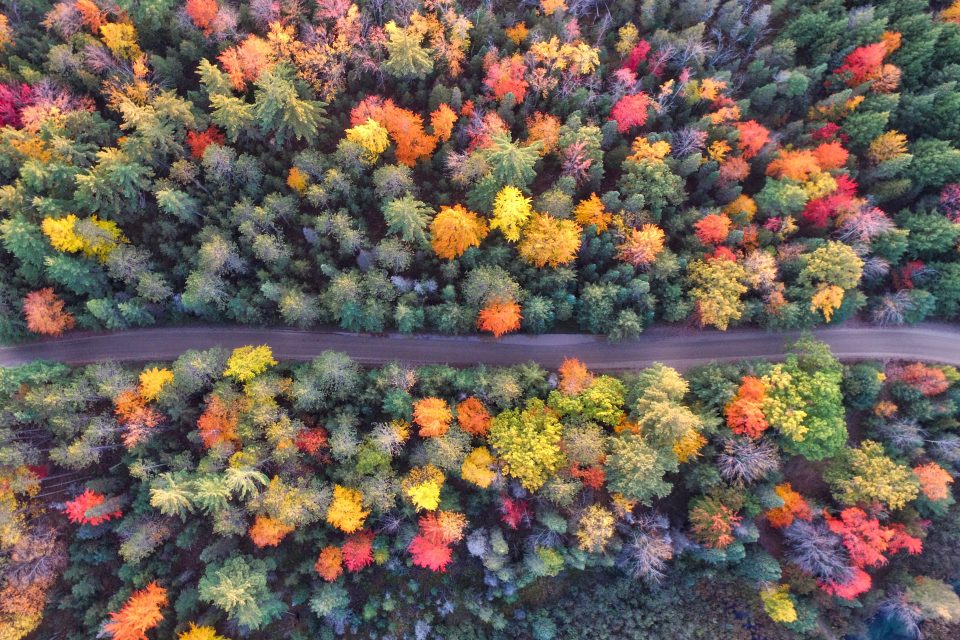 "For everything God created is good, and nothing is to be rejected if it is received with thanksgiving, because it is consecrated by the word of God and prayer" (1 Timothy 4:4-5, NIV).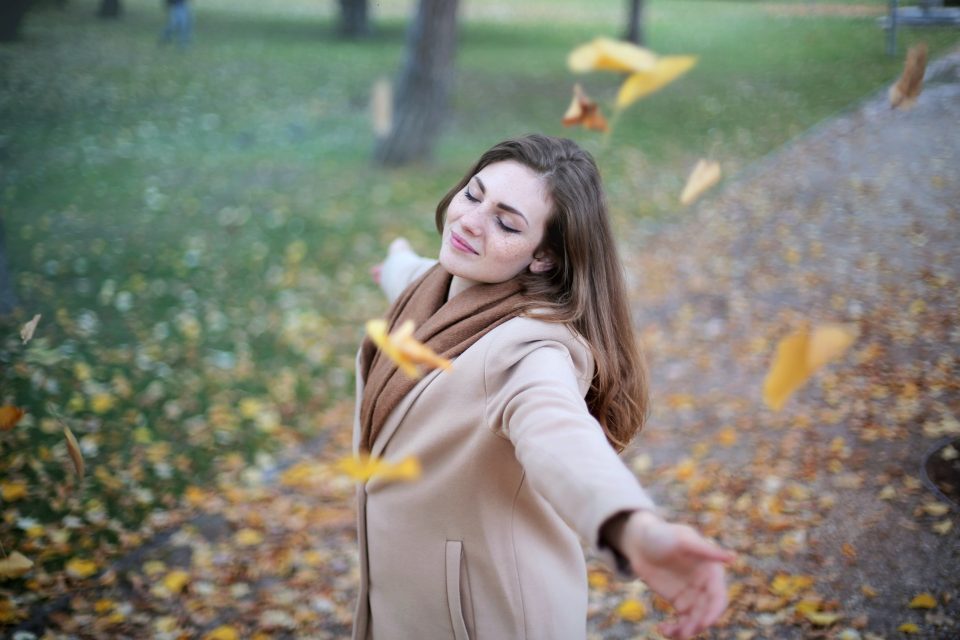 "The LORD is my strength and my shield; my heart trusts in him, and he helps me. My heart leaps for joy, and with my song I praise him"(Psalm 28:7, NIV).
---
Click here for a schedule of seminars, concerts, and retreats at The Cove in beautiful Asheville, NC.
Are you a Christian church or non-profit ministry looking for a place to hold your conference, retreat or ministry event?  Click here for more information on holding your event at The Cove.
Visit the Chatlos Memorial Chapel, Visitors Center, and Ruth's Prayer Garden. Click here for directions and operating hours. Tours are free.