Our desire is for you to get away from daily distractions and experience renewal in God's presence. Financial limitations should not prevent you from coming to The Cove, as generous donors have made it possible for us to offer financial assistance to those in need.
Financial Resources for Individuals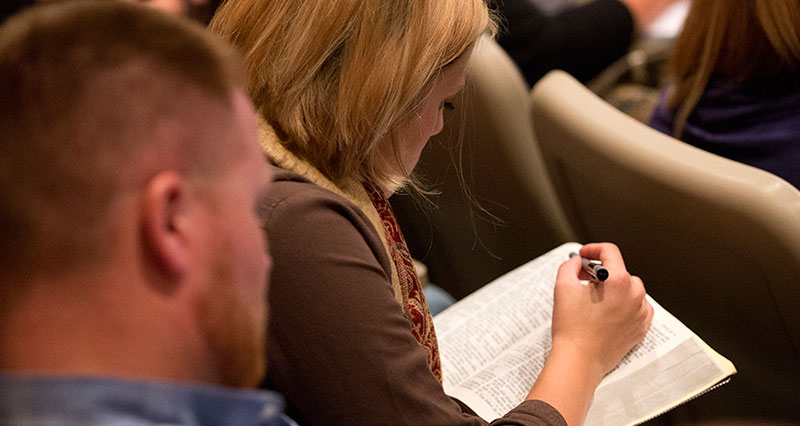 We encourage you to apply for assistance from our financial resources program. These funds would help cover the cost so that you could enjoy all that is included in The Complete Cove Experience package: fellowship over delicious meals in our dining room overlooking the beautiful Blue Ridge Mountains, peaceful rest in one of our charming and comfortable inn rooms, seminar materials, and, of course, the great Bible teaching.
To inquire about financial resources, please call our Reservations Department at 828-771-4800, between 9:00 A.M. and 5:00 P.M, Eastern Time, Monday through Friday. To ensure that as many people as possible benefit from this program, we ask that you limit resource requests to every other year.
Pastor Renewal Project at The Cove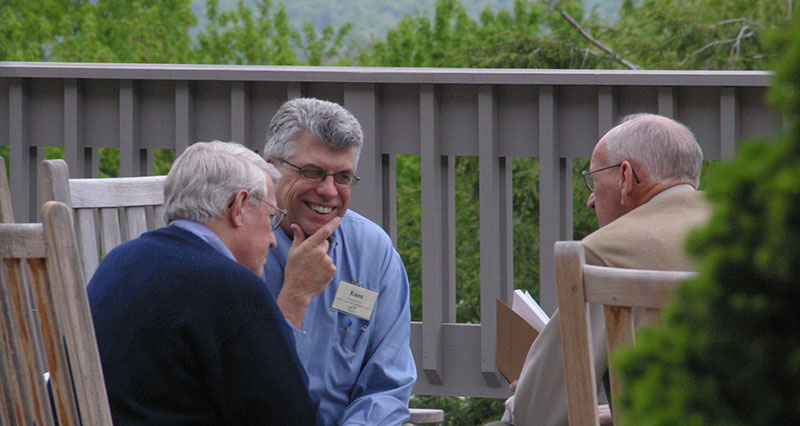 Did you know that 1,500 pastors leave the ministry each month? Through the Pastor Renewal Project at The Cove, you can help provide opportunities for pastors to be rejuvenated for their continuing work in the Kingdom. Your gift enables participation in practical, Biblical seminars and Personal Spiritual Retreats—particularly for those pastors with limited resources or budgets.
Donate to the Pastor Renewal Project
Are you a full time pastor? Apply for pastor resources for Pastor Renewal Retreats
Cove Military Marriage Retreats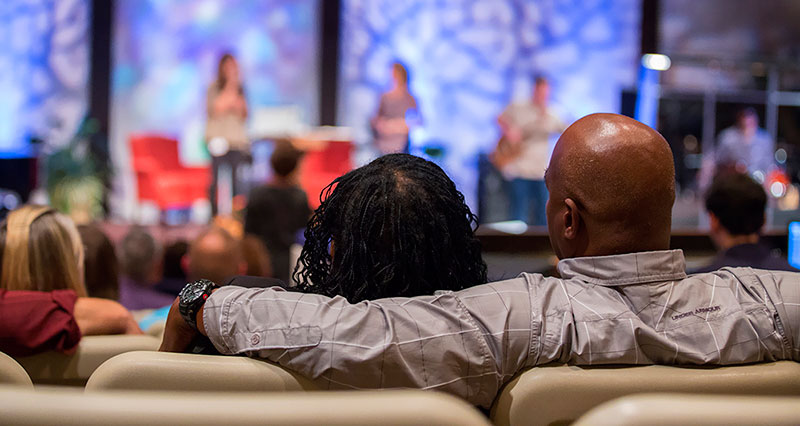 We invite you to come refresh your spirit and strengthen your marriage as you stroll mountain trails, connect with new friends, and experience life-changing Bible teaching. You'll gain an insightful perspective on marriage and find application for the special circumstances that only military couples can understand. To honor our military service members, The Cove offers these special retreats to you and your spouse at no charge.
Questions about Financial Resources? Call 828-771-4800.