Dear Friends,
"For He satisfies the longing soul, and fills the hungry soul with goodness." – Psalm 107:9, NKJV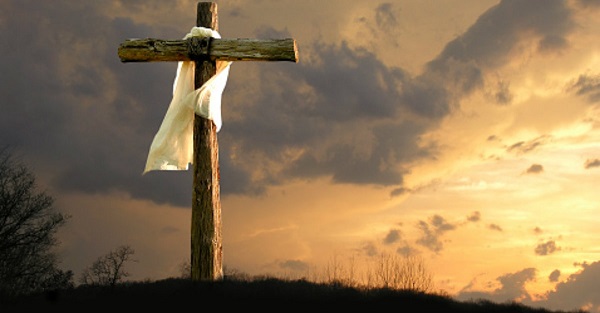 The world is filled with hungry souls, people who are searching for satisfaction yet finding only emptiness. As we enter this 2018 Thanksgiving season, I want to take a moment to thank you for partnering with us in sharing the true hope that fills longing souls with the goodness of the Savior.
We have seen incredible things take place this year as God has drawn hundreds of thousands to Himself.  It's also been an emotional year – one in which we had to say goodbye (for a time) to my grandfather, Billy Graham. He would have turned 100 on November 7.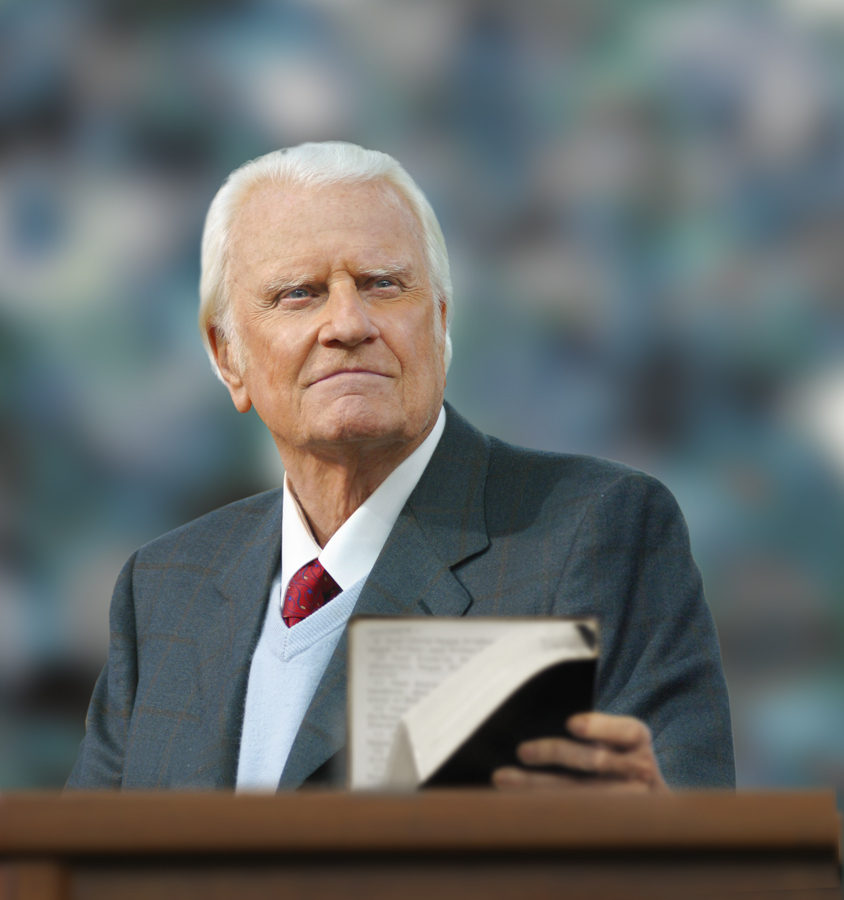 Through it all – through every tear and triumph – the Gospel was proclaimed to the ends of the earth.
The beautiful thing, of course, is that you can't talk about Billy Graham without sharing his message – the unchanging message that he carried over the course of eight decades of faithful ministry. The news media (not to mention social media) shared the hope of the cross as my grandfather was memorialized from the United States to Australia, from China to Saudi Arabia, and the Holy Spirit was at work calling broken hearts to repentance and salvation.
Friends like you have been with us every step of the way, sharing in the burden through your prayers and support, and sharing in the harvest as God moved in extraordinary ways to soften the hearts of those who are desperate for the hope that can only be found in a relationship with Jesus.
For this, I just want to say thank you.
Thank you for your love for me and my family as we mourned and celebrated my grandfather's homegoing. And thank you for your continued faithful support as co-laborers in Christ, allowing us the opportunity to continue sharing His hope with people around the world.
Beginning in April, I conducted three Celebrations (which is what I call my Crusade outreaches) on three continents in three months. I preached in the Tri-Cities region of Tennessee, then traveled to Kalgoorlie-Boulder, Australia, in May, to share the Good News in the Outback. I followed that with a series of evangelistic meetings in the historic city of Falkirk, Scotland.
A few weeks ago, I was in Canada for back-to-back weekends in Rankin Inlet, Nunavut (a remote community near the Arctic Circle), and then in St. John's, Newfoundland. I'll finish my year with events in two cities in Thailand in early December.
Meanwhile, my father, Franklin Graham, has been boldly sharing the Gospel near and far, taking a faithful stand for Christ in the United States and abroad. More than 120,000 heard the Gospel during the Decision America California Tour and the Decision American Pacific Northwest (Washington and Oregon) Tour. My dad also shared the hope and love of Christ during multi-day Festivals in Lisbon, Portugal; Lancashire, England; and Monterrey, Mexico.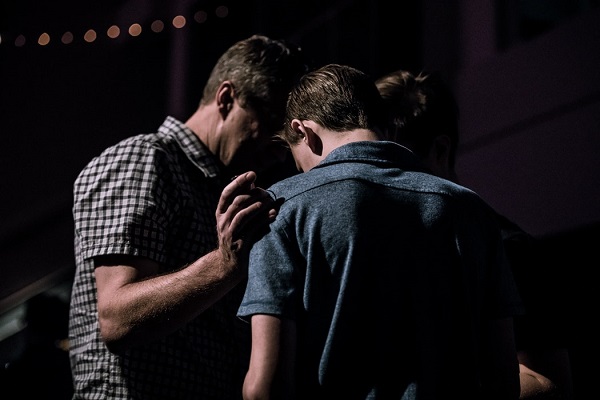 Through it all, God has drawn many broken hearts to respond and begin a relationship with Jesus.
I'm often asked if I've ever seen a miracle, and I respond that I'm blessed to see them regularly. Every time I see weary wanderers fall to their knees with tears streaming down their faces, crying out to Jesus for forgiveness and the hope of eternity, I see that which was once dead made alive again in Christ Jesus (see Ephesians 2:5). We thank God for His faithfulness in providing the harvest as we serve Him as sowers of the seed.
As God opens doors for 2019, the Billy Graham Evangelistic Association already has evangelistic events scheduled in 28 cities on five continents next year, with more in the works. I have accepted invitations to lead evangelistic celebrations in nine of those cities–in the U.S., Europe, and Asia.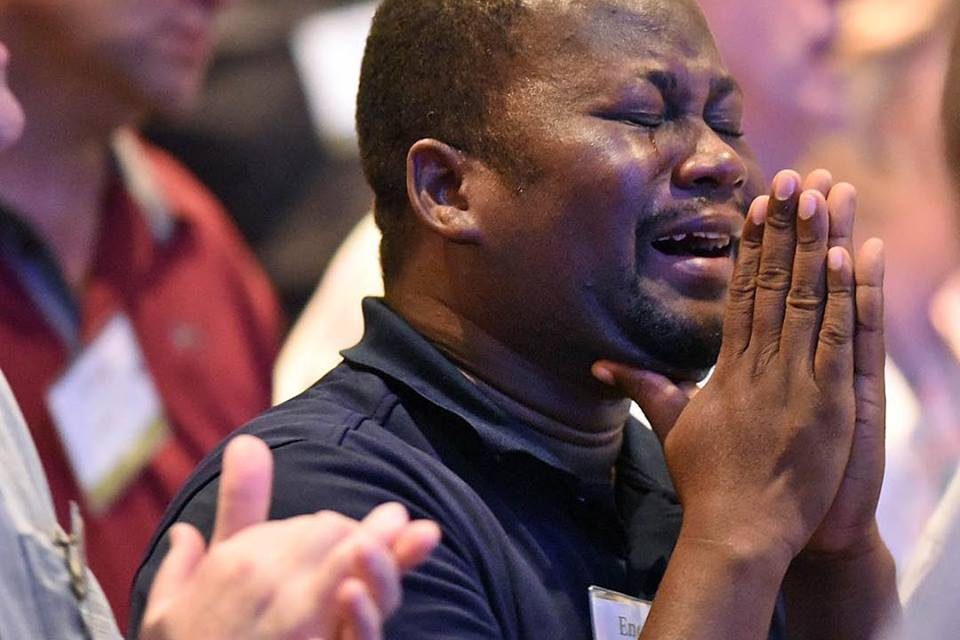 My friends, I share all of these things because they are possible as a result of your involvement.  Eternities are changed because you feel led by God to come alongside us in this ministry, and – as we celebrate Thanksgiving and begin turning our eyes to the Christmas season – I sincerely want you to know how thankful I am for each of you, your prayers, and your generosity.
Thank you for helping my father, me, and all of BGEA proclaim the Good News of Jesus Christ. Take joy in the fact that God is using you to reach souls for His glory!
Blessings,
Will Graham