March 19, 2019
If you have never visited The Cove, we would love to invite you to come this year. Founded by Billy and Ruth Graham, this 1200 acre property  is one of the most beautiful places to visit in North Carolina.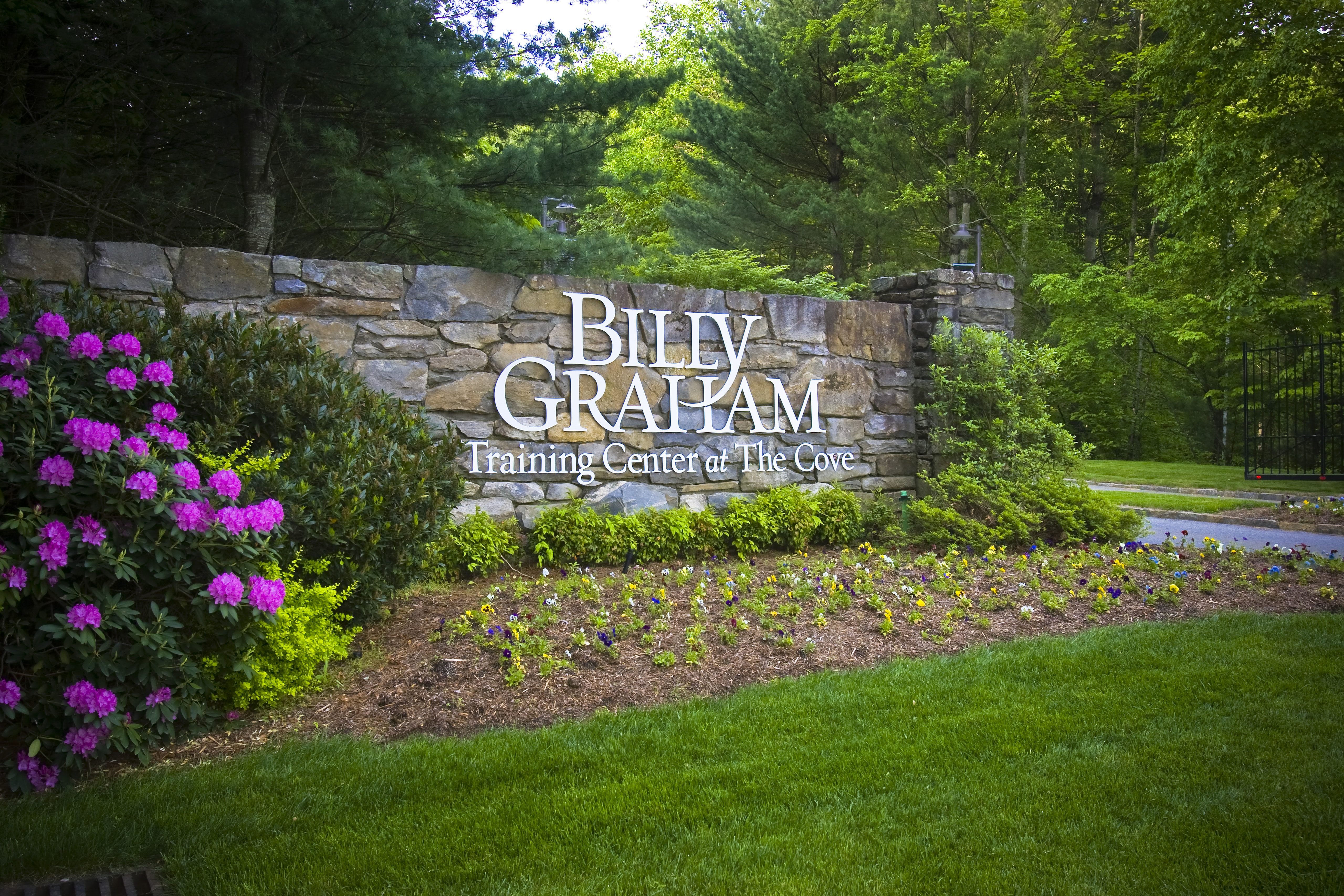 As soon as you drive through the entrance, you will feel the peace and the presence of the Lord.  Billy and Ruth Graham prayed over this property for years and the staff continue to pray before guests arrive.
This photo was taken behind one of our Inn's on property. A place to relax and to focus on God's Word. It is also a great place to have conversation with friends.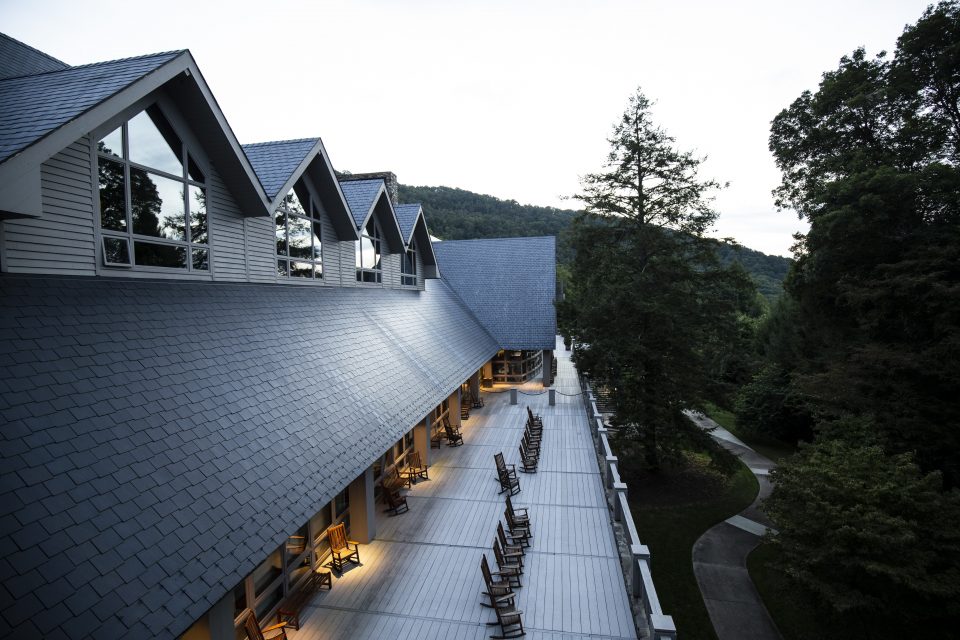 A photo of the outside of the Training Center at night. The Training Center has a 458 seat auditorium, meeting spaces, Ruth's Attic Bookstore, and more.  The outside area is a favorite among guests. It is very peaceful and quiet.  The rocking chairs provide the perfect place to take in the mountain views.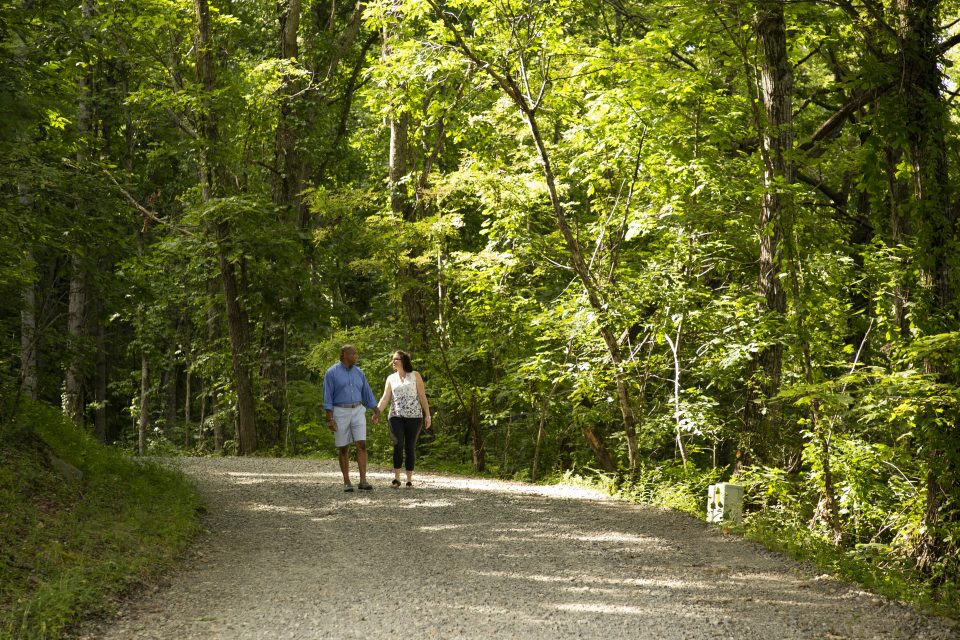 We have many trails for hiking or just peaceful walks. One specific trail is approximately 3 miles long and leads to the top of the mountain behind The Cove. It has a panoramic view of the gorgeous Blue Ridge Mountains.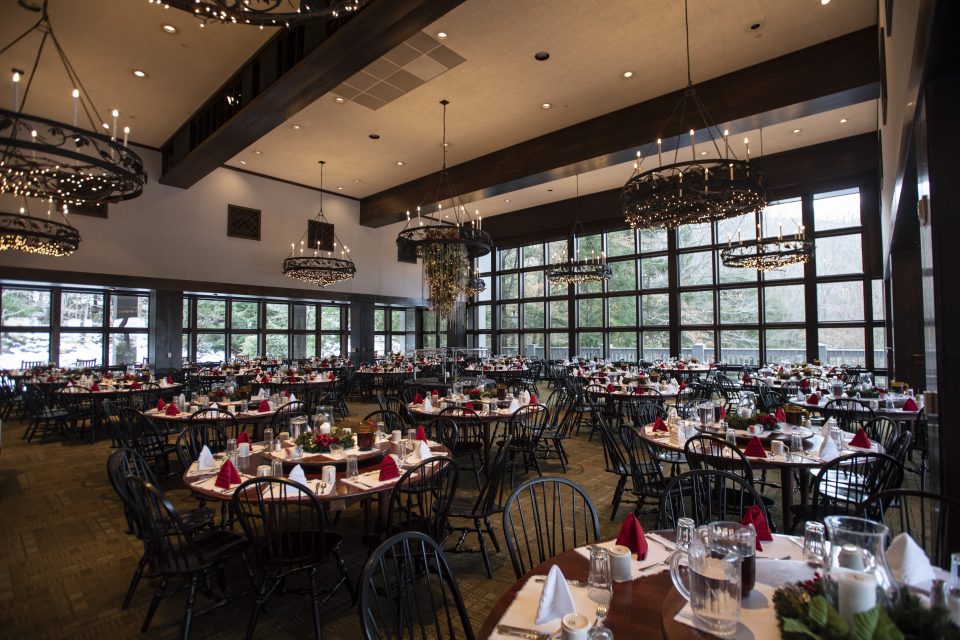 The Dining Room provides chef-prepared meals for breakfast, lunch, and dinner. You will want to come hungry.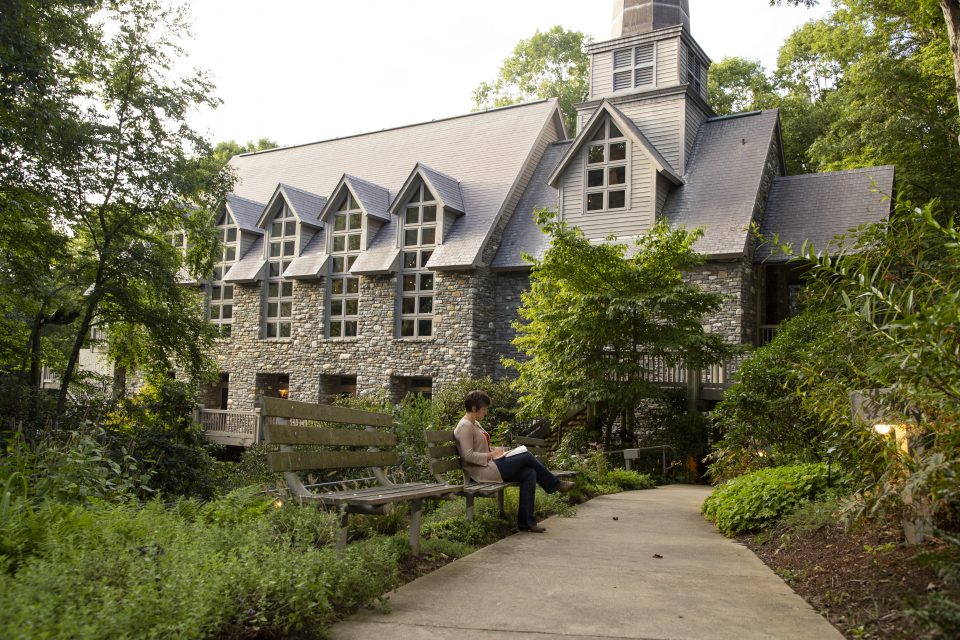 "There are two gorgeous chapels in eastern America. One is at Duke University and the other is here at The Cove." —Billy Graham
The Chatlos Chapel and Visitors Center is open Monday-Friday for guests to visit and the cost is free. A wonderful place to also view the history of Billy Graham and the ministries of the Billy Graham Evangelistic Association.
---
Click here for a schedule of seminar, concerts, and retreats at The Cove in beautiful Asheville, NC.
Are you a Christian church or non-profit ministry looking for a place to hold your conference, retreat or ministry event?  Click here for more information on holding your event at The Cove.
Visit the Chatlos Memorial Chapel, Visitors Center, and Ruth's Prayer Garden. Click here for directions and operating hours. Tours are free.