Our blog post comes from one of our staff members at The Cove. Patty Nicholas has worked at The Cove for 15 years as a Guest Services Event Coordinator.  Patty lost her husband seven years ago to a heart attack. She lost her father two days later to a rare illness. Through her grief journey, God has given her a voice now  to help others. 
Shoulder to Shoulder : Singleness After Widowhood.
"Now she that is a widow indeed, and desolate, trusteth in God, and continueth in supplications and prayers night and day (1 Timothy 5:5, KJV).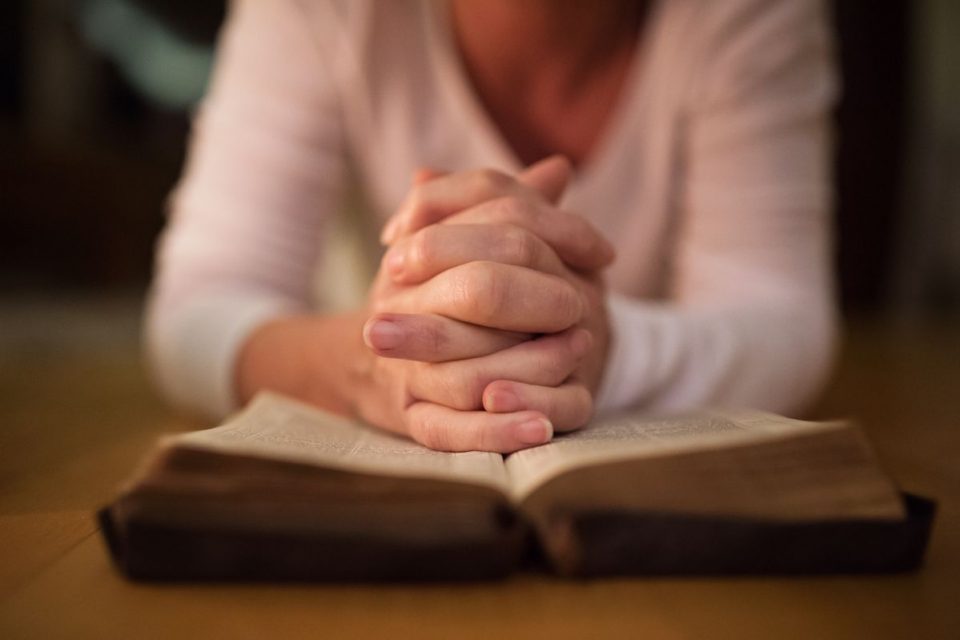 I recently read a statistic which stated that in the United States alone, 700,000 women become widows every year. Another statistic stated that one in five women will be widowed by the time they are fifty-six. These figures are shocking . . . and then it happens to you.
Nearly seven years ago, I became a number when I lost my husband. How does one move from being married for almost twenty years to suddenly single in the blink of an eye? Just like any other emergency, if you have some advance preparation, you are able to handle the situation. I already had a strong relationship with God.
I found this passage in 1 Timothy 5 both comforting and true.
It was true. I was desolate. Loss of income, loss of friends, and in loss of direction for my life thrust me into a very dark and dry season. It was also true, that when felt as if I had lost everything, I still had the Lord. He was my oasis in the desert.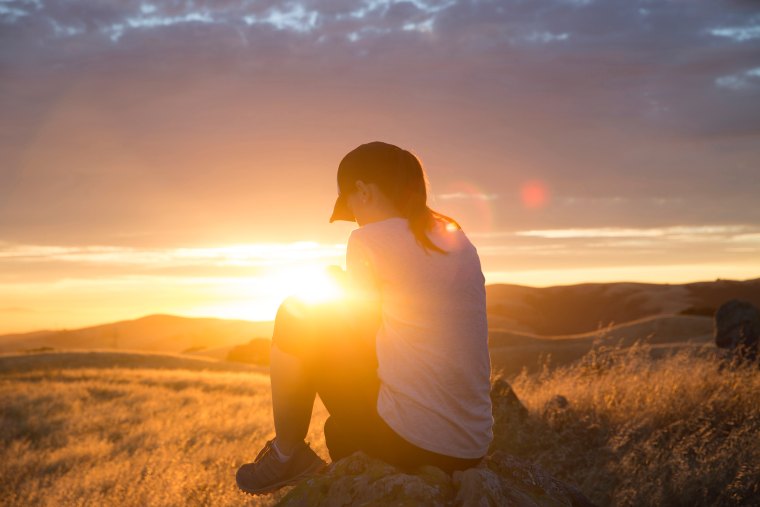 It was comforting to know that God could fill that void in my heart. I reached out to Him in prayer and supplication, I found I could trust Him for everything.
You don't have to be widowed, single, or even desolate to reach out to God. However, there is a unique relationship with a person on their own. When you have nothing else and God is all there is, you realize God is all you need.
Questions:
How prepared are you for an emotional emergency?
Has there been a desolate time in your life when God showed you He could be all you needed?
If you are not widowed or single yourself, is there someone that you know who can use an encouraging word?
---
Click here for a schedule of seminar, concerts, and retreats at The Cove in beautiful Asheville, NC.
Are you a Christian church or non-profit ministry looking for a place to hold your conference, retreat or ministry event?  Click here for more information on holding your event at The Cove.
Visit the Chatlos Memorial Chapel, Visitors Center, and Ruth's Prayer Garden. Click here for directions and operating hours. Tours are free.