One of our newest interns at the Billy Graham Evangelistic Association, Abigail Bowen, wrote a devotion entitled, "Obedient Rest" that we would like to share with you. 
Obedient Rest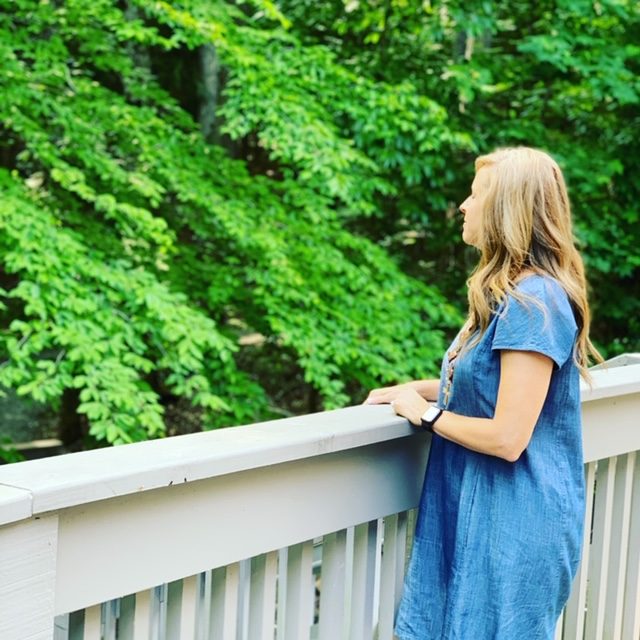 Busy.
The word that permeates our culture and our calendars. It's a hot topic in every conversation and has taken the place of "good" in response to the question "How are you?" We pull out our calendars and compare with one another how little spare time we have in our lives.
I don't know when this busyness became the trend. But I think part of it is because we have forgotten the beauty of rest; we have forgotten what God calls us to and what He did on the seventh day.
As I write this, I realize what a theme the need for rest has been for others and me in the past few weeks. A theme that came to a peak this weekend.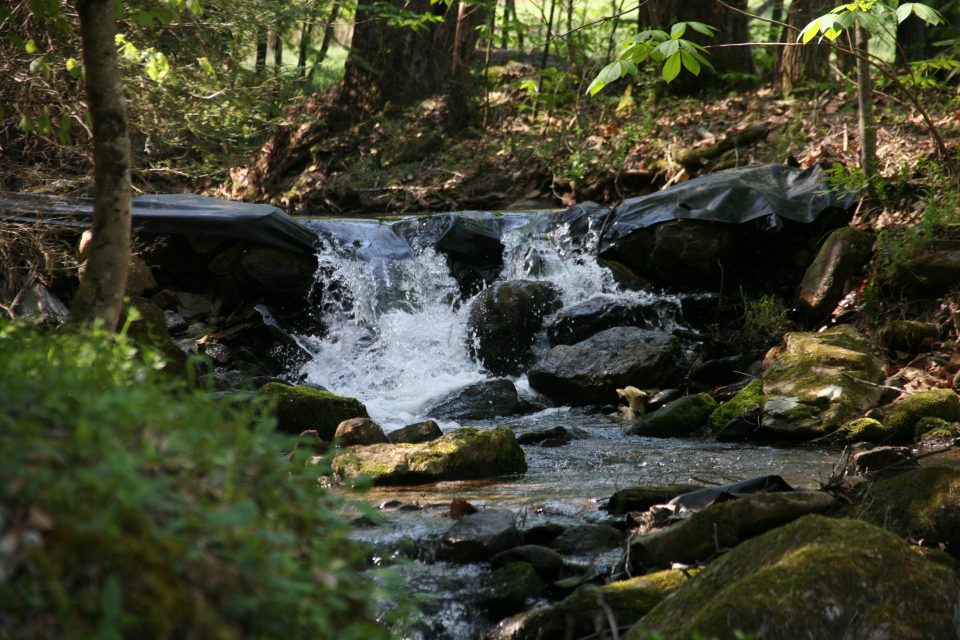 We spent Saturday at The Cove. Its seclusion from the city created an environment of rest and restoration. I don't know about you, but when I am surrounded by trees and can't see busy roads or tall buildings, I feel the most peace. The world slows down its spin for a moment and we get to enjoy the pace of a day as a day, not as a square on a calendar. Billy and Ruth Graham's heart for The Cove was just that, too. They prayed that it would be a place of rest and that people would come there to come closer to God.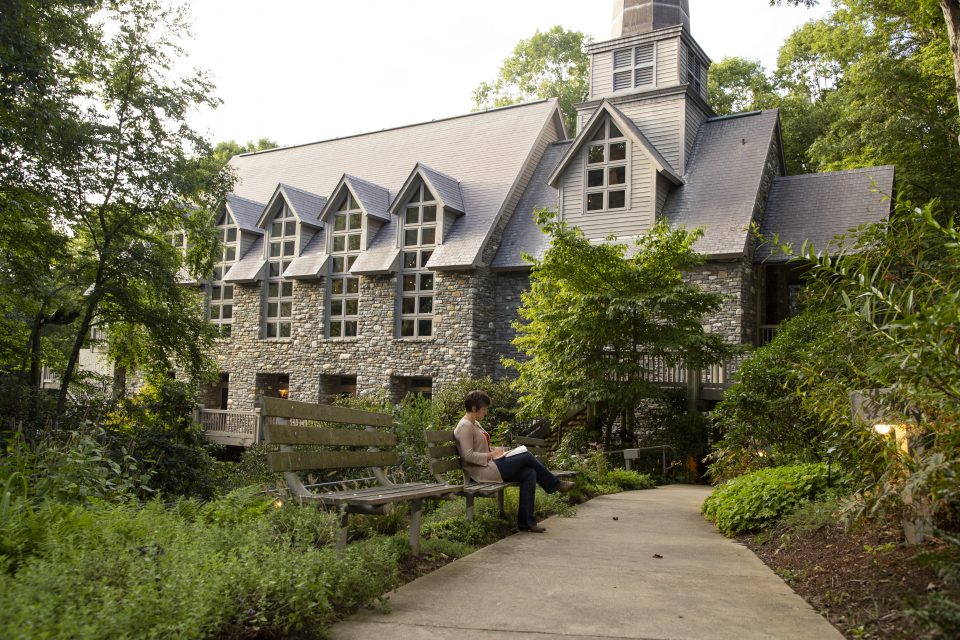 Walking through the woods along the trail to Ruth's Chapel, I felt that rest. When we had to run through the woods because the rain began pouring down on us, I felt that rest. As we sat on the deck in rocking chairs under the overhang protecting us from the rain, I felt that rest. In the moment, I did not consciously acknowledge that I was resting because it felt natural. It felt like how life should feel.
Then, on Sunday, the pastor spoke about the fourth commandment: Remember the Sabbath day, to keep it holy. The way he spoke about rest was unique and not like anything I had heard before. He said we should work FROM a place of rest and not FOR rest. When you start your week, your day, or even every new hour from a place of rest, it allows you to thrive in what you do. Working for rest becomes draining because once the weekend is over, you have to push toward a place of rest again. But, if you start from a place of rest, if rest is the beginning and not the end goal, it creates a sturdy foundation for your week, or day, or hour.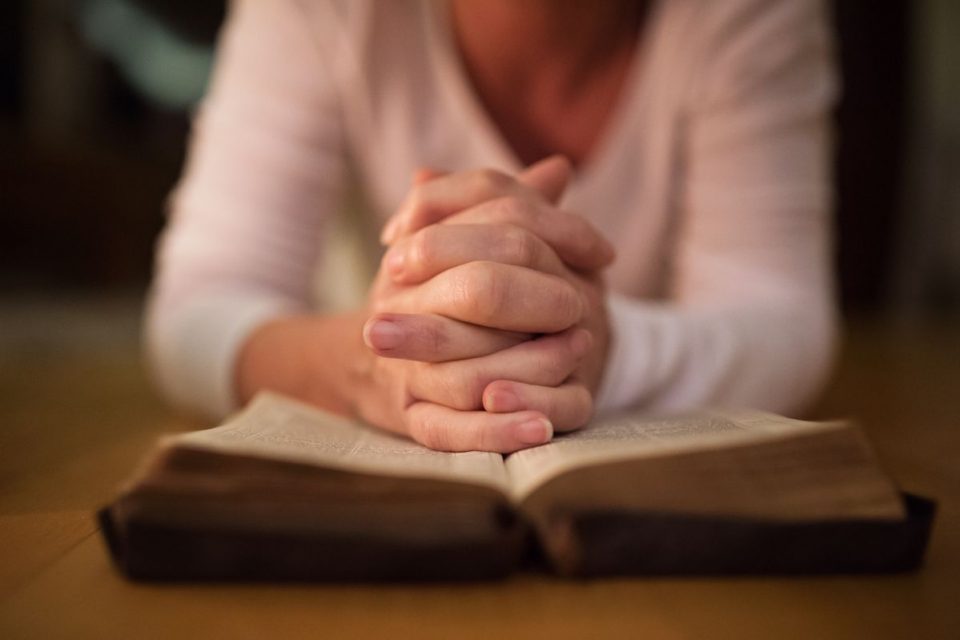 Even in the Christian culture, we focus more on how our work is glorifying to God. In reality, though, we glorify Him in our rest too. It is an act of obedience to take rest. "There remains therefore a rest for the people of God. For he who has entered His rest has himself also ceased from his works as God did from His. Let us therefore be diligent to enter that rest, lest anyone fall according to the same example of the disobedience" – Hebrews 4:9-11 (NKJV).
I am thankful for the reminder of rest this weekend brought me, especially at The Cove.
---
Click here for a schedule of seminar, concerts, and retreats at The Cove in beautiful Asheville, NC.
Are you a Christian church or non-profit ministry looking for a place to hold your conference, retreat or ministry event?  Click here for more information on holding your event at The Cove.
Visit the Chatlos Memorial Chapel, Visitors Center, and Ruth's Prayer Garden. Click here for directions and operating hours. Tours are free.