A stay at the Billy Graham Training Center at The Cove provides ample opportunity to feast on God's Word, but as any Cove guest will tell you, there's also plenty of delicious food!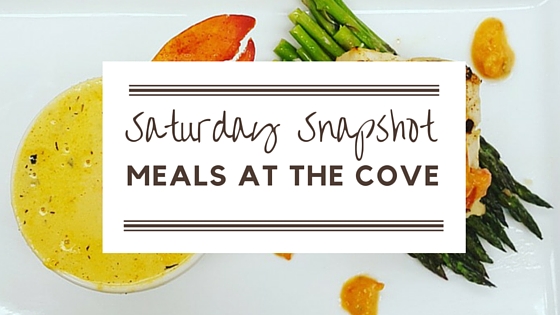 O taste and see that the Lord is good. Blessed is the man who puts his trust in Him. (Psalm 34:8, NKJV).
Smooth, sweet, and salty flavors are joined together in this Grilled Pork Chop with Teriyaki-Honey Glaze dish.  It is a perfect combination and will be sure to satisfy your taste buds.
This dish is a great meal to serve on a chilly evening and will remind you of warm summer nights.  From The Cove dining room to your own home table, this recipe is bound to be a hit.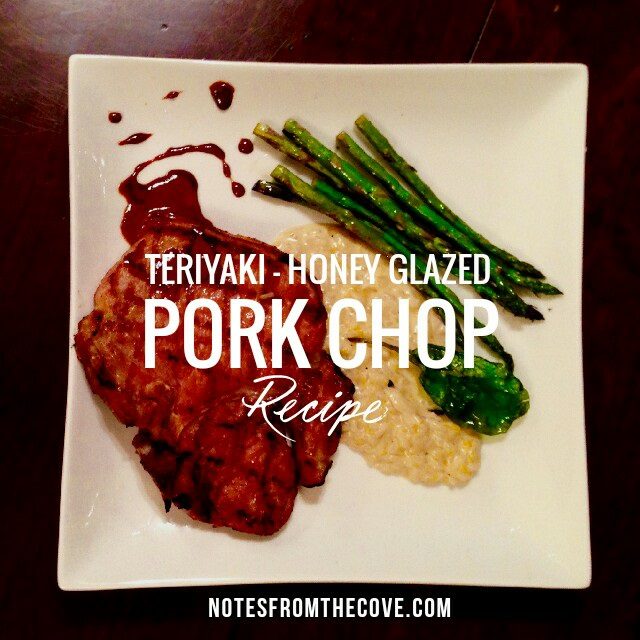 Grilled Pork Chops with Teriyaki-Honey Glaze
Serves 4
4 pork chops
3/4 cup soy sauce
1 1/2 cup water
1 tablespoon fresh ginger, chopped
1 clove garlic, chopped
2 scallions, finely chopped
2 tablespoons honey
1 tablespoon light brown sugar
2 tablespoons unsalted butter
Marinade pork chop in soy sauce, water, ginger, garlic, and scallions for two hours. Remove from marinade and pat dry with paper towel. Save marinade and bring to a boil in a sauce pan.  Once it comes to a boil, reduce heat to a simmer and cook down for 15 minutes. Incorporate honey and light brown sugar in saucepan.  Remove from heat once sugar is dissolved.  Grill pork chops 12-15 minutes at a medium temperature, turning meat over halfway through.  Drizzle teriyaki glaze over pork chops and serve immediately.
We suggest serving with Roasted Butternut Squash Risotto and Lemon Garlic Roasted Asparagus. Enjoy!
---
Click here for a schedule of seminar, concerts, and retreats at The Cove in beautiful Asheville, NC.
Are you a Christian church or non-profit ministry looking for a place to hold your conference, retreat or ministry event?  Click here for more information on holding your event at The Cove.
Visit the Chatlos Memorial Chapel, Visitors Center, and Ruth's Prayer Garden. Click here for directions and operating hours. Tours are free.