We had a wonderful week at The Cove with multiple groups on campus. The week started with an Intensive Bible Training and the arrival of several Guest Groups for their retreats and donor events. We also offered a Personal Spiritual Retreat for individuals or couples looking to refocus on growing their relationship with God in the beauty and peaceful quiet of The Cove.
We were blessed to have Pastor Mark Yarbrough with us from the Dallas Theological Seminary. Worship was led by Richard and Gina Kingsmore.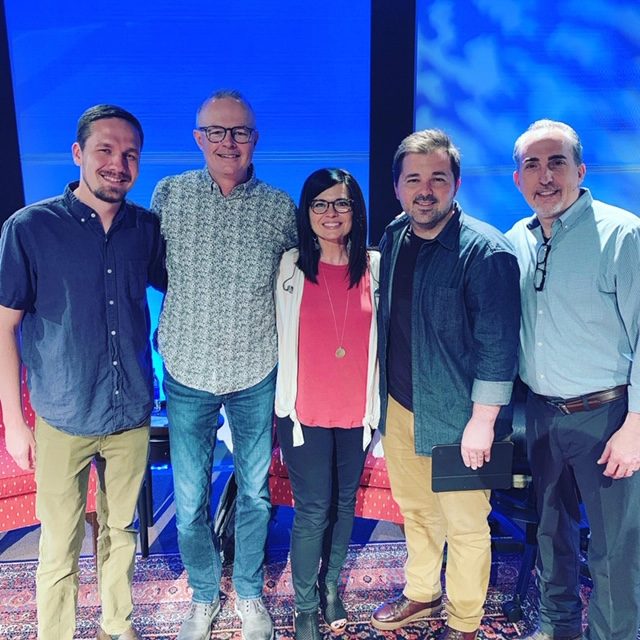 We had students attend from the Dallas Theological Seminary that received seminary credit for their graduate work and CEU credit for a teacher certification. We also had several families and individuals who wanted to dive deeper into the Word.
Here is a sweet mother and daughter that decided to take their vacation to The Cove and spend time in the Word and with one another.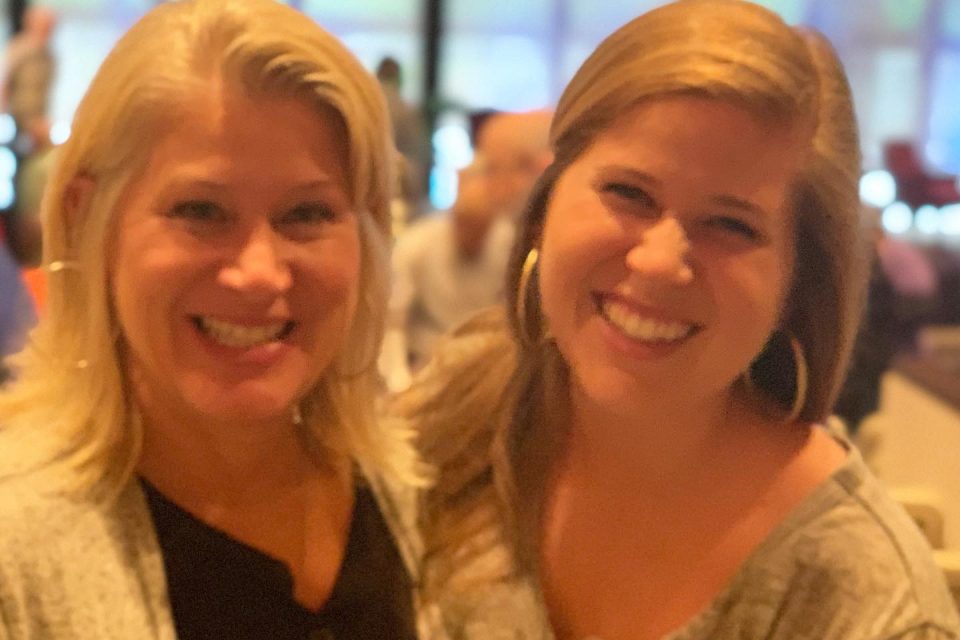 We also had several guest groups events and a personal spiritual retreat. The Training Center lobby at The Cove was filled with many conversations, fellowship, and prayer.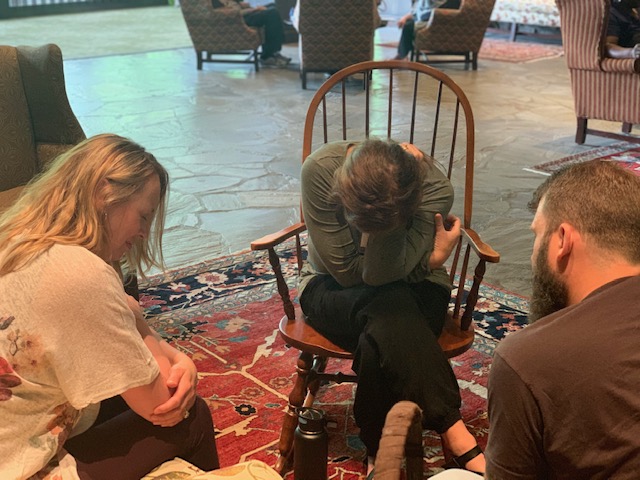 To end our week, we have an Evening at The Cove with the wonderful group Veritas. They are a classical crossover vocal group that leads uplifting songs of worship. They recently released their third full-length album, "Simply Veritas", a collection of a cappella standards, patriotic tunes, and classic hymns, dear to their hearts.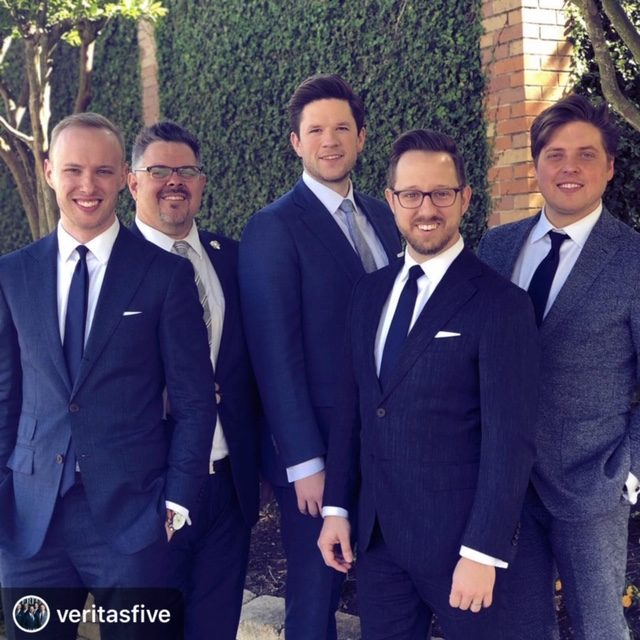 Our summer is just beginning and we have an incredible line-up of Bible teachers, worship artists, and more. We hope that you can visit us soon!
---
Click here for a schedule of seminar, concerts, and retreats at The Cove in beautiful Asheville, NC.
Are you a Christian church or non-profit ministry looking for a place to hold your conference, retreat or ministry event? Click here for more information on holding your event at The Cove.
Visit the Chatlos Memorial Chapel, Visitors Center, and Ruth's Prayer Garden. Click here for directions and operating hours. Tours are free.