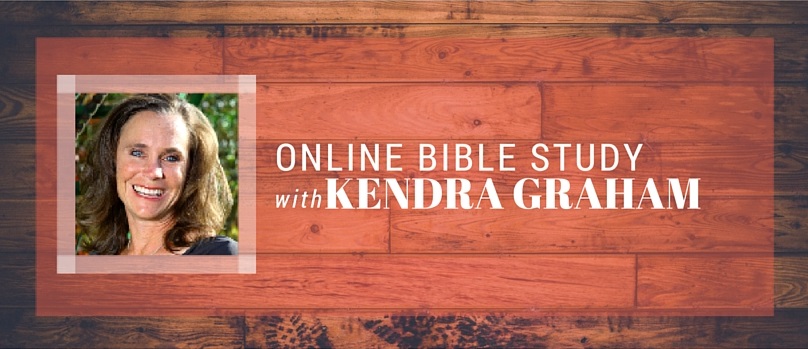 Welcome to Kendra Graham's Online Bible Study! This is a place where we can come together and share in our journey towards Scriptural truths and spiritual maturity. We pray this will be a safe, respectful, resourceful place to come and discuss God's Word…to discover What it says…What it means…and What it means to you!
Make sure you don't miss a post, just enter your email in the "Subscribe Via Email" in the upper left hand corner of our blog. It's free and you'll receive these post straight into your email inbox.
Kendra Graham notes from :  2 Timothy 1:7
"For God has not given us a spirit of fear, but of power and of love and of a sound mind."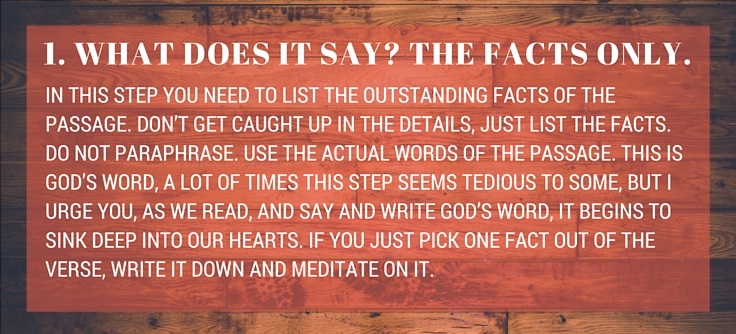 THE FACTS:  
God has not given us a spirit of fear, but power, love and sound mind.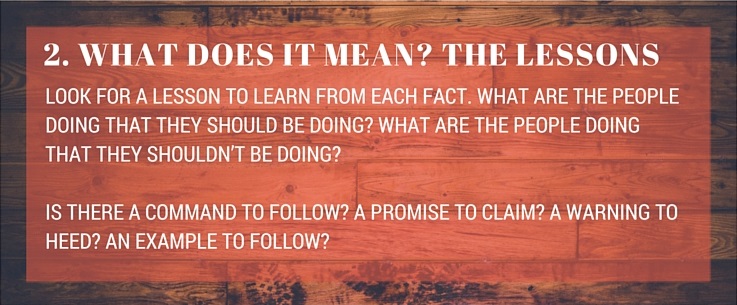 THE LESSONS:   When I read this verse today, I couldn't help but think of my father-in-law, Franklin Graham.  Franklin is criss- crossing America this election season going to each state capital and pleading with God's people to pray for the country.  There has been push  back in some states, but that doesn't seem to deter the vision and passion that God has given him, as I watch God's power illustrated through his message and work.
When God gives a vision to His people, He provides the power needed to see it accomplished.  It seems that often the church has been satisfied to be the "silent" majority.  We are so afraid to offend and so afraid of our speech that we make sure all of our words are politically correct, and in doing this, we have chosen to live powerless fearful lives.
Boldness matters.  We absolutely cannot fulfill God's plan for our lives without boldness.  There is a difference between being bold just to hear ourselves speak, and being bold because it is what God has called us to do.  That is why I think in this verse Paul is urging Timothy and other believers that along with God's limitless power, he has strategically placed the word "love".  God so loves the world, He said so, and He proved so in John 3:16.  Being bold and powerful in the name of Jesus involves loving His hand made creation.  God calls us to do big things, only possible through His power, AND in HIS love.  It's not a power trip we are going on, it's not a spotlight we are stepping into, it is a service we are accepting to show others the love of God through His call and in His power.
Lastly, this all comes together with a sound mind.  This does not mean that everything God calls us to do or things He places in our hearts to do will all make sense, because quite often, we know it is God's vision because it defies all logic.  When God calls us to do things, they are as Henry Blackaby likes to say, "God-sized".  We tend to keep God in a box that we can explain–but what kind of God is that if we can explain everything away with logic?  God does the impossible.  God's people should have personal testimonies in their lives of God's impossible workings.  What God calls us to will always be clear…. and that clarity will be the very thing that makes our knees shake with fear.
Let's be realistic here too…while we're talking about it… we will experience fear.  It's just natural, however,  this verse challenges us to literally set our fear aside, and focus on the new spirit that God Himself has given us.  Fear and timidity will keep us from using the gifts that God has given.  God has given us all we need to live daily as unstoppable over-comers.  The choice is ours.
I love how 2 Timothy continues…. (8) Therefore, do not be ashamed of the testimony of our Lord….  Oh that our lives would reflect an amazing impossible story of God's love and power in our personal lives and that we would have the boldness to shout it out!  We may not be called to criss-cross America, but this I know…. You will have an amazing testimony of God's power in your life.  Let's not live life and miss everything we were created for.  There is no better time to start than the present!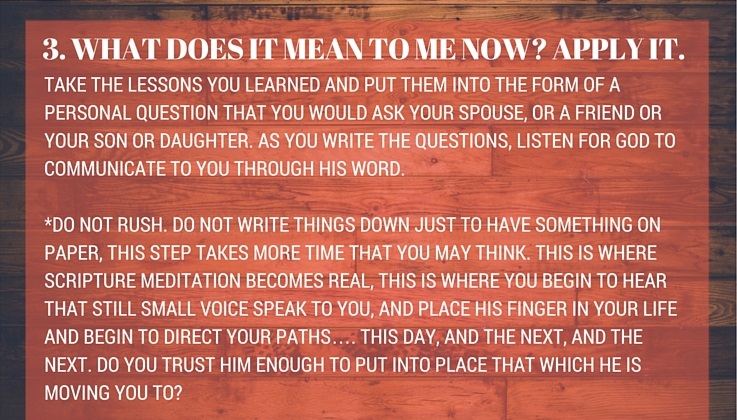 APPLY IT:  What will rule your life and dictate your actions?  Fear or boldness in God's Word? Are you satisfied living a safe, timid life apart from the "more" that God has called you to?  Don't know where or how God has called you to live courageously? Get in God's Word, and ask Him to show you.  Will we live lives claiming the Truth that God is a God of clarity, not a God of confusion? (I Corinthians 14:33)
LIVE IT OUT:  Today, LORD, give me boldness where I need to be bold, give me clarity, give me Your love for Your people as I claim Your power to walk through doors I would rather run from.
____________________________________________________________
What Scripture are you studying now? What have you learned? How has the Lord spoke to you? Share with us in the comments section.
__________________________________________________________
To see more of Kendra's Bible Studies, click here.