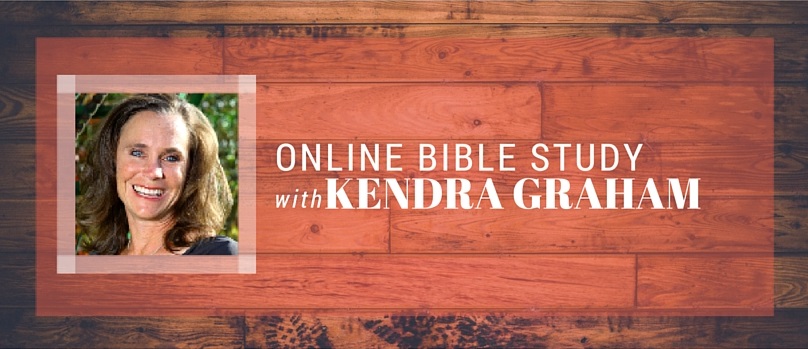 Welcome to Kendra Graham's Online Bible Study! This is a place where we can come together and share in our journey towards Scriptural truths and spiritual maturity. We pray this will be a safe, respectful, resourceful place to come and discuss God's Word…to discover What it says…What it means…and What it means to you!
Make sure you don't miss a post, just enter your email in the "Subscribe Via Email" in the upper left hand corner of our blog. It's free and you'll receive these post straight into your email inbox.
Kendra Graham notes from :   Matthew 10:42
And whoever in the name of a disciple gives to one of these little ones even a cup of cold water to drink, truly I say to you he shall not lose his reward.  Matthew 10:42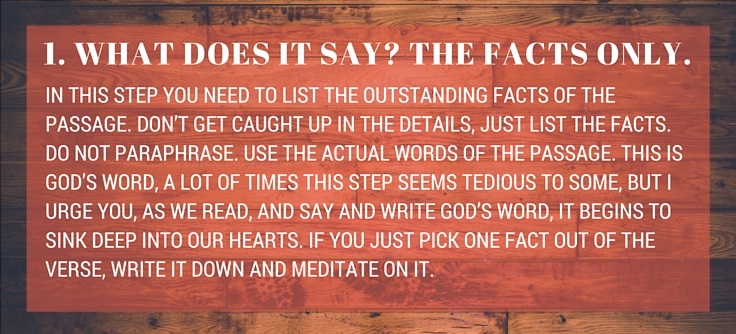 THE FACTS:  
Whoever gives to one of these little ones even a cup of cold water, I say he shall not lose his reward.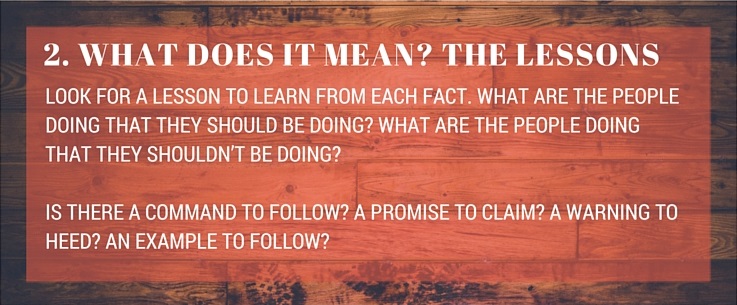 THE LESSONS:  
"Your patient just came into triage," my charge nurse reports. "Your patient did cocaine two weeks ago but nothing recent; she is resisting giving any sample today to test for drugs in her system. This is her 4th baby. She has not had prenatal care."
This is what I do. I work in labor and delivery. I get to see the miracle of life day-in and day-out on a full time basis during the summers. I love my job, but I don't necessarily love all my patients.  When I received report on this patient a week or so ago, I was furious. I was mad at this woman.  Cocaine!? Really? No prenatal care? This poor baby. Will no one stand up for the baby? Will no one fight for this little boy yet to be born? I was telling all of this to God and I was stomping around looking for a wheelchair thinking to myself, "I should just make her walk…" I was in the moment with my self-righteous anger and had some really valid points!
Then that still small voice spoke to my soul… (Sometimes I hate that still small voice… I'm riled up … I want that voice to escalate to the level my soul is on! I need validation!)
God, of course, will refuse to stoop to my shallowness and for that I am glad–truly. As my soul is stirred, God calmly and slowly asked, "Are you done?"  Am I done? Well, honestly I could go on… But that is my cue to be done… So I said, "Yes." God moved my heart to understand that I have been called to care for her as if I was caring for Him. Ugh! I had nothing else to say. My arrogance had been humbled in just a few words spoken to me by my Creator.
This verse here in Matthew challenges us to serve those we think are undeserving of being served. The words  "little ones"  can more accurately be translated as "the humble.". You serve because it is as if we are serving Jesus. It's the woman at the well, the woman with issues, the woman caught in adultery.  Hurting, humble women…. Like my patient caught up in cocaine who may have never been served a day in her life. This woman who may never see her children again after she gives birth since they will most likely be wardens of the state in the social services system. This woman…. Jesus would have stopped to care for. This woman… HE sent me to give cups of ice to–two at a time, since water is not allowed during labor at the hospital where I work.
I sat with her. Held her hand. Encouraged her. Spoke to her by name. Cleaned her. Made sure she got her epidural promptly.  I loved her, not because it was in me to do, but because God loves her and gave me what I needed to show her that.
At the end of the day my patient said, "I ain't never had no one "hep" me afore, You good to me, nurse." I responded, "You are loved by God and I was supposed to show you that."
No further words were spoken. My shift ended minutes after the baby was born. This verse in Matthew states I won't lose my reward, and truly, I saw the love and grace of God in a new way. My reward was seeing the love of God in a personal way, not just for my patient, but for me. It's hard to receive. It was hard for my patient to receive those words. It's hard for me to receive them too.  The Truth is…. God loves us and sent His son Jesus to prove His love to each of us in a personal way. (John 3:16).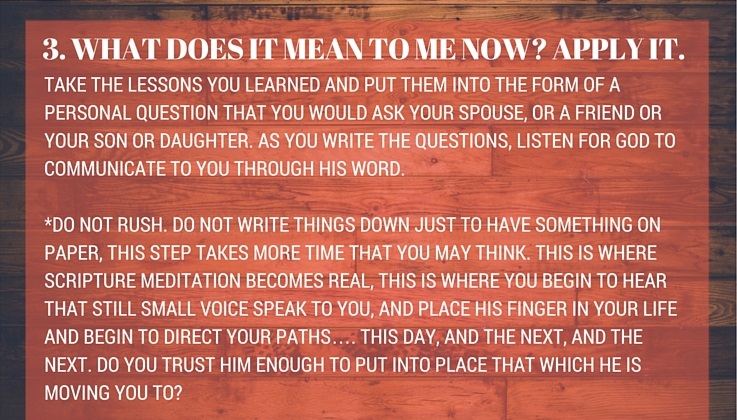 APPLY IT: 
Who has God placed in your life today that needs to see HIS love? Your family? Your patients? Your co-workers? Someone who crosses your path just for a moment in a store, at a practice, or at the gym? An enemy maybe? Will you be on the look out for the hand of God wanting to show you and others His deep personal love?
LIVE IT OUT:  
Today Lord, open my eyes to see and my hands to serve the humble ones you send my way. Give me the strength to do it, because You and I both know that it is not in me. Help me to receive Your love today so I can give it out.
___________________________________________________________
What Scripture are you studying now? What have you learned? How has the Lord spoke to you? Share with us in the comments section.
__________________________________________________________
To see more of Kendra's Bible Studies, click here.