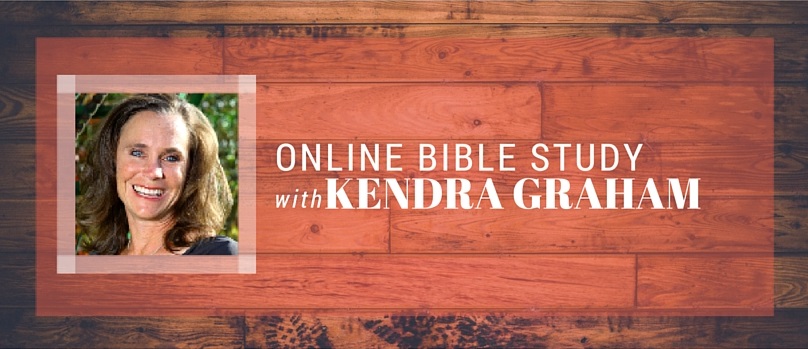 Welcome to Kendra Graham's Online Bible Study! This is a place where we can come together and share in our journey towards Scriptural truths and spiritual maturity. We pray this will be a safe, respectful, resourceful place to come and discuss God's Word…to discover What it says…What it means…and What it means to you!
Make sure you don't miss a post, just enter your email in the "Subscribe Via Email" in the upper left hand corner of our blog. It's free and you'll receive these post straight into your email inbox.
Kendra Graham notes from : Psalm 63:1
"Oh God You are my God; earnestly I seek you; my soul thirsts for You in a dry and weary land where there is no water."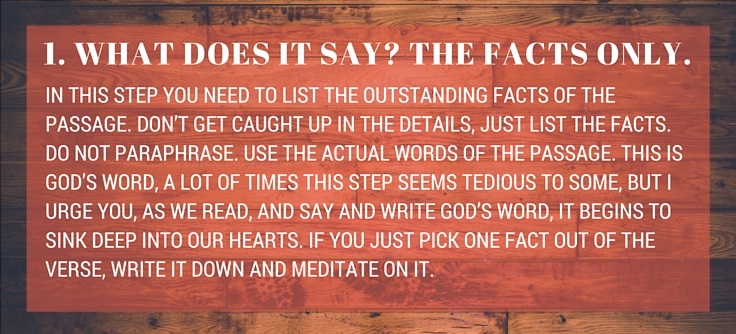 THE FACTS:  Oh God, You are my God; earnestly I seek YOU, my soul thirst for YOU in a dry and weary land.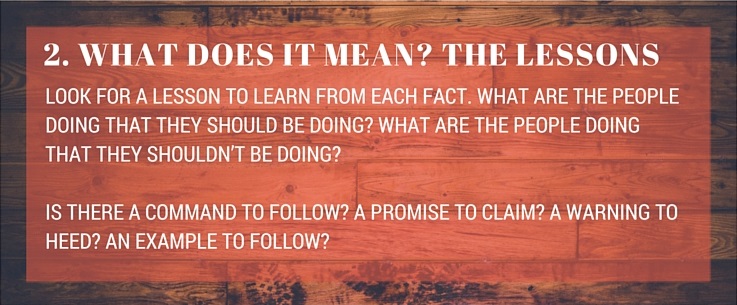 THE LESSONS:  Daily there is confusion and chaos.  I love to go back to this verse a lot.  It's one of those verses that tends to steady my feet and focus my gaze.  Oh God… "Oh God" being the God we pray to at meals, sing to at church, hear the pastor preach about….. but MY GOD… now "My God" is something entirely personal.  My God is personal.  Jeremiah 9:23-24 says, "Let not the wise man glory in his wisdom, let not the mighty man glory in his might, nor let the rich man glory in his riches,  but let him who glories, glory in this: that he understands and knows Me, that I AM the LORD."  This is the purpose and the key to life.
To know the LORD… to spend time in God's Word.  God's Word is Truth.  (John 17:17)
In times like this, when information is pouring into us at the speed of light… it is important, to daily–before the chaos begins– to spend time soaking in the Truth.  God's Word has been true from the beginning of time and will not cease to be true today.  God can be trusted.
With so many things vying for our attention, vying to control us, we must now, more than ever, decide to know "my God" and not settle to just hear about who He is from others.
God loves you more than anything, and knows the struggle and confusion of life, so He came, personally, with skin on, and His name is Jesus, so that we could walk through this life with Him.
When you are tired, weary and exhausted…. earnestly seek "my God," for "My God shall supply all your needs in the riches of Christ Jesus. (Philippians 4:19).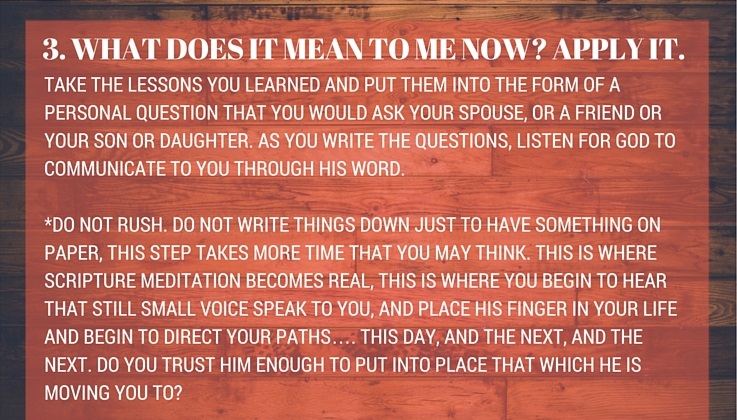 APPLY IT:  Are you in a dry and weary place in life?  Do you know "my God" or have you settled to listen about "oh God"?  Will we get into God's Word as God's people and begin living lives to glorify Him or will we live in fear of what will happen next in this crazy world?
LIVE IT OUT:  Today I will be determined to get into God's Word and begin to learn about this God who loves me more than anything.
____________________________________________________________
What Scripture are you studying now? What have you learned? How has the Lord spoke to you? Share with us in the comments section.
__________________________________________________________
To see more of Kendra's Bible Studies, click here.