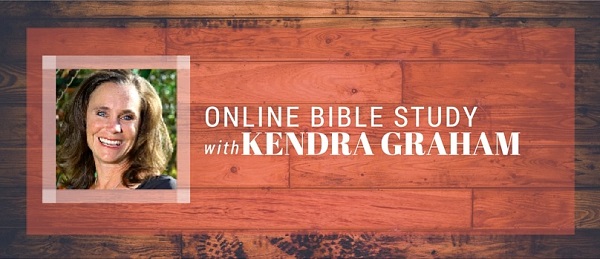 Therefore the people quarreled with Moses and said, "Give us water that we may drink," And Moses said to them, "Why do you quarrel with me?" Why do you test the LORD? But the people thirsted there for water; and they grumbled against Moses and said "Why now have you brought us up from Egypt to kill us and our children and our livestock with thirst?" (Exodus 17:2-3)
What Does it Say?
The people quarreled with Moses, "Give us water" Moses: Why quarrel with me? Why test the LORD?
The people thirsted for water, grumbled against Moses, "Why have you brought up from Egypt to kill us, children and livestock?"
What Does it Mean?
Previously, we see that Rephidim was a place of resting, a place where water was historically expected to be. The whole congregation of people had followed God, done what He has asked and where did it get them? It got them to a place where water should be in abundance; yet, there was nothing. It is almost like God went out of His way to dry up the water personally. God let them down again…. isn't that where we go when this place of need becomes our story?
Oh, we know that God is going to provide Israel with water, we have read the story, but when God leads us to a place where we have taken a huge leap of faith, and then He does not provide in the way that is expected, disappointment and questions about who God really is come to the surface. Did we hear God right? Is God really going to provide, for us, personally? Is He leading us off a cliff?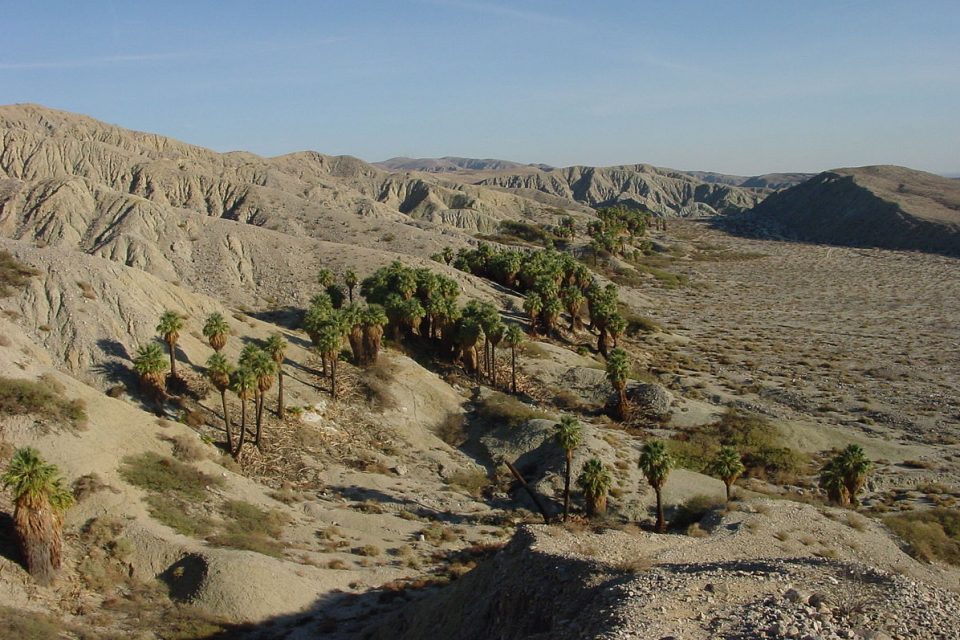 Where was Israel going? The two million plus people of God were on their way to Sinai where they would receive the Law, and then, God said He would lead them into the Promised Land (Exodus 3). Israel had at this point spent close to two months in the desert, traveling from Egypt to Sinai. Sinai was literally in view of Rephidim, they had just a little bit further to go, just a few more days to press on and get there. God was leading His people by the pillar of cloud by day, and the pillar of fire by night to Sinai, to the place where the Presence of God lives. God was leading His people to Himself. Think about that. The children of God, the people after His own heart, had been away from home for 400+ years, and now they were this close to home…. this close to the heart of the Father… Think, just for a minute… if your child had been gone a long time from home, and now you knew that they were on the journey back, and they were so close to home… what would you be willing to do to get them home a little quicker? It was almost like God was saying, "Don't stop here, don't stop now, come the rest of the way, it is just another 1.5-3 days away! Come on! Keep coming! The people were so close.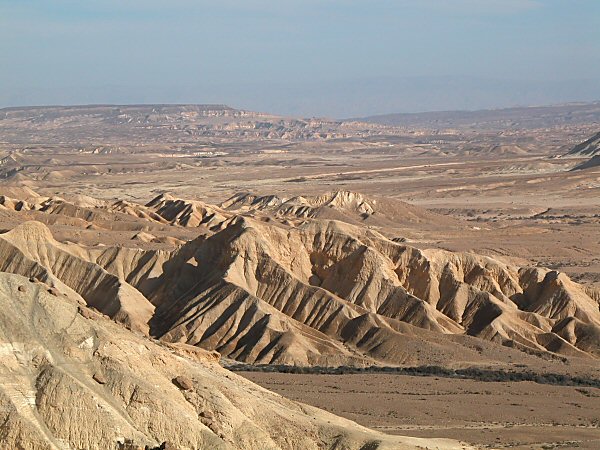 Instead of pressing in and pressing on, the people got angry. In verse two it says they "tested the LORD." Why is that such a big deal?
God had lead Israel out of Egypt and throughout this wilderness journey, God was testing His people to see what was in their hearts (Deuteronomy 8:2). God knew what was in their hearts, but the people did not know. God had taken them out of Egypt in a hot minute, but it would take much longer to get Egypt out of them. Here, at Rephidim, the people are tired of being the students, tired of God's testing. The people in their stubbornness decide to turn the tables on God. The student is demanding obedience from the Teacher; "Give us water that we may drink". It is almost like God's people are telling God that they are done with His arrangement. They are done being His people and they are done calling Him LORD. Unless He provides water for them to drink here and now, if He can.
Since God is not visible, the anger of the mob falls to Moses. Moses speaks to God and God speaks to Moses. If Moses does not fix this situation pronto, not only are they done with God, but they will be done with Moses. Mutiny is on the horizon.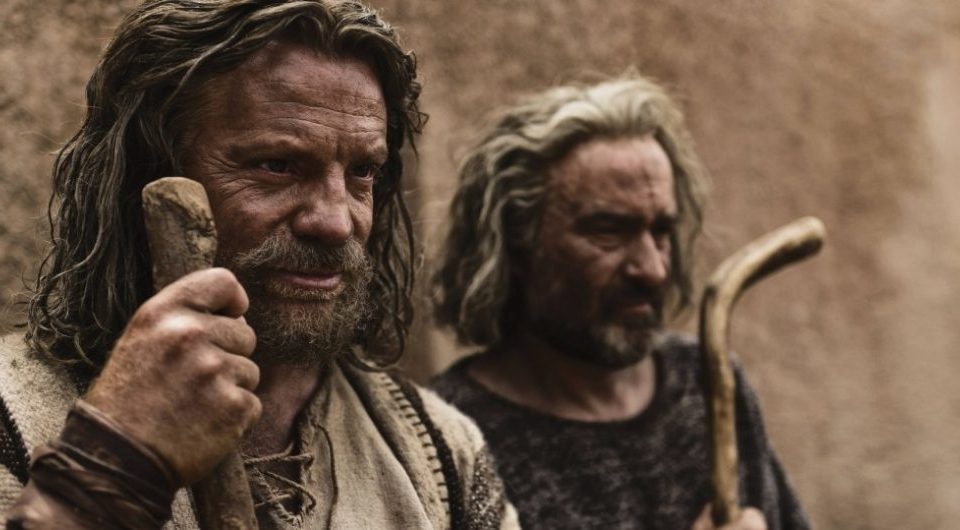 In verse 3 the saying which hurt the heart of God most boils to the top. The true heart of the people comes out as we read, "They thirsted there for water."
The people just wanted relief; they wanted what was expected to be in that location. The people wanted the water that would drain off the mountain and pool there at Rephidim. The people wanted water that would to quench their present thirst; water that would be soaked into the dry and thirsty ground, and leave them wanting again in a minute.
God was trying to teach the people that it's not about the water!!! It's about the Source of the water!!! We beg and demand for God to give us the provision, but we have no interest in the Provider. Jehovah Jirah, the God who provides, because it is His name to do so, pleads with His people to COME TO ME! Genesis to Revelation is the same message, God pleading with, and miraculously making a way for His people to come to Him! God pleads for us to come to Him, not a ministry, or to the good things we are doing for Him, or to a denomination, or to a program. He pleads time and time again, and died Himself to make it possible so that we can COME TO HIM!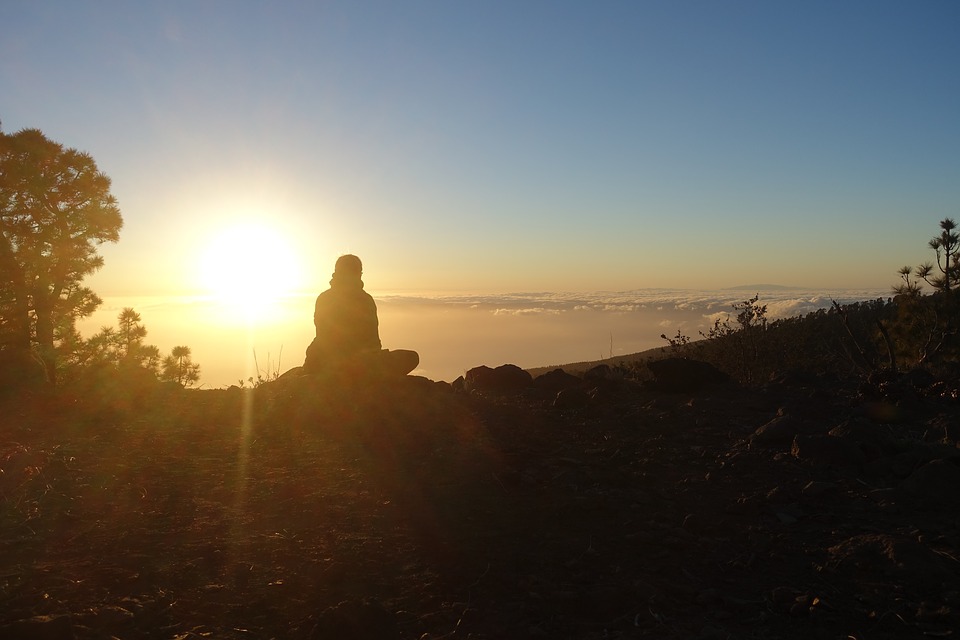 It is time that we stop begging day after day for the provision and start the trek in our thirst, in our need, in our exhaustion to come to the Provider. Jesus said in John 7:37, "Any one who thirsts, COME TO ME and from you will flow rivers of LIVING water." It is time church, that we stop settling for everything else under the sun, and come to the Source. At the Source, there will be a never ending, never drying up supply. Oh, that you would come….
What Does it Mean to Me?
When was there a time that you felt God let you down because He led you to a place that was empty and left you in extreme need?
When have you plead for the provision instead of pressing in to the Provider?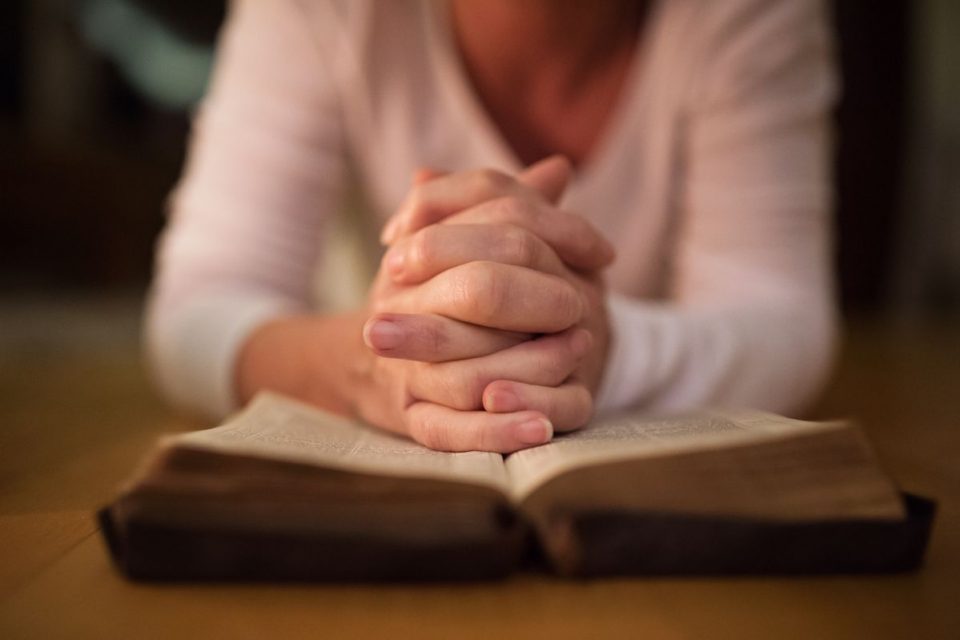 LIVE IT OUT
Today, LORD, show me where YOU are in my need, in the dryness of the journey, and teach me to drink from You.
---
Click here for a schedule of seminar, concerts, and retreats at The Cove in beautiful Asheville, NC.
Are you a Christian church or non-profit ministry looking for a place to hold your conference, retreat or ministry event? Click here for more information on holding your event at The Cove.
Visit the Chatlos Memorial Chapel, Visitors Center, and Ruth's Prayer Garden. Click here for directions and operating hours. Tours are free.