We have a modern-day psalmist on our hands: Quinn Graham, Will Graham's son and Billy Graham's great-grandson, has written a special psalm to share. This one, entitled "Spring is Here" is a great reminder for us to cherish God's beautiful creation and the seasons that He gives to us.
Spring is here
The end of Death is here
And the start of Life has begun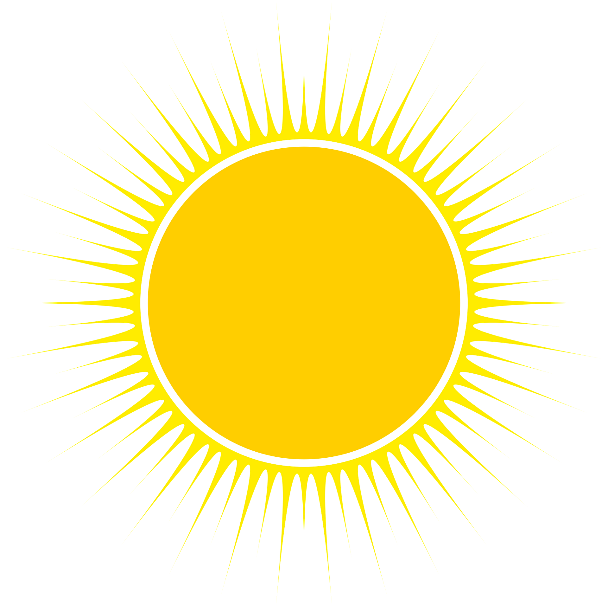 Everything that was once dead, is now coming alive
The grass brightens up
The trees start sprouting leaves
The flowers start to bloom
And the sky brightens up
The world starts warming up
And you also start warming up
Because you know that Life is back once again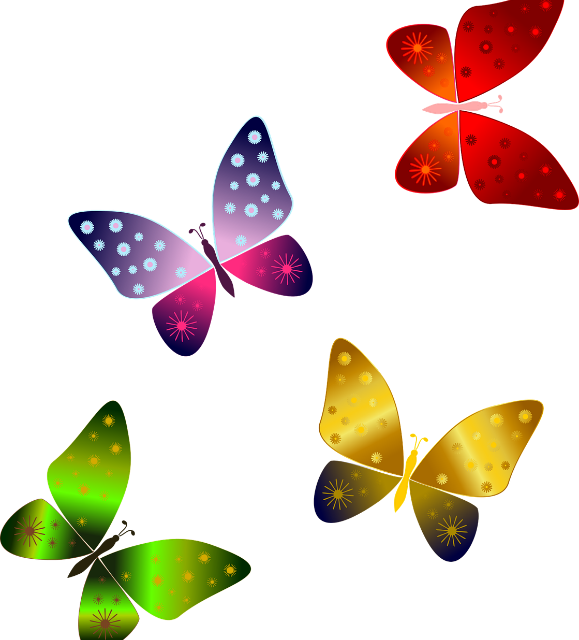 God created seasons
These seasons are what make earth so diverse
Summer is hot and everyone is outside
Fall is a bit colder with winds and beautifully colored leaves
Winter is cold and chilly; every plant life is dead, and every animal is hiding
Spring is the end of the coldness and life kicks back into action
The earth starts to warm up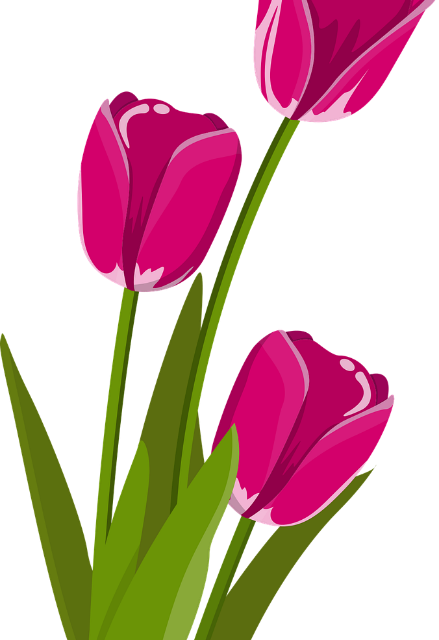 The plants come back from the dead
The animals come out of hibernation
And it is just a wonderful time….
God created seasons to show how beautiful His creation is
He created the most beautiful world ever!
---
Click here for a schedule of seminar, concerts, and retreats at The Cove in beautiful Asheville, NC.
Are you a Christian church or non-profit ministry looking for a place to hold your conference, retreat or ministry event? Click here for more information on holding your event at The Cove.
Visit the Chatlos Memorial Chapel, Visitors Center, and Ruth's Prayer Garden. Click here for directions and operating hours. Tours are free.