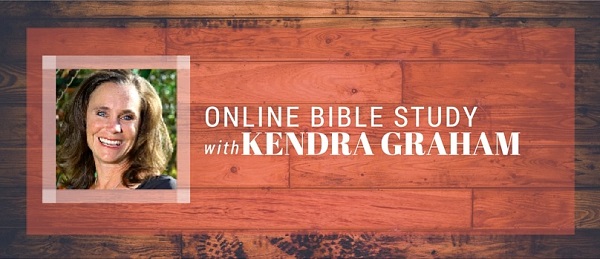 Exodus 17:4-6a
(4)So Moses cried out to the LORD saying, "What shall I do to this people? A little more and they will stone me."
(5)Then the LORD said to Moses, "Pass before the people and take with you some of the elders of Israel; and take in your hand the staff with which you struck the Nile, and go."
(6a) "Behold I will stand before you there on the rock at Horeb; and you shall strike the rock, and water will come out of it, that the people may drink."
What Does it Say?
(4) Moses cried to the LORD.
(5) The LORD said: Pass before the people, take elders and staff which struck Nile and GO.
(6) I will stand before you on rock at Horeb, strike rock, water will come for people to drink
What Does it Mean?
It is Easter! He is risen! He is risen indeed!! This passage of Scripture may seem like an odd one for the Easter season to you, but I was moved this winter when I was studying these verses just how much God loves us and gave Himself for us, no matter what the cost would be to Him. In order to provide for His people, the Provider would be stricken.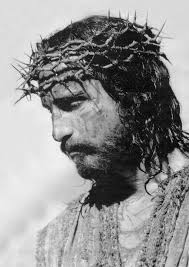 The people are thirsty and want the provision of water (See my previous two blogs on Exodus 17). God wants the people to want the Provider. He wants people to come to Him. Then the provision will be given without measure.
God led His people out of Egypt, through the wilderness, in order to get to Sinai. Sinai is where the presence of God lived, until the Law was given and the measurements and directions for the Tabernacle. Once the Tabernacle was built, then God's presence would be among His people as they journeyed to the Promised Land, and then finally, His presence would rest in the Holy of Holies in the Temple of Jerusalem that would be built many years down the road from this point. God wants to live among His people, and He wants His people to want the same.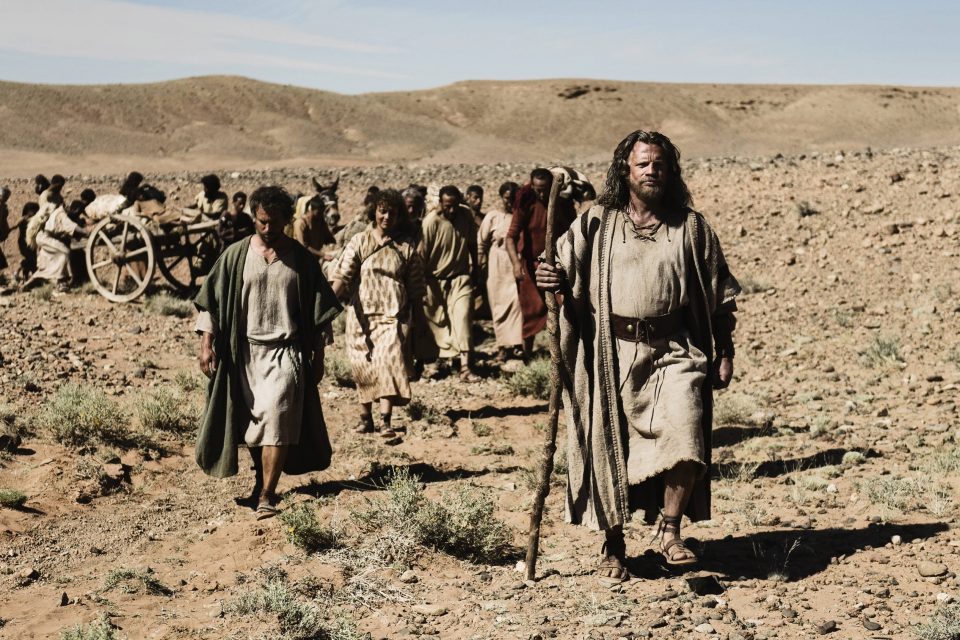 The people of Israel had journeyed in the wilderness around two months at this time, with the first destination being Sinai (Exodus 3). Israel was 3/4 of the way to Sinai and mutiny was afoot. Sinai was anywhere from a 1.5 day journey to a 3 day journey from where they were currently, but the people refused to move until God gave them water, if He could. The people tested God and wanted to kill Moses.
Moses, in verse 4, "Cried out to the LORD". Moses did not have a search committee formed, or resign his position because the vote was unanimous against his leadership, he cried out to the LORD and asked Him what to do. God told Moses to take the staff, the staff that struck the Nile. This staff is a big deal because it was no ordinary staff. This staff was the physical reminder to the people of the power of God. Moses was also to take some elders, and then walk before the people. Moses was called on to have faith and walk that faith out before that angry mob. I would have wanted a trap door or back door or another plan except walking in front of all the people who wanted to stone me. Coming to God will always demand faith. God then told Moses to "go".
Go where? Go to the rock that is at Horeb, which is the back side of Sinai, Moses knows this place well (Exodus 3). Moses, the staff of God, and the elders are to finish the journey to Sinai. Finish the journey in their exhaustion, weakness and thirst. God is calling Moses to come to Him. This is the same call that God has given out since the beginning of time and continues even today, especially at the time of Easter, "Come to Me". So Moses goes to where God is.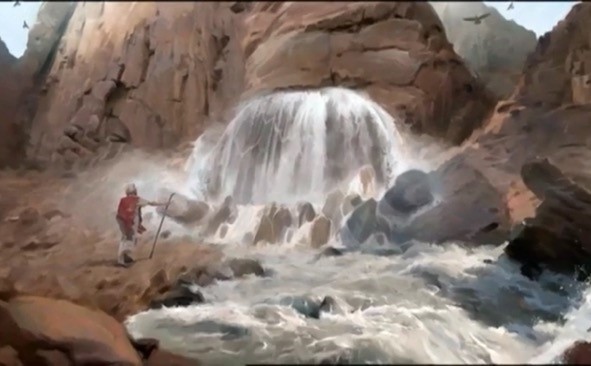 What is Moses to do when he arrives there? God told Moses that "I will stand before you, you shall strike the Rock." Moses is to use the staff of God, the physical representation of God's Almighty power and strike what?? The ROCK, the very heart and presence of God.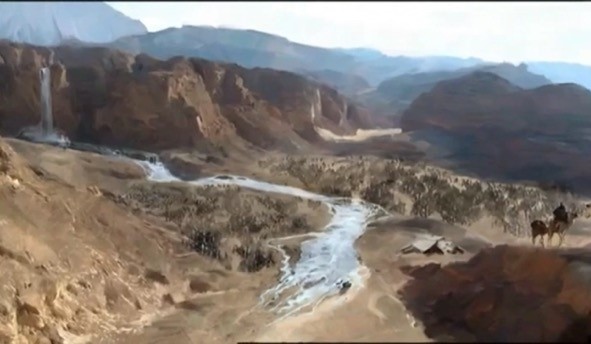 Matthew 26:31, "Then Jesus said to them, 'You will all fall away because of Me this night for it is written, 'I will strike down the Shepherd'…"
Isaiah 53:3-5,10a, "He was despised and forsaken of men, A man of sorrows and acquainted with grief;
And like one from who men hide their face He was despised,And we did not esteem Him
(4) Surely our griefs HE HIMSELF bore, And our sorrows He carried;
Yet we ourselves esteemed Him STRICKEN,SMITTEN of God and afflicted
(5) But HE was pierced through for our transgressions
He was crushed for our iniquities;The chastening for our well-being fell upon HIM
And by HIS SCOURGING we are healed
(10a) But the LORD was PLEASED TO CRUSH HIMSELF, putting HIMSELF to grief
He would render HIMSELF as the guilt offering
See this here in the desert with Moses! Do not miss this Good Friday service at the Rock of Horeb at Sinai!! God, came and stood before Moses, and commanded Moses to strike Him, with what?? With that staff, the physical representation of all the power of God Almighty. God strikes Himself, so the people can live. Out of the Rock came water for the people at the expense of God Himself. Do you see it? Here, at the Source, truly is Living Water. Hear again John 7:37 with all the passion that Jesus said it with, "… Jesus stood and CRIED out saying, ' If ANY man is thirsty, let him COME TO ME AND DRINK." Jesus continues in verse 38, "He who believes in Me, as Scripture said, from him will flow rivers of living water."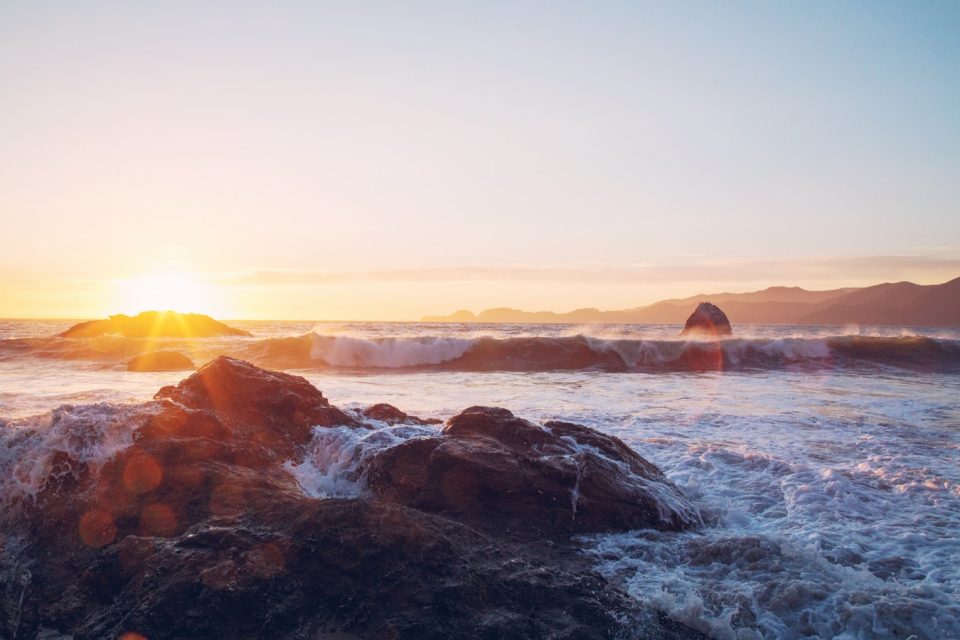 God struck Himself to provide us with LIFE. Jesus, who is God with skin on, was stricken by God Himself; God pouring out all of His wrath that sin demands upon Himself so that we can live. God paid the debt that our sin demands. This life is available if only we believe that God has done it. This step of faith draws us to the cross by faith, and accepts what God has done on our behalf. Each of us is invited to make that journey in our mess, weakness, thirst and exhaustion. 1John 1:9 says, "If we confess our sins, He is faithful and just to forgive us our sins and to cleanse us from all unrighteousness.
This is the choice laid out before us. Who do you say Jesus is? This Good Friday we remember how God was stricken, but Sunday is coming!!!! Jesus defeated sin on the cross and defeated death at the grave on Sunday when He was risen by God to LIFE!!!! Jesus always leads to life!
Believe on the LORD Jesus Christ and you will be saved! Acts 16:31
Oh, that you would come!! Hear how God pleads for you!!
What Does it Mean to Me?
When have you come to Jesus? What is preventing you from coming today?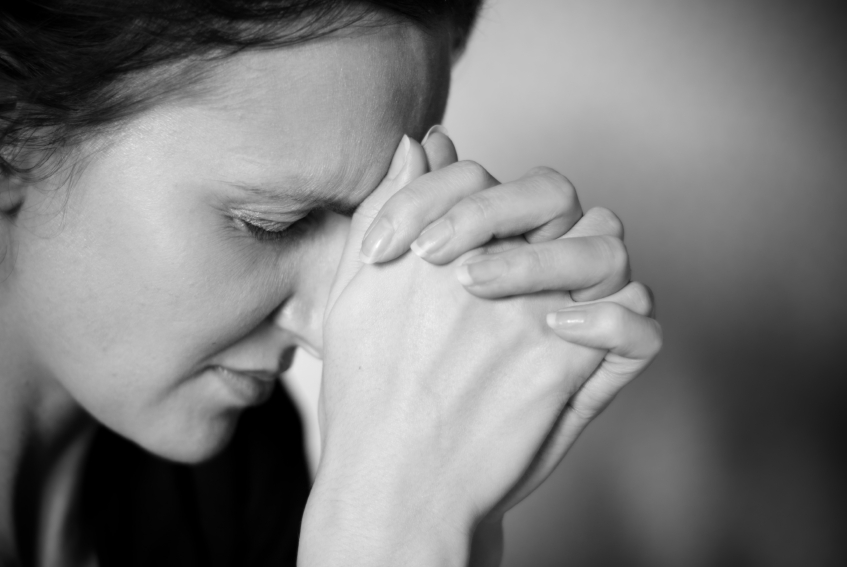 LIVE IT OUT!
Lord, today help me to come to you in my weary, exhausted mess. By faith I believe Jesus came, died on the cross for my sin and rose again to life the third day. Come into my life and give me that living water that cost You so dearly. Help me to live this day and the next and the next after that at the Source. Thank you for Good Friday, and Easter Sunday!
---
Click here for a schedule of seminar, concerts, and retreats at The Cove in beautiful Asheville, NC.
Are you a Christian church or non-profit ministry looking for a place to hold your conference, retreat or ministry event? Click here for more information on holding your event at The Cove.
Visit the Chatlos Memorial Chapel, Visitors Center, and Ruth's Prayer Garden. Click here for directions and operating hours. Tours are free.