This week we have a special blog post from our Ruth's Attic Bookstore Manager, Aimee Rogers. Aimee has served at The Cove for 22 years.
Time to Declutter
What are you unintentionally accumulating?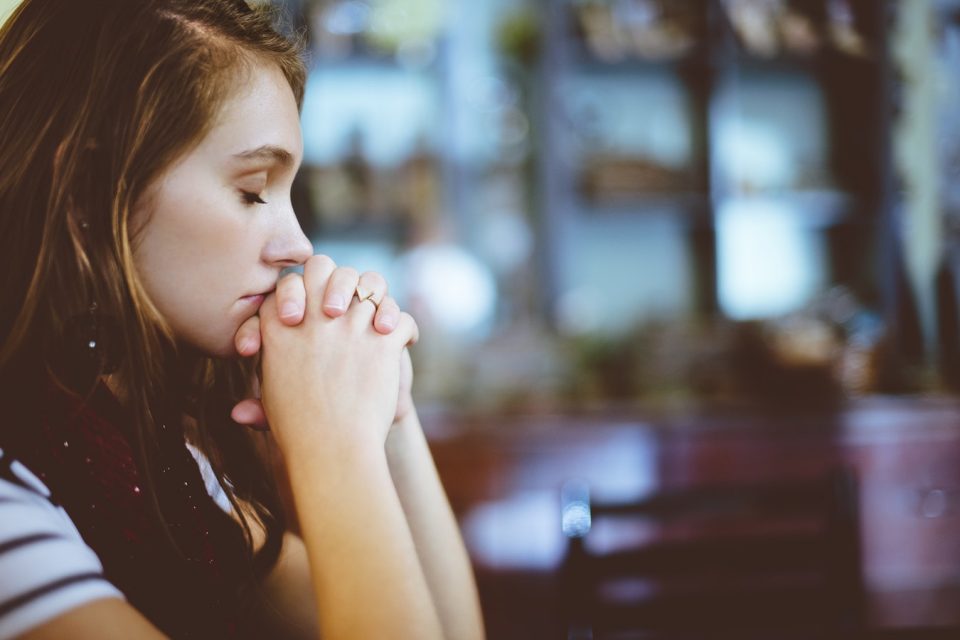 When we think of clutter we think of stuff accumulation, but our mental, emotional and spiritual lives are an easy place for us to accumulate clutter too!  What are you accumulating in those places that you need to declutter?
Our thoughts are like moving data that never stops.  What are things that could be causing clutter or tangled thoughts?  When we clean-out and declutter our homes we sort into piles (Keep it, trash it, donate it, sale it).  Here are some ideas to ask yourself when sorting:
Are there any layers of sin causing lack of freedom that need to be cleansed?
Which habits aren't necessary that need to be trashed?
Do I have incorrect priorities that need to be reorganized?
What are my likes/luxuries and preferences that keep me from being flexible with others?
Do I have negative thoughts and negative talk that need to be trashed?
Are there vacuums that suck up my time that need to be turned off?
Am I involved in a relationships or activities that drain energy my energy?
What responsibilities should I share, donate or delegate to others to lighten my load?
Are there good things that aren't bad, but just need to be stored or passed on in order create more space in my life?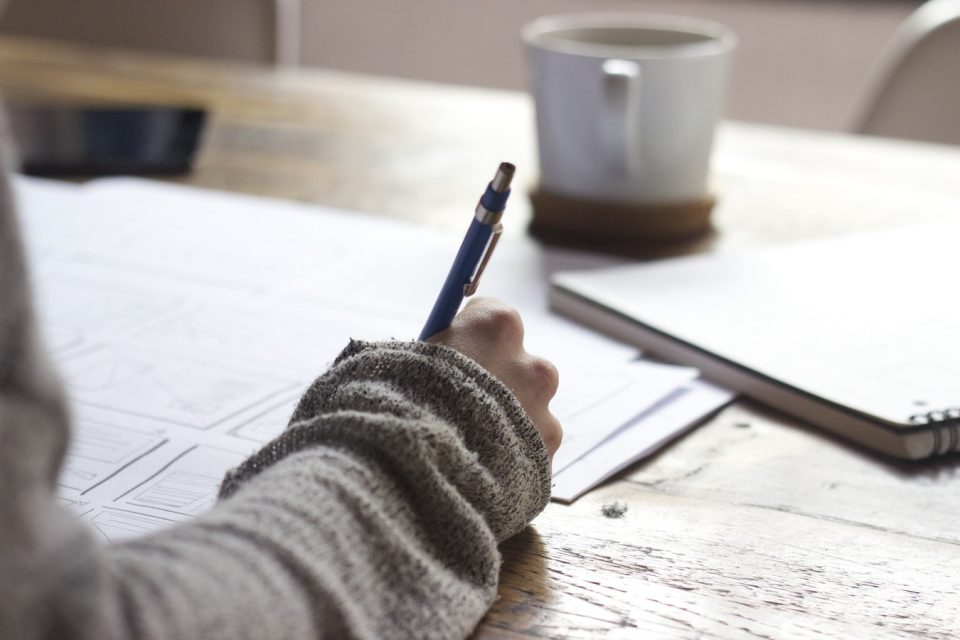 These are a few declutter strategies to consider:
Write down what is consuming your thoughts (this is what I call a brain dump).
Track where you spend time/money.
Observe your behavior – what are you praying vs. what are you saying?
Be decisive – don't just operate on auto pilot – decide what you should keep/donate/dump in your spiritual/mental/emotional life.
When you declutter – LIMIT what comes back in – don't declutter and then continue unintentionally accumulating more mindless clutter. Capture those things and sort them.
Here are a few scriptures that help guide us through the process:
"I have the right to do anything, you say—but not everything is beneficial. "I have the right to do anything"—but I will not be mastered by anything." (1 Corinthians 6:12)
"Let us throw off everything that hinders and the sin that so easily entangles. And let us run with perseverance the race marked out for us,  fixing our eyes on Jesus, the pioneer and perfecter of faith." (Hebrews 12:1-2)
---
Click here for a schedule of seminar, concerts, and retreats at The Cove in beautiful Asheville, NC.
Are you a Christian church or non-profit ministry looking for a place to hold your conference, retreat or ministry event?  Click here for more information on holding your event at The Cove.
Visit the Chatlos Memorial Chapel, Visitors Center, and Ruth's Prayer Garden. Click here for directions and operating hours. Tours are free.