We have a modern-day psalmist on our hands:  Quinn Graham, Will Graham's son and Billy Graham's great-grandson, has written a special  psalm to share. This one, entitled "God Loves You" is a great reminder that God loves us all.
God Loves You
God loves you no matter what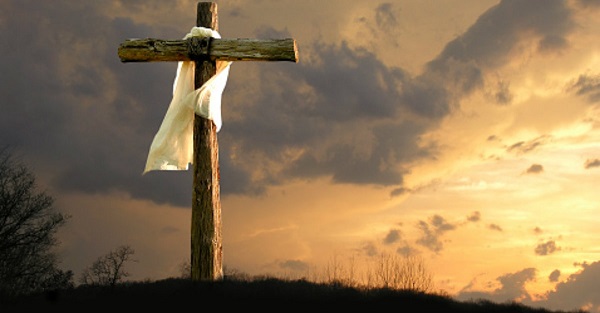 No matter what you did
No matter what you said
No matter what you thought
He loves you
He loves everyone on this planet and off this planet
He loves us more than we love Him
He loved us so much He gave up His life for us to live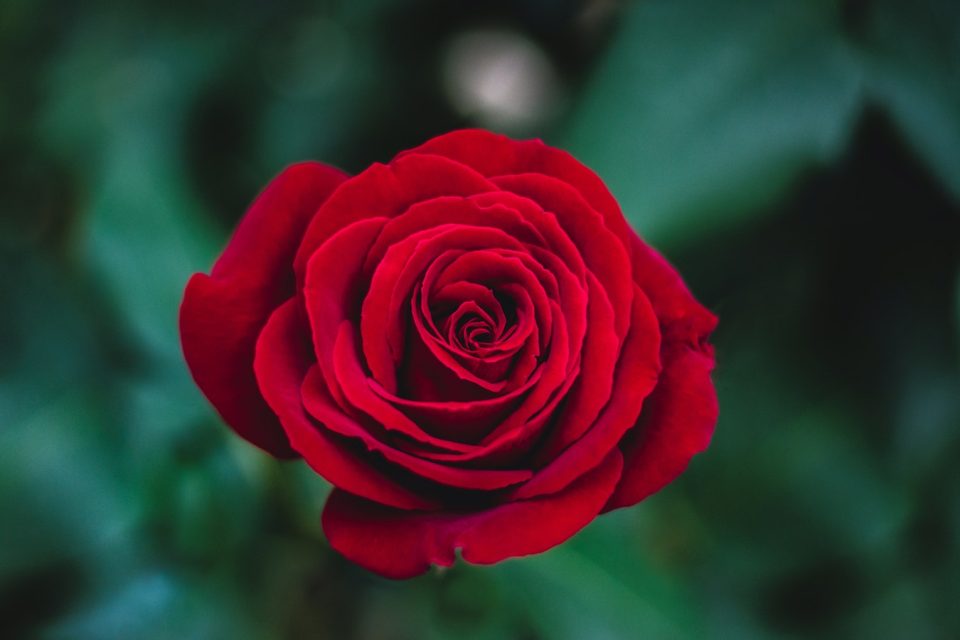 He wants us to love one another and not fight
He wants us to care for each other
"For God so loved the world He gave His only Son that whosoever believes in Him shall not perish but have eternal life." John 3:16
---
Click here for a schedule of seminar, concerts, and retreats at The Cove in beautiful Asheville, NC.
Are you a Christian church or non-profit ministry looking for a place to hold your conference, retreat or ministry event?  Click here for more information on holding your event at The Cove.
Visit the Chatlos Memorial Chapel, Visitors Center, and Ruth's Prayer Garden. Click here for directions and operating hours. Tours are free.