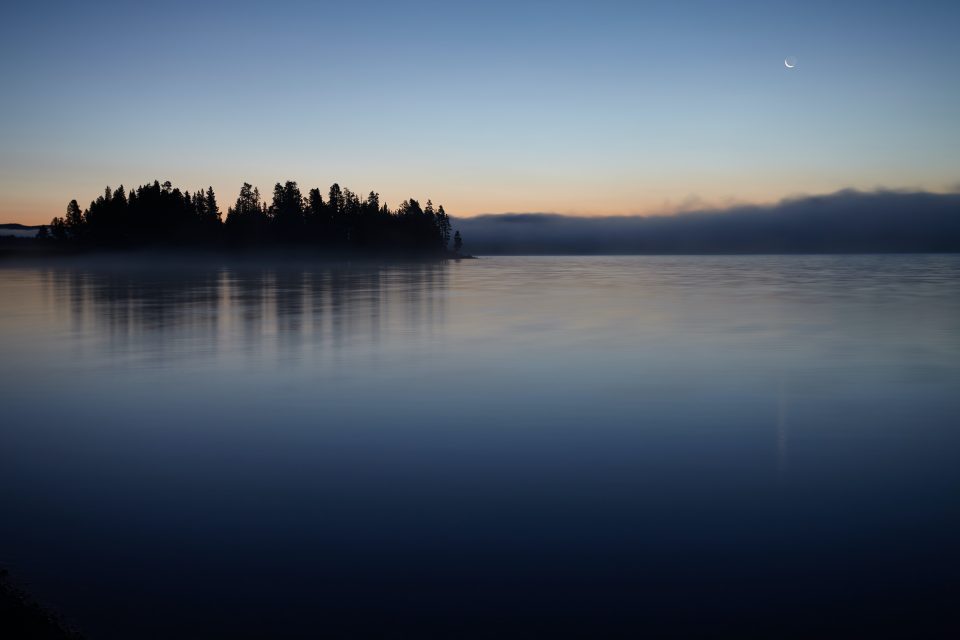 The Lord Will Fight For You
"Moses answered the people, 'Do not be afraid. Stand firm and you will see the deliverance the Lord will bring you today. The Egyptians you see today you will never see again. The Lord will fight for you; you need only to be still.'"
Exodus 14:13-14
Is there a battle in your life that you are facing right now?
The Israelites were facing quite a battle. They were fleeing Pharaoh, and the Egyptians were marching after them.
The people were terrified and cried out to the Lord (verse 10).
But Moses had such great faith and courage he responded to the people by saying, "Do not be afraid. Stand firm and you will see the deliverance the Lord will bring you today. The Egyptians you see today you will never see again. The Lord will fight for you; you need only to be still" (Exodus 14:13-14).
What a sharp contrast between the people's perspective and Moses' viewpoint. Moses responded to the people's fears with faith. Moses knew the people needed to be obedient and that the Lord would come through and fight for them.
If you are facing a battle right now, know God will fight for you, you need to be still.
After getting back from some travel for work, I received a letter in the mail. I was notified my credit card would be charged $450 dollars in cleaning fees for the car we rented. The company claimed there were damages to the car I now owed.
My heart sank as I read the letter, as I showed my colleague who was with me at the time. We had left the car in better condition than we received it and felt this was so unfair and not right. I went home that night and shared the story with my husband, who gently reminded me, "Christine, I know you did nothing wrong. Lay it at the Lord's feet. Be still. God will take care of it. He will fight for you."
The next day I called the company and wanted to dispute it. The woman on the phone shared with me, there was nothing I could do to change the situation. I was really frustrated. I reached out to some folks at work, and several days later, they encouraged me to call back and ask for pictures and the damage report. I prayed and remembered what my husband shared with me.
When I called back, I ended up talking to the same woman I initially had a conversation with. I calmly asked for the pictures and damage report to be sent to me. Her response, "I remember you calling the other day and you were very upset. We have decided to refund your $450 dollars back, so you will not need to dispute the charges."
Stunned at the sudden turnaround, I asked her to repeat what she had just stated to me.
My sweet husband was right. God knew we had done nothing wrong. He fought for us. We needed to trust Him. While the situation seemed impossible for a complete turnaround, God thought otherwise.
I often think, when we see that our only help IS God, we are more likely to trust Him.
What do you need to trust God with today? Be still and know that He IS God. He will fight for you; you need only to be still.
Prayer: Father, thank You that You are our mighty warrior. Thank You that You go before us. Thank You that Your Word promises us that You WILL FIGHT FOR US. When we struggle with sin and doubt, You chase after us and bring us closer. Help us to open our eyes to see what You are doing and the courage to have faith that You are fighting for us and working all things out for our good. We praise You. We thank You in Jesus' mighty name. Amen.
We hope and pray this encourages you and strengthens your faith. Please know we are praying for you and know God will fight for you!
Christine Batchelder