One of our summer interns at the Billy Graham Evangelistic Association, Naomi Balk, wrote a devotion entitled, "Seeking The Lord's Face" that we would like to share with you.
Seeking the Lord's Face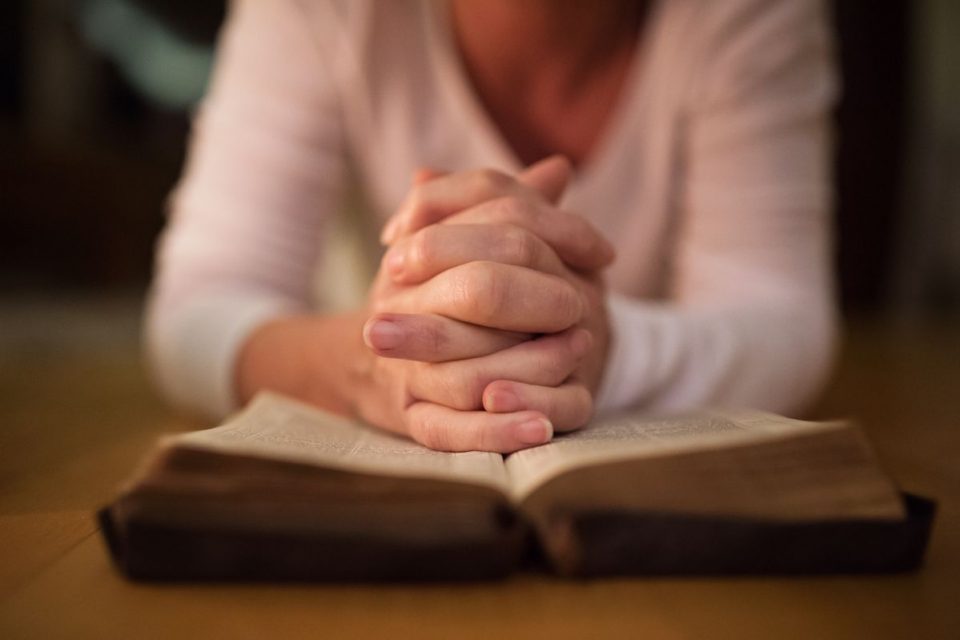 So often in Christian circles, it's easy to let distractions and demands pull Christ from our attention and from His rightful place on the throne of our hearts. We were meant to know Christ and enjoy a beautiful relationship with Him, so let us seek God like Hebrews 12:1 says: "[laying] aside every weight, and sin which clings so closely…" Don't undermine your relationship with your Creator by being complacent.
The best of us have lost something irreplaceable or valuable like your car keys or wallet. The rush to find it can become all-consuming because even a high price or inconvenience is worth it to get it back. At the end of the day, we must not neglect the valuable things of life. Jesus shared a story in Matthew 13:44-46 about a man who sold everything he had to buy a plot of land because on that plot there was buried treasure.  It probes the question, are we willing to let go of what we have just to know God?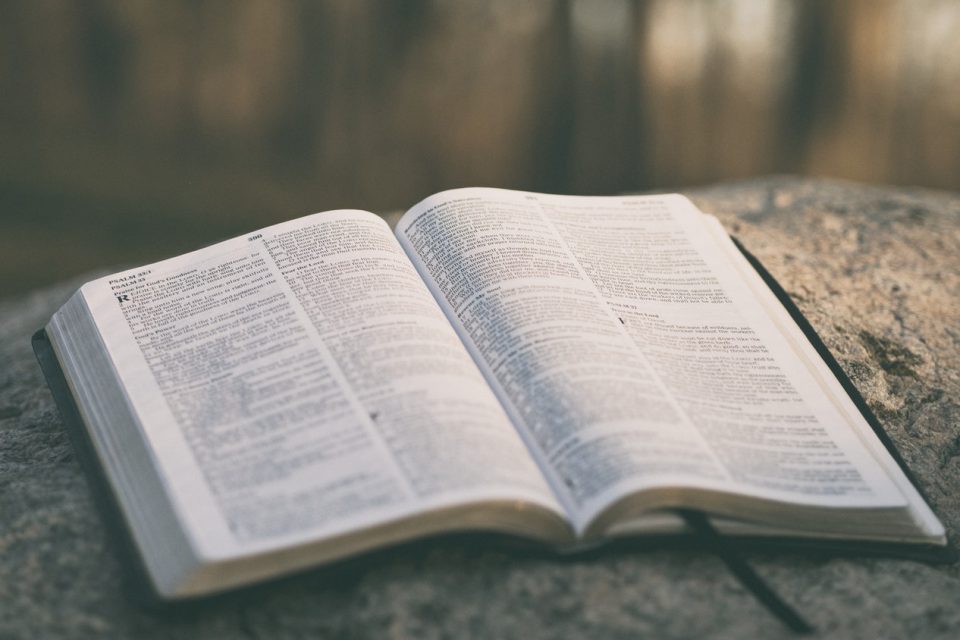 Taking a deeper look at the Old Testament, the word "seek" is often associated with seeking God's presence or seeking His face. In Jeremiah 29:13, God says, "You will seek me and find me, when you seek me with all your heart." The Hebrew uses two different works for "seek". The first "you will seek" means: to seek, require, desire, exact, request. The second means "to resort to, or seek out". God promises His presence (Hebrews 13:5), yet we are to us to seek Him with our whole heart — moment by moment— because he is worthy.
In the scope of eternity, diving deeper into the depths knowing God is the most eternally significant thing we can do while on earth. Humanity was created to know and enjoy Him. We could never fully comprehend the all-knowing God, yet the apostle Paul celebrates what God has revealed about Himself in the Gospel. Romans 11:33 says:
"Oh, the depth of the riches and wisdom and knowledge of God! How unsearchable are his judgments and how inscrutable his ways!"
In addition to His complexity, God has revealed Himself by causing the Word to become flesh (John 1:1, 14), and He invites us to grow in relationship and in holiness. James 4:8 says, "Draw near to God, and he will draw near to you. Cleanse your hands, you sinners, and purify your hearts, you double-minded." Though the words, "draw near" sound passive, they are not!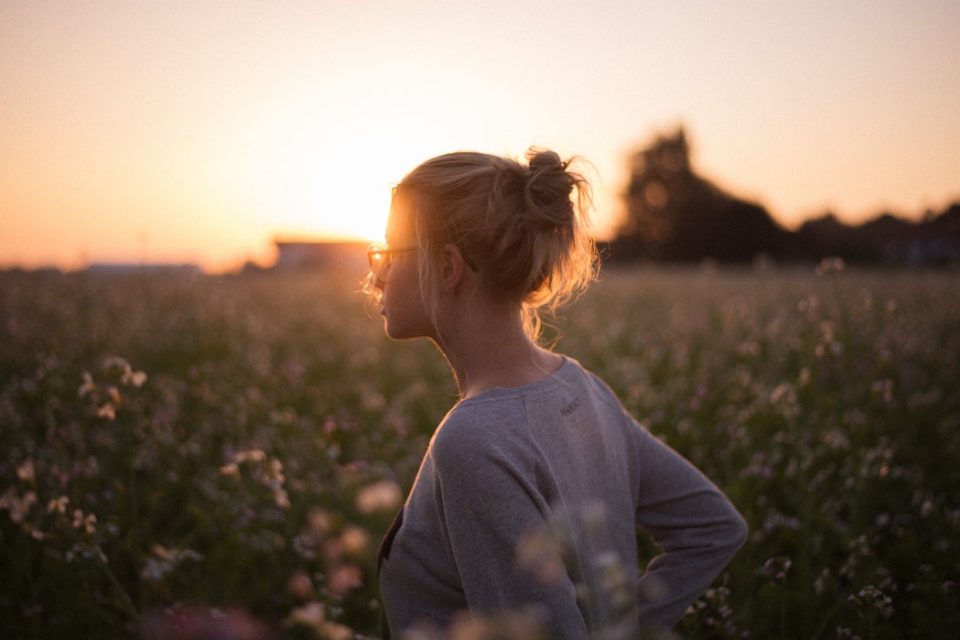 Followers of Christ are on a journey of transformation and spiritual growth. This often involves spiritual disciplines, time in the Word, fellowship with believers and spiritual retreats. In all of life's noise, be encouraged to seek God and ask Him to show you more of who He is. One of the best ways is to recommit and surrender your heart to Christ and invite Him into each moment.
If you would like to learn more about a relationship with God, I invite you to visit this link.  This will be the greatest decision of your life.
---
Click here for a schedule of seminar, concerts, and retreats at The Cove in beautiful Asheville, NC.
Are you a Christian church or non-profit ministry looking for a place to hold your conference, retreat or ministry event?  Click here for more information on holding your event at The Cove.
Visit the Chatlos Memorial Chapel, Visitors Center, and Ruth's Prayer Garden. Click here for directions and operating hours. Tours are free.