One of our summer interns at the Billy Graham Evangelistic Association, Abigail Bowen, wrote a devotion entitled, "Confident Expectations" that we would like to share with you.
Confident Expectations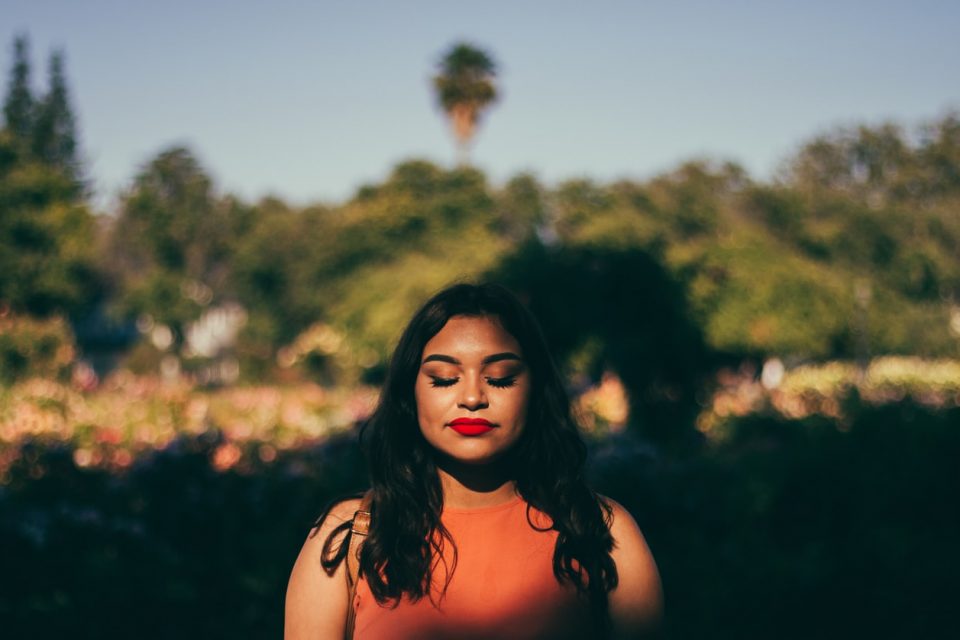 In difficult situations or choices, we are often told to trust God. Trust is necessary to have a relationship with Him. If you can't trust God, you aren't going to willingly obey His calling on your life. Every time we worry about something, it is showing a lack of trust in God. Every time we try to take a situation into our own hands, it shows a lack of trust. Every time we question what God is calling us to do, it shows a lack of trust. So, what does it mean to fully, constantly, and consciously trust in God?
When you take the word back to its origins, we find that one of the earliest uses of Trust was to express "confident expectation" of someone. That is what it means to trust God: to have confident expectations of what He is going to do. We are confident in who He is and what He can do, and we are expectant of His working.
The power of that phrase has the ability to strengthen our faith and deepen our relationship with God. What if we faced every difficult situation and decision by saying, "I have confident expectations of what God is going to do." The power of that sentence is tangible.
So how do we apply this? How do we act in confident expectation?
To go back to the origin, four words round out our understanding of Trust: help, confidence, protection, and support.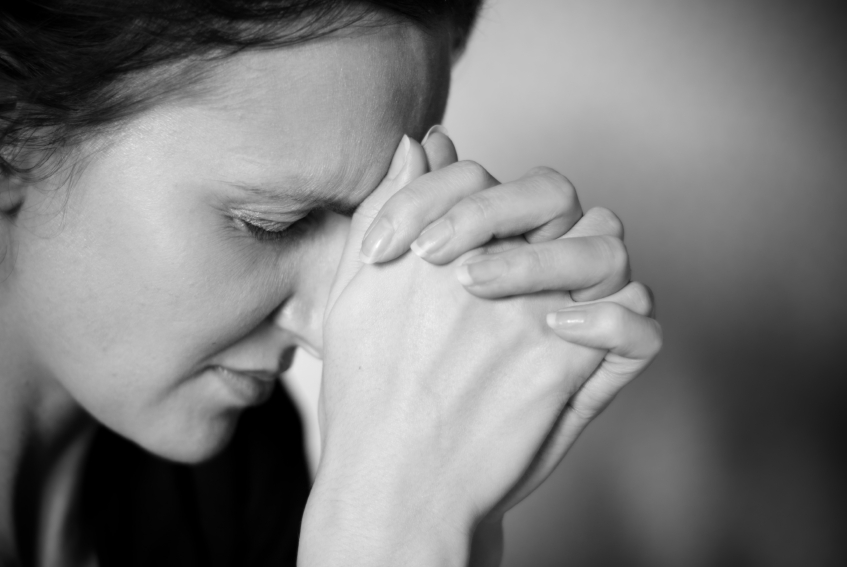 If you trust someone, you believe that that person is going to help you when you are in need or in danger. Proverbs 3:5-6 says, "Trust in the Lord with all your heart, and lean not on your own understanding; in all your ways acknowledge Him, and He shall direct your paths." When you trust in the Lord, He will help you. He will direct your paths and guide you. To trust in the Lord is to acknowledge His ability to help and to seek His help.
Trust brings with it a sense of confidence in the person. Isaiah 12:2 expresses this by saying, "Behold, God is my salvation, I will trust and not be afraid; 'For YAH, the Lord, is my strength and song; He also has become my salvation.'" There is confidence in God's strength and His salvation. When you are confident in God's power, you are no longer afraid—you are bold.  
There is an assurance of protection in trust. "Trust in Him at all times, you people; pour out your heart before Him; God is a refuge for us," states Psalm 62:8. He is a refuge. He protects us, and we feel that protection when our trust is in Him.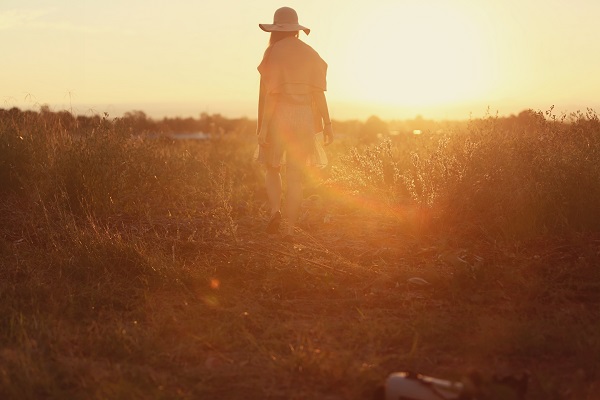 There is support in trust because you believe that the person is going to be there for you and they will be with you the whole time. When you think of support, you think of the environment or people around you—that which is going to sustain you. Jeremiah 17:7-8 illustrates what this support from God looks like. It says, "Blessed is the man who trusts in the Lord… For he shall be like a tree planted by the waters…" When a tree is planted by water, it has the support of the water to thrive. That is what it is like for us when we trust in God—we have the support from Him that we need.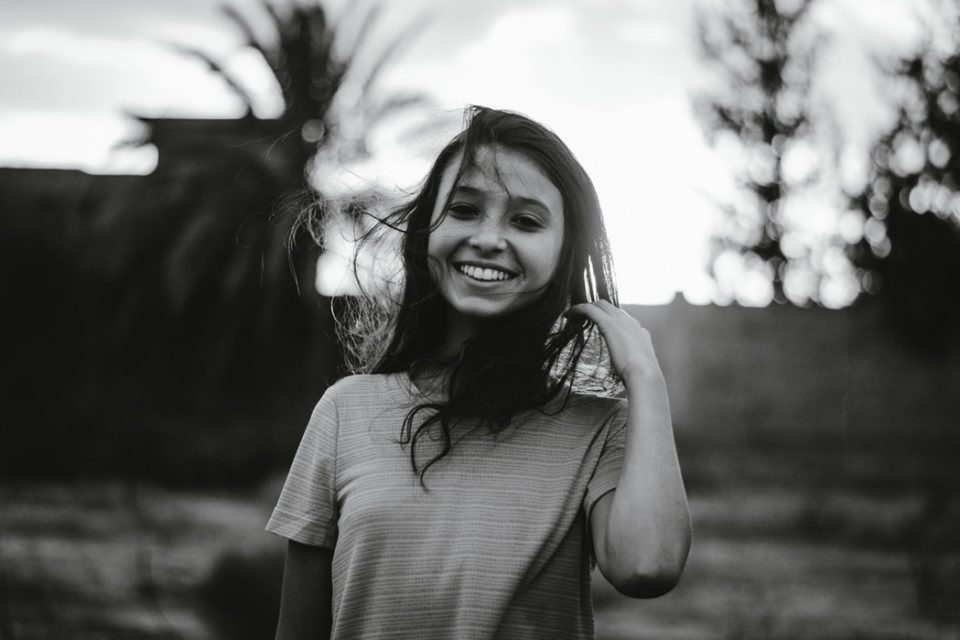 Walk into every situation with confident expectations that God is going to help you, protect you, and support you—this is how we trust God.
---
Click here for a schedule of seminar, concerts, and retreats at The Cove in beautiful Asheville, NC.
Are you a Christian church or non-profit ministry looking for a place to hold your conference, retreat or ministry event?  Click here for more information on holding your event at The Cove.
Visit the Chatlos Memorial Chapel, Visitors Center, and Ruth's Prayer Garden. Click here for directions and operating hours. Tours are free.