It has been such a beautiful week at The Cove! From a Pastor Renewal Retreat to guest groups to visitors just passing through, this week has brought people from all over the nation!
Our Pastor Renewal Retreat was a blessing to so many pastors and their wives. They arrived here from Los Angeles, Tampa, Columbus, and various other parts of the country–there were 21 states represented! Regardless of how far they had traveled, each guest was inspired and encouraged by Pastor Jim Henry's series of messages on "Jesus: The Joy of the Journey."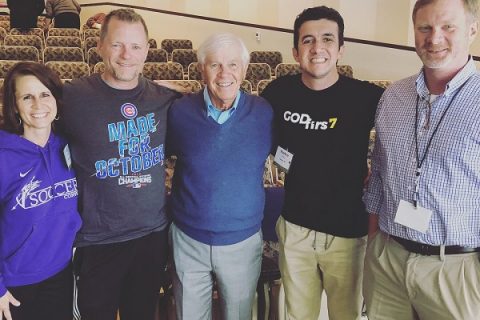 The connections made between these pastors and their spouses was so wonderful to see. During breaks and meal times they took the opportunity to get to know one another better and encourage one another in ministry.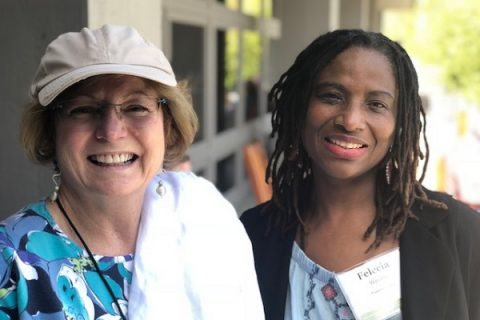 Some of the pastors and their spouses took time to just be on the Training Center deck and relax in front of the  gorgeous views of the mountains!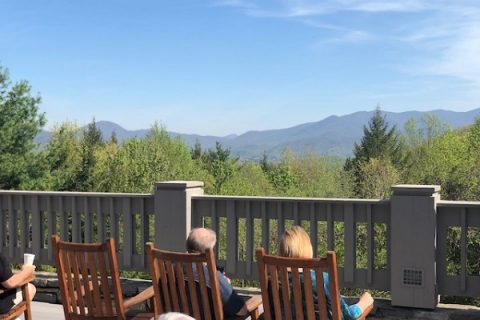 The Cove is blessed to have the best chefs around! They work hard to make sure every detail of the dining experience is perfected. One of the retreat sessions with Pastor Henry ended just before lunch,  and the aroma of the barbecue ribs seemed to fill the entire Training Center!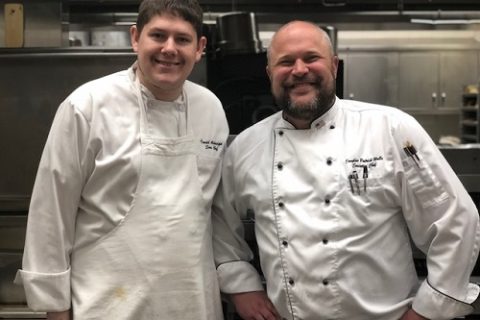 The Cove also has the friendliest volunteers! They give a warm welcome to each guest and greet everyone with a smile!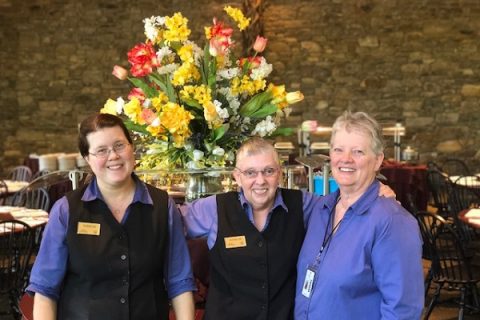 Many of our guests were able to stop by Ruth's Attic Bookstore and purchase the most recent Franklin Graham book entitled, "Through My Father's Eyes." This book includes one of the most touching and moving chapters of the last moments of Ruth Bell Graham. It is a wonderful read about Billy Graham, written from the perspective of a son who knew him best.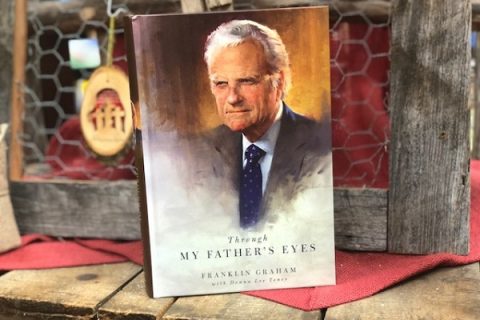 We are so thankful for the guests the Lord brought to The Cove this past week, and we're grateful for the inspiration and renewal they received. We are excited and expectant to see what God has for us in the coming week! Have a blessed weekend!
---
Click here for a schedule of seminar, concerts, and retreats at The Cove in beautiful Asheville, NC.
Are you a Christian church or non-profit ministry looking for a place to hold your conference, retreat or ministry event?  Click here for more information on holding your event at The Cove.
Visit the Chatlos Memorial Chapel, Visitors Center, and Ruth's Prayer Garden. Click here for directions and operating hours. Tours are free.