The Billy Graham Training Center at The Cove is a place that Billy and Ruth Graham founded to train people in God's Word to win others to Christ. We have remained committed to that vision for more than 30 years, and today we continue to see lives transformed and changed through what God is doing here.
This past week we held one of our Military Marriage Retreats led by Michael Easley. One of our favorite parts of this retreat comes at the end when couples share how their marriage has been impacted and what this time together meant for them.  Here are a few testimonies from couples who were at the retreat: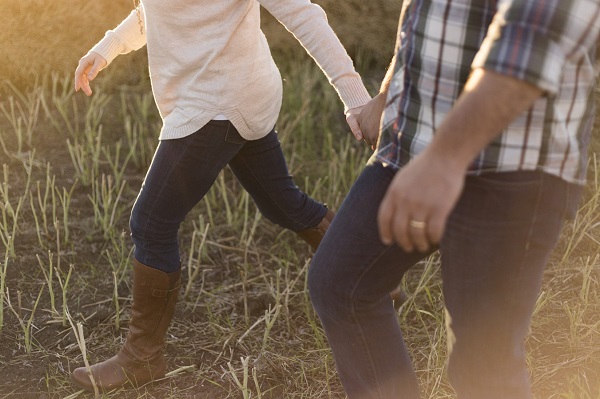 "We just celebrated our 10 year anniversary on March 1st.   We are here celebrating our anniversary at this retreat. A good part of the 10 years have been a struggle. There have definitely been more downs than ups.  We have really been struggling through those years. But, a few years ago, God placed on my heart that  the ten year mark would be the end of the struggle. This year has been better! But,  as we were walking through the woods, I was talking to my husband and shared with him that I still have doubts and fear that  it is not going to last. Even though God put on my heart years ago that the struggle would end, I kept in fear of not knowing. How could it be a  guarantee that it would last?  How will we keep this feeling? As I just finished sharing this with him, we walked past one of the verses in the garden.  It read  'Be anxious for nothing, but in everything by prayer and supplication, with thanksgiving, let your requests be made known to God; and the peace of God, which surpasses all understanding, will guard your hearts and minds through Christ Jesus.' (Philippians 4:6-). I knew at that point that God was telling me that I did not have to worry, it will all be ok. I can trust Him."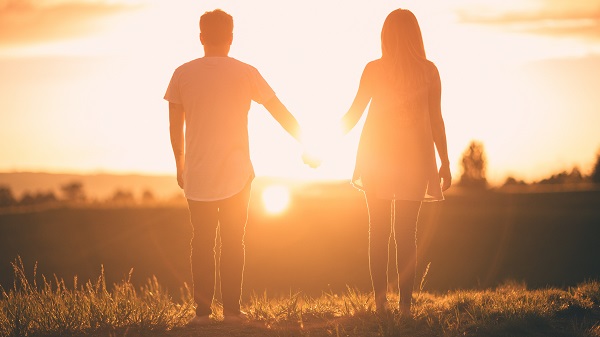 "My husband and I have been to four of these Military Marriage Retreats. The first time we were here, our marriage was in crisis. We had been through over a dozen deployments. Never before had we received help for our marriage.  The Vet Center in Ohio told us about The Cove and the Military Marriage Retreats. We submitted our application in July. The seminar was scheduled for September.  When we  submitted our application, I honestly did not know if we would even make it to September.  I prayed everyday for us to get accepted  to this program. When the acceptance came back saying 'yes, you are in', I saw that as a huge answer to prayer! I was just hoping we would make it to September. That first seminar literally saved our marriage. Since then, we have been to three more! I just want you all to know the power of this place, what you all do, and that you don't know what we have been through before you see us walk in the door, you don't know what we are going through.  I just want to thank you all at The Cove  and want you to know that we have been blessed."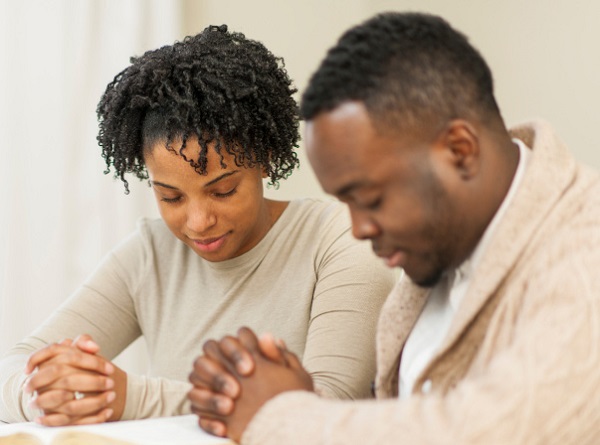 ---
Military Marriage Retreats include free materials, meals, and lodging for active-duty, Guard, and Reserve military members and their spouses.  If you or someone you know would like to attend one of our Military Marriage Retreats or any of our seminars, click here. 
---
Click here for a schedule of seminar, concerts, and retreats at The Cove in beautiful Asheville, NC.
Are you a Christian church or non-profit ministry looking for a place to hold your conference, retreat or ministry event?  Click here for more information on holding your event at The Cove.
Visit the Chatlos Memorial Chapel, Visitors Center, and Ruth's Prayer Garden. Click here for directions and operating hours. Tours are free.