We have a modern-day psalmist on our hands:  Quinn Graham, Will Graham's son and Billy Graham's great-grandson, has written a special  psalm to share. This one, entitled "God's Gifts," was inspired by a message Quinn recently heard his dad preach. Enjoy this reminder of God's goodness, love and grace…
God's Gifts
God has a gift for everyone
There is no price
His gift is free
His gift is eternal life
This gift is free because He loves us
He paid the price for us
He was beaten and suffered on the cross for us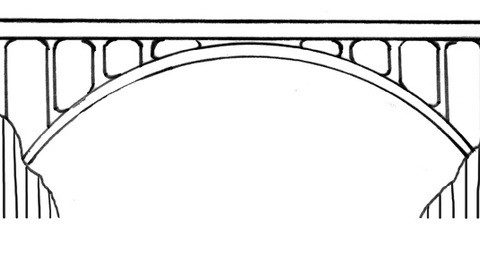 He paid the price
He bridged the gap for us
So that we can come to Heaven
And spend eternal life with Him
Gods gift isn't just eternal life
He gives us peace
So that we won't fear anymore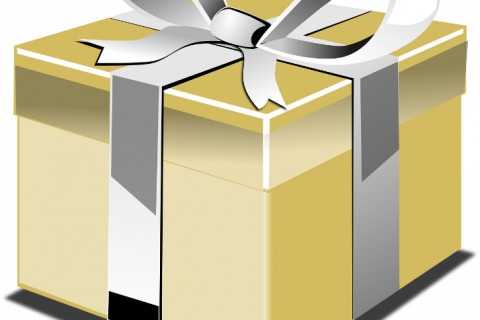 He gives us joy
So that we can rejoice in His name
He gives us a purpose                                              A purpose that no one else has
He gives us spiritual life
This spiritual life is our new life with God
Spiritual life tells God that we can come up to heaven
His last gift is forgiveness
The only way to heaven is forgiveness
The only way to be forgiven is accepting Jesus as our Lord and Savior
Have you accepted Jesus into your life?
---
Click here for a schedule of seminar, concerts, and retreats at The Cove in beautiful Asheville, NC.
Are you a Christian church or non-profit ministry looking for a place to hold your conference, retreat or ministry event?  Click here for more information on holding your event at The Cove.
Visit the Chatlos Memorial Chapel, Visitors Center, and Ruth's Prayer Garden. Click here for directions and operating hours. Tours are free.