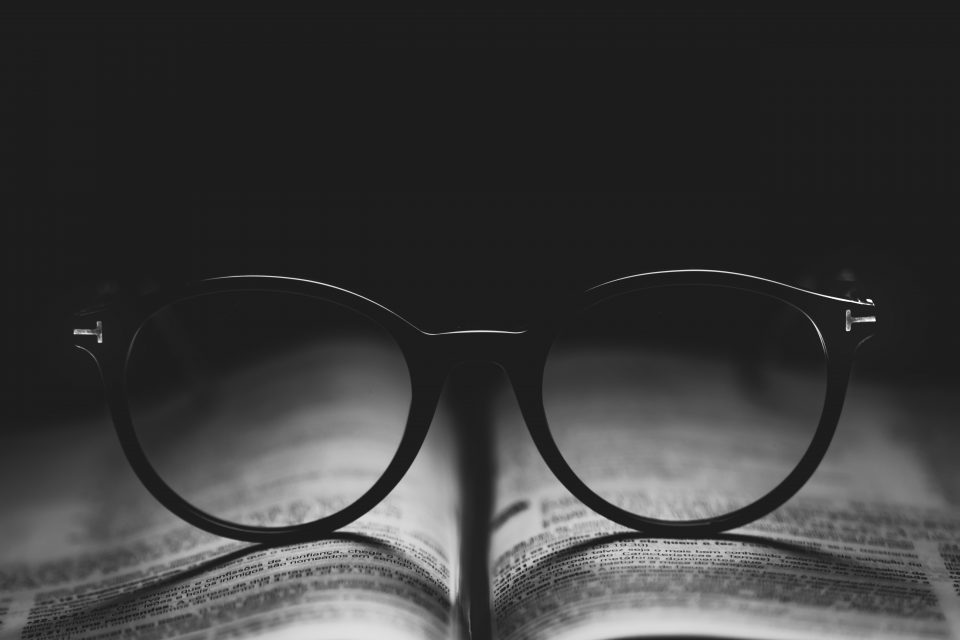 Open Your Eyes
"Just open your eyes, and see how the wicked are punished. If you make the Lord your refuge, if you make the Most High your shelter, no evil will conquer you; no plague will come near your home."
Psalm 91:8-10, NLT
As we continue to look into Psalm 91, we focus on verses 8-10.
First, remember the verse before:
"Though a thousand fall at your side, though ten thousand are dying around you, these evils will not touch you." Psalm 91:7


The Israelites escaped Pharaoh's wrath. They would SEE first-hand God's plagues afflict him and the Egyptians. Thousands had fallen. Ten thousands were dead. And even as the Egyptians began to chase them and the Israelites reached the red sea – they would watch with their own eyes – what God would do. "Just open your eyes, and see how the wicked are punished" (Psalm 91:8). God would part the sea making a way for them to escape. Then He dramatically closed the seas – swallowing the enemies that chased them.
They would need to remember God's faithfulness in the days, weeks, months, and years to come as they traveled through the wilderness.
"If you make the Lord your refuge…" (Psalm 91:9)
The dictionary definition of a refuge is a place that provides shelter either from weather or danger. When you think of that kind of place – you think of your house, apartment or a place of residence.
And then, it's repeated again:
"If you make the Lord your refuge,
if you make the Most High your shelter," (Psalm 91:9)


"If"
There is a condition here dependent on what comes after "if."
If you make the Lord your refuge,
If you make the Most High your shelter.
IF you surrender to Him.
Think of this. The blood of Jesus Christ has become the believer's refuge. Jesus stood in our place so that God's judgement would not come near those who believe in Him – so that no evil will conquer those who believe. Jesus is the spotless "lamb of God" who takes away the sins of the world (John 1:29).
Therefore, "IF" we trust in Jesus as our Savior, we do not need to fear any evil. He will keep us safe.
"…if you make the Most High your shelter, no evil will conquer you; no plague will come near your home" (Psalm 91:9-10).
The promise in Psalm 91—that God is our refuge — was for all the people of Israel and all who believe in Jesus today.
The circumstances in Psalm 91 – the pestilence (sicknesses), terrors by night – were faced by Moses and the Israelites but, as we all know, are very relevant today.
As we've talked about before, we will face problems, trials, tough circumstances in this world. This is not our home, heaven is. It's wrong to think because when we believe in Jesus, we will not suffer. Jesus never said that. In fact, He said the opposite (John 16:33).
But instead, through our trials, maybe God is trying to teach us something. He is molding us and refining us to be more like Jesus. Cling to the promise that God is with you today. He is your refuge and strength.
When our hearts are steadfast and we are trusting in His faithfulness to fulfill His promises, it will help us stand strong, have courage and not to be afraid.
Pray this Psalm today. Pray God opens your eyes to His faithfulness.
Prayer: Father, thank You for Your mighty protection, for myself and my family. Lord, open my eyes to see Your protection. Help me to remember your faithfulness when I grow weary. Lord, I lift up my family to you and ask for Your mighty hand of protection. Help us Lord, to lean on You. Help us to trust in You more, in Jesus' mighty name. Amen.
Praying for you today that God will strengthen and encourage you through this Psalm!
–Christine Batchelder