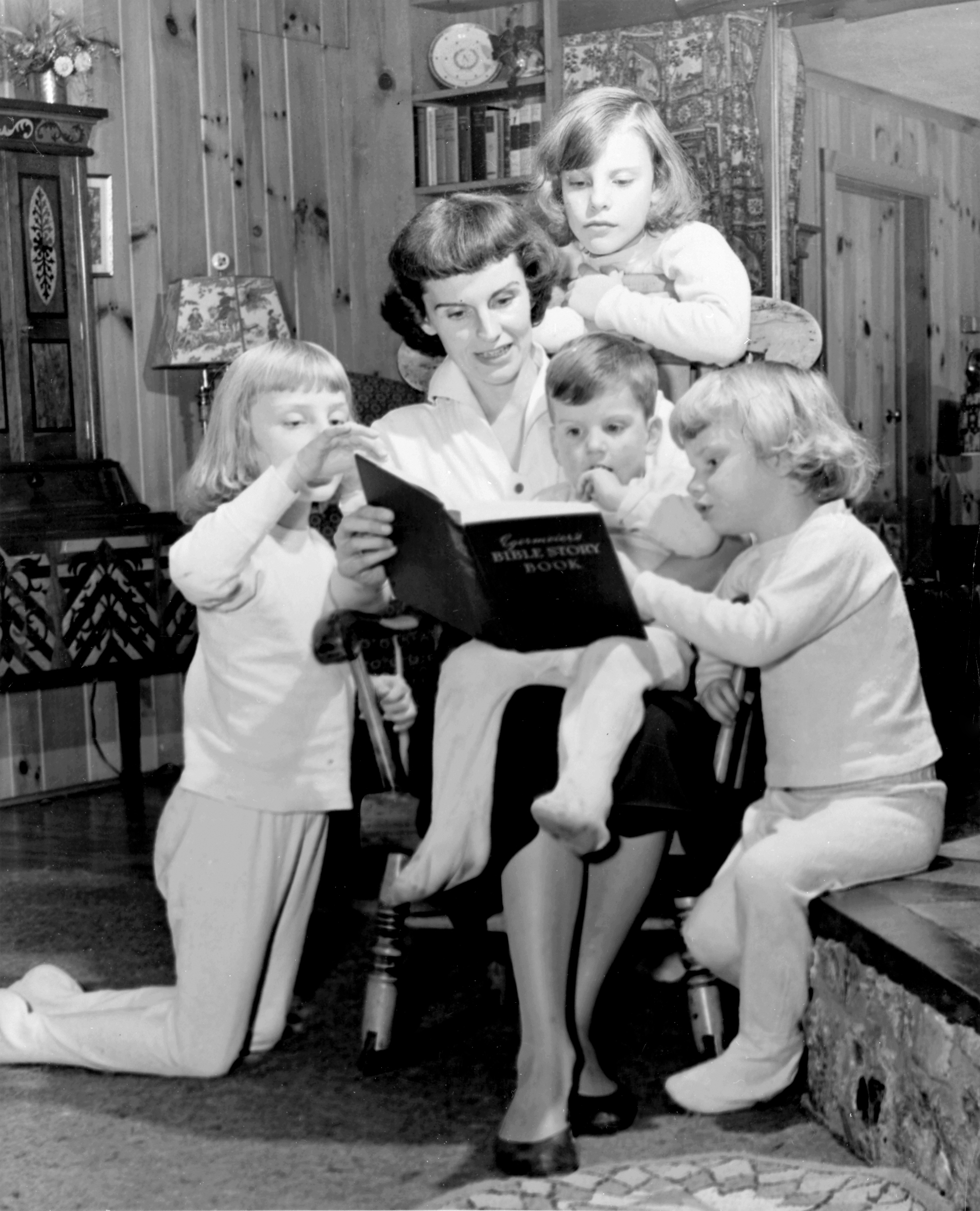 Never let it end, God,
never–please–
all this growing loveliness,
all of these
brief moments of
fresh pleasure–
never let it end.
Let us always
be a little
breathless at love's beauty;
never let us
pause to reason
from a sense of duty;
never let us
stop to measure
just how much to give;
never let us
stoop to weigh love;
let us live–
and live!
Please, God,
let our hearts kneel always,
Love their only master,
knowing the warm impulsiveness
of shattered alabaster:*
I know You can see things
the way a new bride sees,
so
never let it end, God,
never–please.
Hinsdale, Illinois, Fall 1943
*Mark 14:3
(Excerpt from "Sitting By My Laughing Fire" by Ruth Graham, available in Ruth's Attic Bookstore)