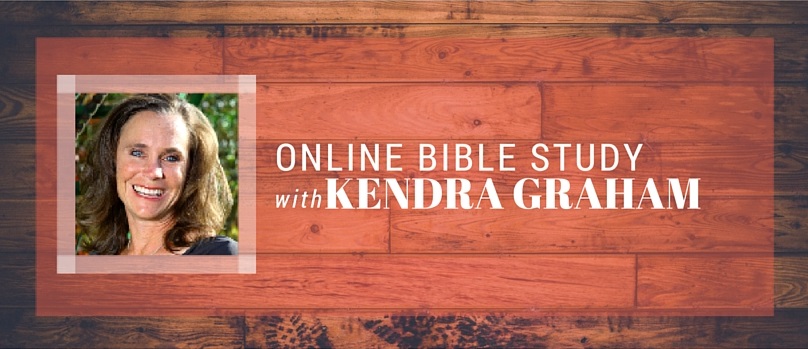 Welcome to Kendra Graham's Online Bible Study! This is a place where we can come together and share in our journey towards Scriptural truths and spiritual maturity. We pray this will be a safe, respectful, resourceful place to come and discuss God's Word…to discover What it says…What it means…and What it means to you!
Make sure you don't miss a post, just enter your email in the "Subscribe Via Email" in the upper left hand corner of our blog. It's free and you'll receive these post straight into your email inbox.
Kendra Graham notes from Psalm 62:1: 
"My soul waits in silence for God only; From Him is my salvation." Psalm 62:1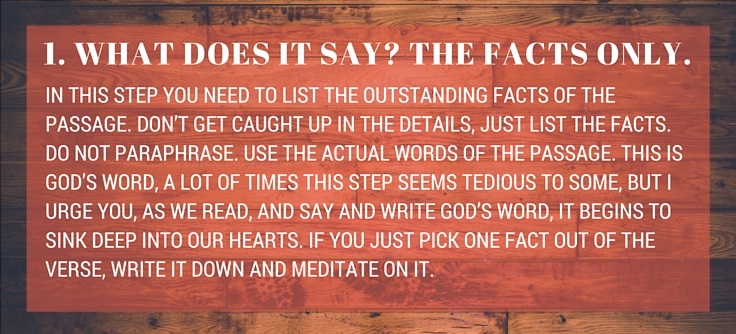 THE FACTS:  My soul waits in silence for God only. From Him, my salvation.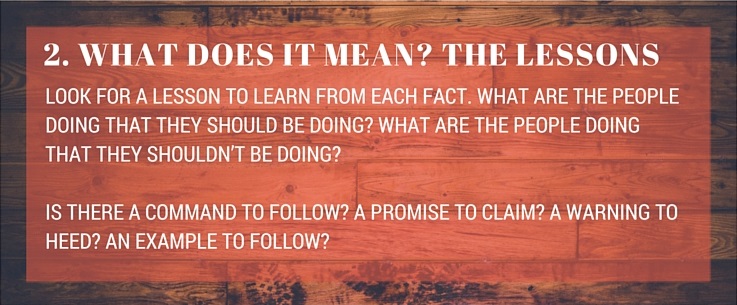 THE LESSONS:
When I get in a jam, when I'm being pushed down, when I'm being threatened, what do I do?  I get creative.  Oh, don't get me wrong, I will fuss, and squirm and complain to almost all of my friends; you see, I am a verbal processor, so as I'm fussing and complaining, I'm coming up with a battle plan to alleviate the pain and the hurt  by manipulating the circumstance and "fixing" things as fast humanly possible…. and there it is…. "as fast a humanly possible".
David, in this psalm (62:1) is hurting and needing rescuing from God.  In the meantime…. while David is hurting, fretting, freaking out and doubting, he will assure himself with the character of God…. verbally processing who God is… not who his enemy is, not what his enemy has done, not what his enemy deserves from him in retaliation, not a bunch of other people's opinions about how he should handle the situation, but David, on purpose, places his trust and his focus on who God is and who David is to God. How hard is that?!  While David is waiting for God to answer, David will wait in silence. In silence…. that really does not describe me. Maybe it describes you.  It describes what David is making himself do. By waiting in silence, David is physically placing his confidence in God.  David is "on purpose" enduring, persevering and trusting God with absolute certainty that God will answer and God will come through because it is who God is.  David is refusing to accept anyone else's arms or charms to save him, because he knows that while it may have immediate benefits, in the end, all others give a false hope that will eventually leave him to a place of delusion, worse than before.  David has a quiet confidence in God and God alone.
Quiet confidence?  No lashing out in retaliation?  Being assured that God will save me?
Many of us are more faithful to our ideas about God, who He is and what His salvation for us and our particular situations look like. We know how, what, when, where and to what extent we need God to intervene, and if God does not intervene in the correct way according to us, then we have the right to be mad, angry and disavow Him and His character.  We love to raise our dust fists to God and tell Him how He failed on our behalf.  We don't want any part of persevering, enduring, waiting and in the meantime we especially don't want to be silent!  We like the idea of God's faithful character…. but in reality… we are more faithful to our own ideas about who God should be in our opinion, rather than who He truly is.
What a great lesson we can learn here from David…. David mentally clears his head and his heart about what he feels and thinks about the situation and he becomes deliberate on committing his thoughts and heart to dwelling on the TRUTH according to God's Word, not the "truth" according to himself.
It's time to get into God's Word and see who God says He is, and then, on purpose, actually believe Him!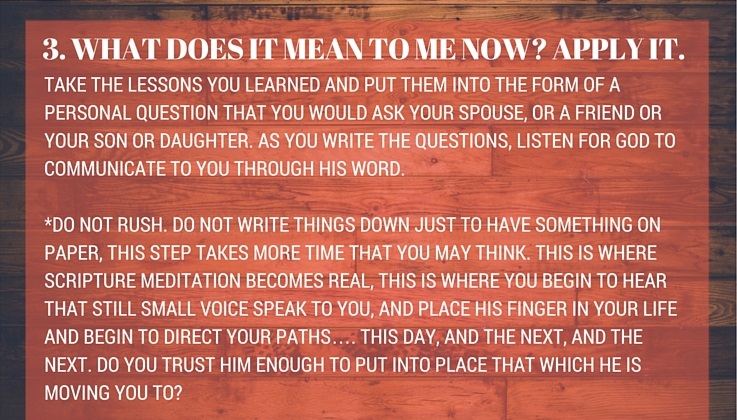 APPLY IT:
What current situation in your life are you tempted to take into your own hands because God is not working for you,  or defending you, or making things happen the way you want or think you need?  Can it be said of you that your dependence is upon God?  If we were never put in situations to doubt God would come through, then we would never have to "on purpose" rest in His character, so when was a time that God did come through, not in the time or way you thought, but you ended up seeing Him and learning more about who He is and who you are to Him than you could ever imagine?  (Would you consider sharing it here, or with someone in your life to encourage them?)

LIVE IT OUT:
LORD, today, give me the confidence I need to trust in You. I am always so tempted to fix things myself, or make things happen, even in areas I have absolutely no control over.  Help me to wait for You and You alone, in silence.  Today, bring to my mind those times where You sought me and delivered me.  Help me not to forget the goodness of my God.
_____________________________________________________________
What Scripture are you studying now? What have you learned? How has the Lord spoke to you? Share with us in the comments section.
__________________________________________________________
To see more of Kendra's Bible Studies, click here.