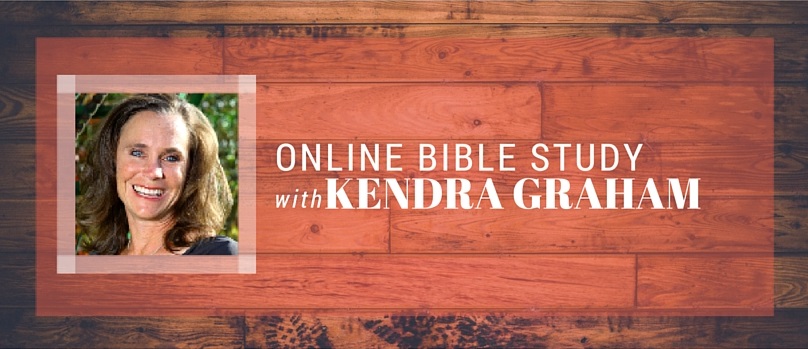 Welcome to Kendra Graham's Online Bible Study! This is a place where we can come together and share in our journey towards Scriptural truths and spiritual maturity. We pray this will be a safe, respectful, resourceful place to come and discuss God's Word…to discover What it says…What it means…and What it means to you!
Make sure you don't miss a post, just enter your email in the "Subscribe Via Email" in the upper left hand corner of our blog. It's free and you'll receive these post straight into your email inbox.
Kendra Graham notes from :  Psalm 62:9-12

"Men of low degree are only vanity and men of rank are a lie;
In the balances they go up;
They are together lighter than breath
(10) Do not trust in oppression
And do not vainly hope in robbery;
If riches increase, do not set your heart upon them.
(11)  Once God has spoken;
Twice I have heard this:
That power belongs to God;
(12) And lovingkindness is Yours, O Lord,
For You recompense a man according to his work."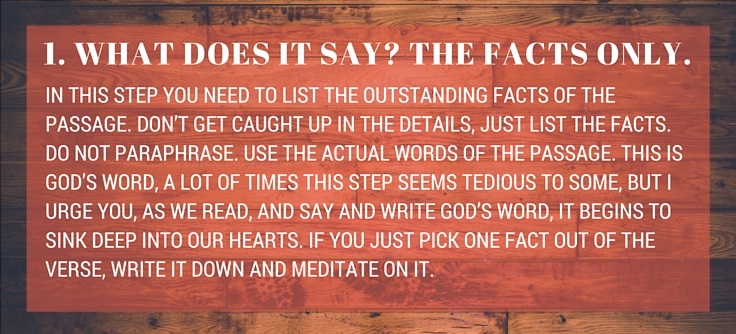 THE FACTS:
Men of low degree, men of rank are together lighter than breath.
If riches increase, don't set your heart on them.
Once God has spoken, twice I have heard THIS: POWER BELONGS to God.
Loving kindness is Yours.  You recompense a man according to his work.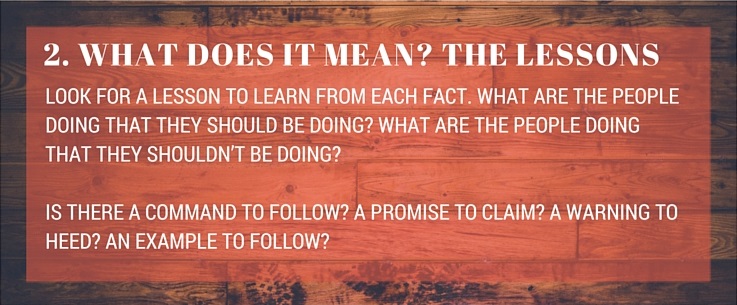 THE LESSONS: 
David had a period of struggle, silence, surety, and finally submission.  It's a process.  Don't you hate that?  I know I do.  I wish that in my heart of hearts I could just get to this submission part without so much work and heartache.   I wish we didn't have to have the adversity in order to bring us to the feet of Jesus, but honestly, it's in the adversity that we see our extreme need.  God is so patient with us, and will bring us through so that our hearts know that power indeed belongs to God.  We must experience Truths in order to really be able to say we believe them.  We believe Truth because we have seen the promises of who God is to be real in our personal world.
David has had his character questioned and assaulted.  In the beginning of this Psalm, David is in a panic for all that is going on.  David could be unseated, David could be mocked, people could believe the lies, and David could lose his standing among the people who he needed to trust him.  I love the fact that David did not hold on to his status so tightly.  David heard with his ears, but twice, more importantly heard with his heart that God is in control. God will have David where He has David regardless of the chatter and the dire look of the situation. God is in control?  God has this?  This is hard to grasp…hard to believe.  It makes us feel better if we can "do" something to fix it.  I want to "do", I don't want to wait…. especially in silence, like David has done here.
Once we wait in silence, focused on the Word of God and we will see that in this ever shifting and changing world, our only surety is the Truth of who God is.  God's Word will stand.  God's Truth will hold.  We do not know this, and we cannot submit to this way of thinking until moments like this in David's life, and similar moments like this in our lives, when all we have, and our only hope is that truly God is who He says He is and His Word will hold.
God sees you in your situation.  God sees how your world is uncertain, falling apart, stressful, and you don't know how it's going to work together.  God sees how other people get joy out of making your life difficult and hard.  Press in to God's Word.  KNOW this: Power Belongs to God.  No man can usurp the power of God as stated in these verses.
Hope in the power of God, gives us the strength we need to daily walk through our circumstance in faith, and then in the end, just like the Apostle Paul says, it's a "hope that does not disappoint"(Romans 5:5), because in the end we will see that God has got this.  We will hear with our eyes and ears when we read the Word, then hear with our hearts when we have that personal testimony of how in God's lovingkindness toward us, gave us strength to press in.  Jesus will walk us through and teach us, ever so patiently about who He is.
Submission to who God is, in the end will become a "sigh" of relief instead of a "sigh" of anxiety and frustration.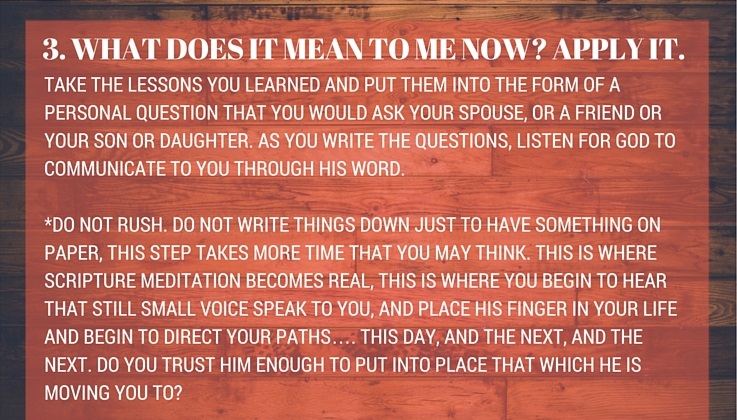 APPLY IT:
When have you been brought through this process that David has, so that you know the Truth of who God is in His Word is the Truth of who God is to you?
Do you question whether God will make things right, and if He understands the direness of the situation?  How hard is it to trust that in submitting to God your hope is not in vain?  Will you listen for God to speak not only to your ears, but to your heart?  (This is HARD… because my heart already hurts so much, it's so HARD to let God take the anxiety and work it out the way He wants.)
LIVE IT OUT:
LORD, today you know the enormous amount of anxiety I have in my heart over situations and people I cannot control, yet I keep trying to control them!  I think if I am anxious about it, I can change something, but LORD, these moments are meant to press upon me my need for an Almighty God.  Be that Almighty God to me today and as I hold on to the hope of Your Word, give me the strength in faith to take one baby step after another pressing in.  Give me a great testimony of You through all of this.  Help me in this struggle to trust, and in silence, give me Your surety, as I submit to You with my head, so that in the end may I know You more in my heart.
____________________________________________________________
What Scripture are you studying now? What have you learned? How has the Lord spoke to you? Share with us in the comments section.
__________________________________________________________
To see more of Kendra's Bible Studies, click here.