This week has brought many beautiful and sweet tributes to honor the life and legacy of Billy Graham. One of the most heart-warming comes from one of his great grandchildren, 12 year-old Quinn Graham.
Billy Graham Has Finished Well: By Quinn Graham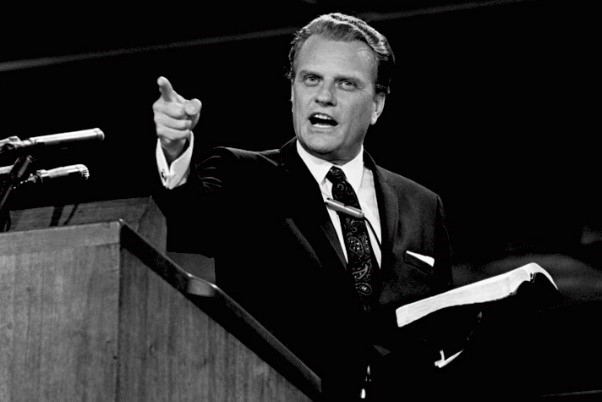 It's an old picture of Daddy Bill
He is preaching to hundreds, maybe even thousands of people.
With his eyes looking straight at you,
And his Bible in his left hand.
He is pointing to you with his right hand
And preaching the Word of God to you.
This black and white picture
Shows Daddy Bill doing what he loved to do
What God called him to do:
Preaching the Truth of Jesus Christ.
We have lost a loved one,
Loved by millions
Because he loved millions –
Billy Graham.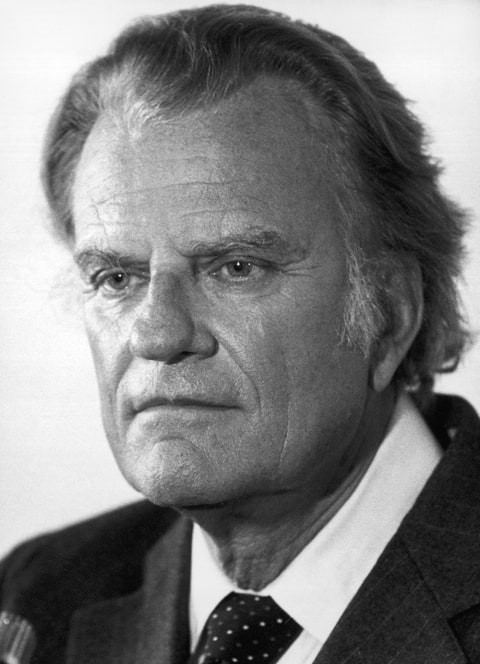 He has done an inspiring job of preaching God's Word.
He never took a break from God's Word,
He never gave up on trying to reach people across the world.
He went everywhere to preach the Word of God . . .
If there was one person across the world who didn't know the Word of God
Billy Graham would do anything to get him saved,
Because one person saved could mean that his whole family gets saved.
No matter what happened to Billy Graham
He would never give up on God's purpose for him;
He has preached in person to over 200 million people.
That means 1/30th of the whole world has heard him . . .
Today we dedicate this day to Daddy Bill,
For he is now with his Lord and Savior,
For he has finished well . . .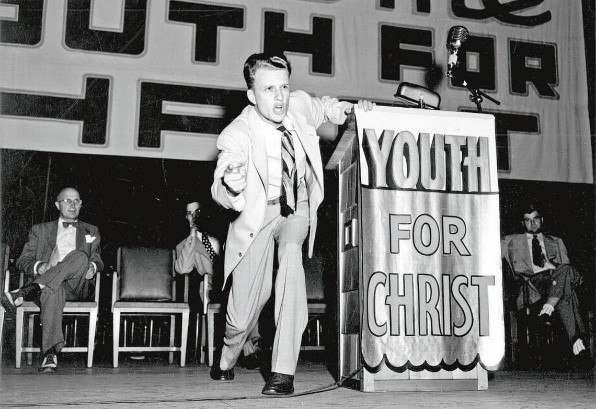 For more of Quinn Graham's writing, click here. He has some beautiful psalms to bless you.
---
Click here for a schedule of seminar, concerts, and retreats at The Cove in beautiful Asheville, NC.
Are you a Christian church or non-profit ministry looking for a place to hold your conference, retreat or ministry event? Click here for more information on holding your event at The Cove.
Visit the Chatlos Memorial Chapel, Visitors Center, and Ruth's Prayer Garden. Click here for directions and operating hours. Tours are free.