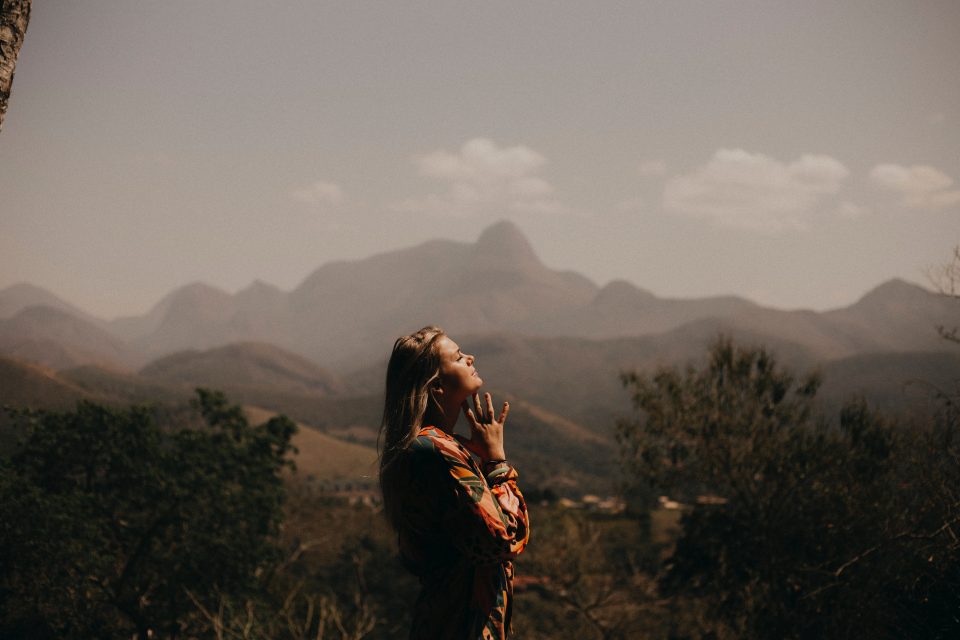 Exercise Your Faith Muscle
"And without faith it is impossible to please God, because anyone who comes to him must believe that he exists and that he rewards those who earnestly seek him."
Hebrews 11:6
The writer of Hebrews wrote to a group of Jewish believers who were struggling in their faith. They were being persecuted. Many were left unemployed because of their faith, while others were kicked out of the Temple. Life was becoming so hard, many were struggling and contemplating going back to the comforts of their old life in Judaism. But the writer of Hebrews is trying to encourage these Christians to forge forward, to keep their eyes on Jesus and have faith.
"And without faith it is impossible to please God, because anyone who comes to him must believe that he exists and that he rewards those who earnestly seek him" (Hebrews 11:6).
This kind of faith the writer is encouraging these believers to have is not a passive faith, but an ACTIVE faith. It's a faith that actively seeks God and His will.
I love running. For me, there's nothing like it. It's good for your heart and body, but I also find it's good for your mind. Running works all sorts of muscles in your body. But I have also found, that if I don't run for a while, I notice a difference too. I'm sluggish, tired and worn down. I don't want to run anymore and I want to give up. When that happens, I know I need to use my muscles again, otherwise I lose the benefits.
That's how these Jewish believers felt: tired, sluggish, and worn down. They were about to give up. Yet, they needed to push forward. They needed to activate their faith. They needed to remember that their suffering was the evidence they were children of God in whom He was perfecting righteousness. These believers needed to persevere and let their lives be the evidence of their faith.
What struggles are you facing today? Do you feel tired and worn out?
Do you feel like giving up?
We want to encourage you to persevere, don't give up and have faith. Life is not always easy. Jesus never promised us life would be fair. In John 16:33 He says, "In this world you will face trouble." But He goes onto say, "Take heart. I have overcome the world."
Remember, Jesus is with you. He will never leave nor forsake you. Trust Him.
"What good is it, my brothers, if someone says he has faith but does not have works? Can that faith save him?" (James 2:14)
If we say we have faith, but it's only in our words, not in our actions, what kind of example will people see? We must put our faith into action with our words and our deeds.
Exercise that faith muscle and trust that God believes in you and loves you.
Prayer: Father, help us today. Often times, we can get caught up in our struggles that we move from trusting You to doubting. We don't mean it, and Lord, please forgive us. Infuse in us today Your strength, Your power, Your encouragement that we may be filled with faith. Help us to be like the men and women of faith mentioned in Hebrews, who fully put their trust in You, and help us not to falter. Thank You for being with us, guiding us, and giving us the strength to put our faith into action. In Jesus' name, Amen.
We hope this encourages you and strengthens your faith. Please know we are praying for you!
Christine Batchelder