Quinn Graham, Will Graham's son and Billy Graham's great-grandson, has written a special psalm to share. This one, entitled "Don't Run Away," was inspired by a message Quinn recently heard his dad preach.
Don't Run Away!
I.
You may be down today
You may be angry
Angry with God because you think that He let you down
You just want to run away from God
You want to live life your own way with your own rules
Don't run away!
If you decide to run away nothing will turn out well
Running away makes it worse
You could waste all your money on cigarettes and alcohol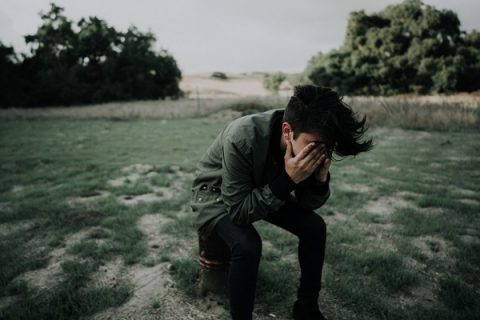 II.
Soon you may get tired of living without God
You will want to come back to God, back home
God will always be on the lookout
He won't stop looking until you come back
Once you finally come back to God, He will fix everything
When you turn your life the opposite direction
All of heaven will rejoice because you come back home
Don't run away
By: Quinn Graham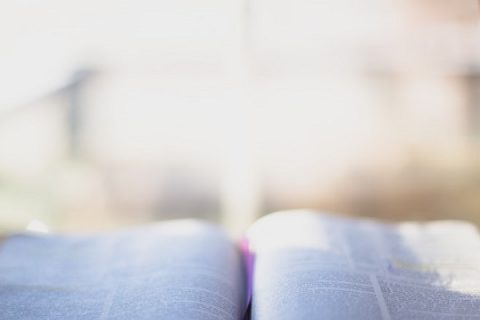 ---
Click here for a schedule of seminar, concerts, and retreats at The Cove in beautiful Asheville, NC.
Are you a Christian church or non-profit ministry looking for a place to hold your conference, retreat or ministry event? Click here for more information on holding your event at The Cove.
Visit the Chatlos Memorial Chapel, Visitors Center, and Ruth's Prayer Garden. Click here for directions and operating hours. Tours are free.