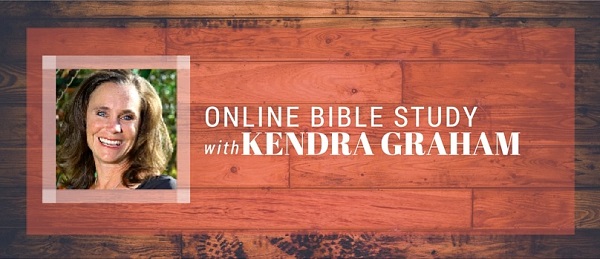 "For unto you is born this day, in the City of David, a Savior which is Christ the Lord.  And this shall be a sign unto you; you shall find the babe wrapped in swaddling clothes, lying in a manger."  (Luke 2:11-12, KJV)
What Does it Say?
TO YOU is born this day, in the city of David, a Savior, which is Christ the Lord. This a sign to YOU; YOU shall find the babe in swaddling clothes, in a manger.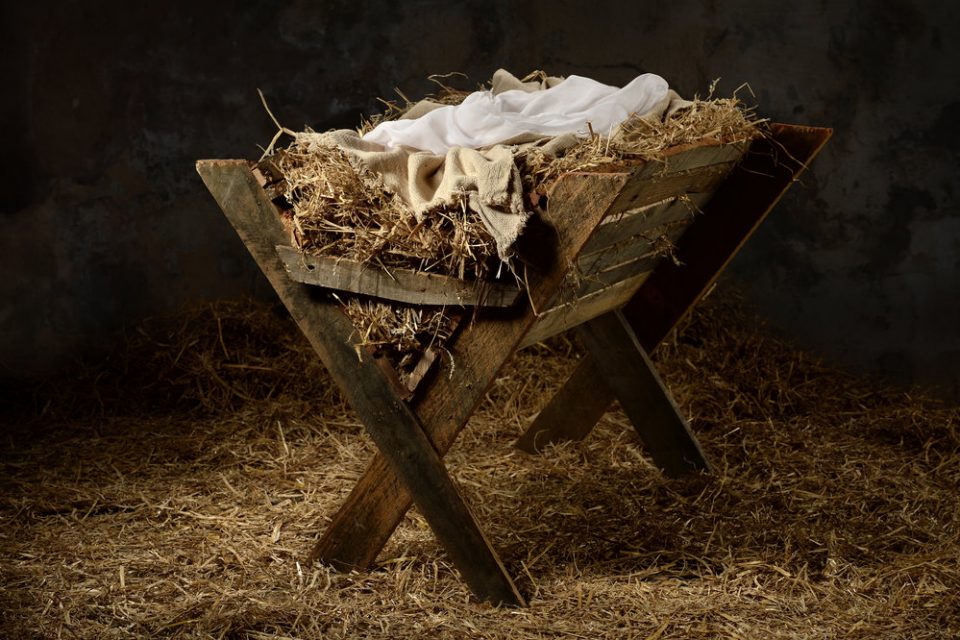 What Does it Mean?
Last week I received an invitation to the White House Christmas party. It was super exciting, the chance of a lifetime! I had never been in the White House! I had been by it, I had taken pictures of it, and I had even gone to the "White House Gift Shop" across the street from it…. but never inside!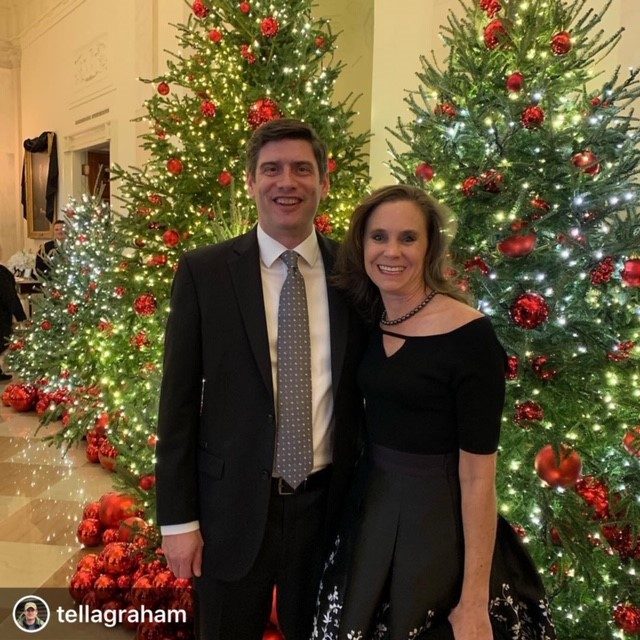 How does one get a chance to attend the White House Christmas Party?  First of all, I needed to be invited (odds are this is the only and last time I will be invited)…  Second, I needed to accept the invitation and go through the list with the social secretary in the White House of what to bring, how to dress, and what not to bring.  I needed to know my arrival and departure time as well as parking information and what entrance I should walk through.
Once I arrived at the White House, I had to produce two forms of ID.  I went through three checkpoints. I went through a metal detector.  My bag was x-rayed twice.  If I exited, I would not be allowed back inside.  WOW.  What a process!  When GOD came to earth, should He not at the very least have done what the president does to stay safe? Shouldn't God have had a screening process?
This is why I LOVE these verses so much!
First of all… Christ's birth issued an invitation: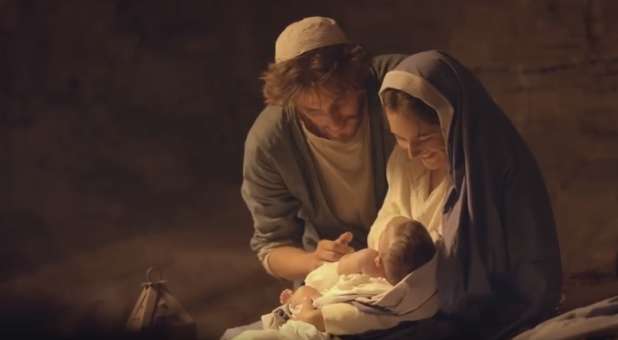 For unto YOU…
The gift is for you, and the gift is also offered for me. It's personal.  God has always been personal, from the first day, when He walked with Adam in the cool of the evening (see Genesis 3), to when God's presence was in the pillar of cloud by day and pillar of fire by night (see Exodus 13:21), to when Jesus was born in Bethlehem and walked the shores of Galilee and taught, to today as He lives in the hearts and souls of men and women. His Word is just as alive and active (see Hebrews 4:12) today as always.
The name of God, Jehovah, means the All-Existent One (the One who has always been) but more intimately it connotes the meaning, the One Who Wants to be Known.  God wants to be known by us, personally, so He came and lived among us, with skin on, and His name is Jesus.
Why would God come to live among us?  God created man and woman with His hands, and gave each of us a soul designed to walk with God, know God and need God.  We don't like to need God, but it is just a fact of creation.  We are created with a God-shaped soul. The problem occurs when we see that the character of God is holy and perfect and we are not (Romans 3:23).  God cannot refuse His own character; He cannot make any exceptions for unholy men and women to come into His presence, yet we were created to walk with, to know and to need God.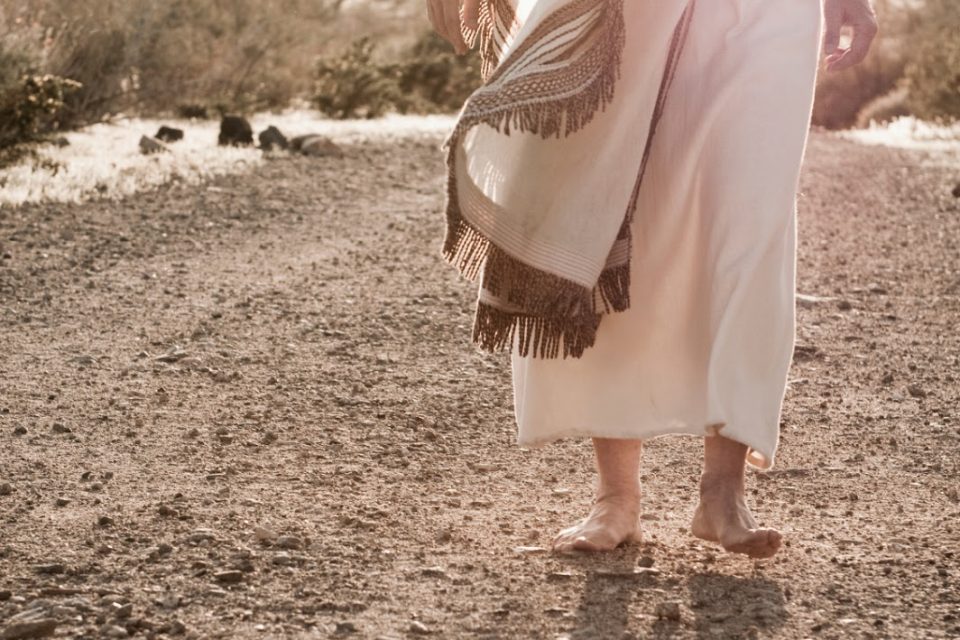 GOD so loved the world that He GAVE HIS only SON.
(John 3:16)
God was the only One who could fix the problem, so He came Himself, refusing to trust you and me to any other person, place or thing.  God would come with skin on and live that holy and perfect life, then pay the debt that unholiness demands—which is a blood debt—on the cross.  God Himself would pour out His wrath on His own Son, in order to spare you and me.  God Himself made it possible to invite us to walk with Him and know Him, because we are desperate and need Him (see Romans 5:9-10).
God came down to you and to me and was born in Bethlehem—in a barn, with no amenities, no cleanliness, no state of the art fetal monitoring system, no NICU doctor on standby, no nursing staff to make sure His Apgar score was reasonable, no one to clear His lungs and dry Him off according to hospital policy. Jesus came not to be flashy or to to wield His power over Caesar Augustus.  Jesus came to be found by everyone.
I love how the words that were spoken that night were to shepherds.  Shepherds who would not have had business or formal attire to wear to the celebration.
I love how God was so very clear with the shepherds… they were invited personally, and God was going to be clear about where to go to find Him.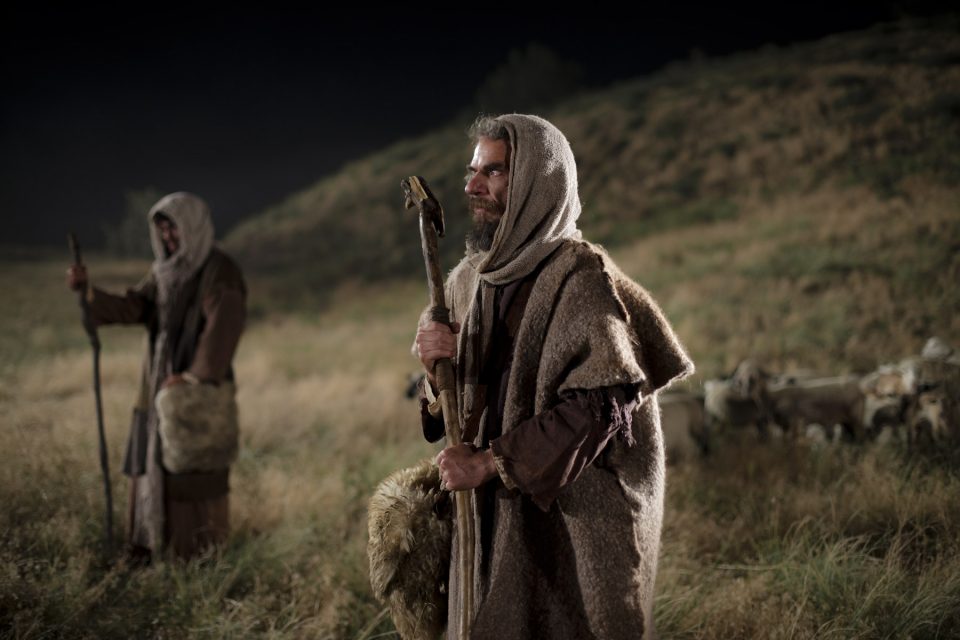 God with us, Emmanuel, did not want to remain a mystery for eternity. His birth was not meant to confuse us or send us on some hypothetical goose chase.  God came to be found. He came to be found by each shepherd that night and by you and me today. The angels did not exclude any of the shepherds in that field; all were invited corporately, but the decision to come would be personal.  Tim could not go for James, and Nicholas could not go for Sam, each of them would have to decide whether or not to make that journey to the place where He could be found.
I love how the barn is not an intimidating place. The place that God with skin on could be found was accessible to each shepherd—no shower or change of clothes needed… and bring the sheep, too! Don't delay! Come now, just as you are.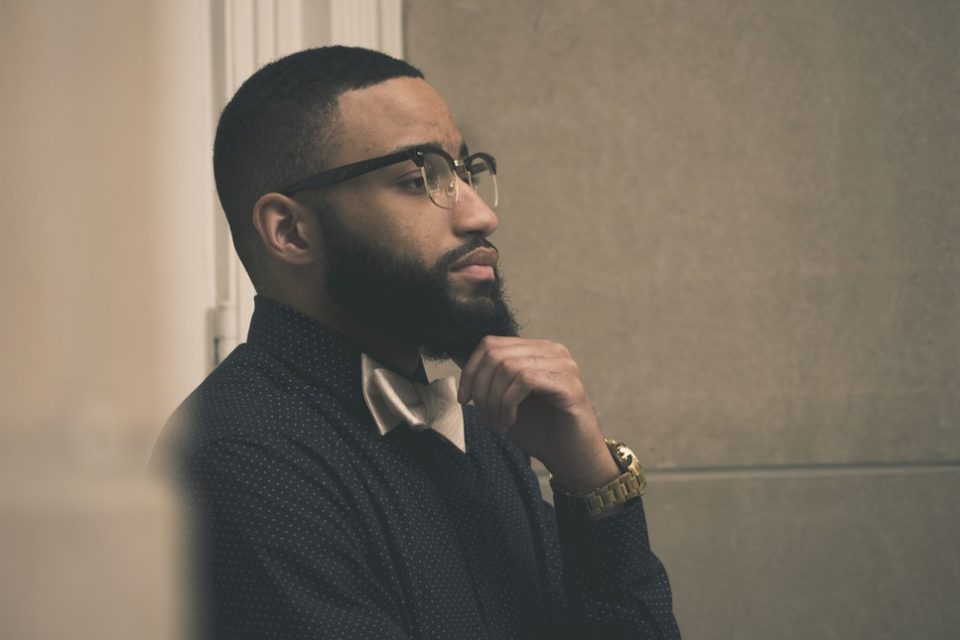 GOD refused to be out of reach of the very people He came to save.  The elite business man and owner of the barn could come to where Jesus was, as well as the outcast and the shepherd.  No one is forbidden to approach a manger. No one is out of place or under-dressed.  There is no secret service to escort you out if your two forms of ID are not acceptable.  You can stay as long as you like and come back as often as you can.
Jeremiah 23:13 is just as true today as it was before the birth of Jesus: "You will seek me and find Me when you seek with all your heart" (NIV)
An invitation to the White House is great, but an invitation to the very throne room and presence of the Wonderful Counselor, Almighty God, Everlasting Father and Prince of peace… now that is really something!
Jesus is right here, within reach; we just need to come and accept His invitation. The invitation is for all, just as you are. No need to fix, clean or straighten up before you come, or you will never come.  The decision is personal. Will you accept this invitation, this Christmas, to know the One who gave up heaven so that you and I can begin to know Jehovah—the One who has always been, Who desires to be known by His handmade creation. The choice is yours.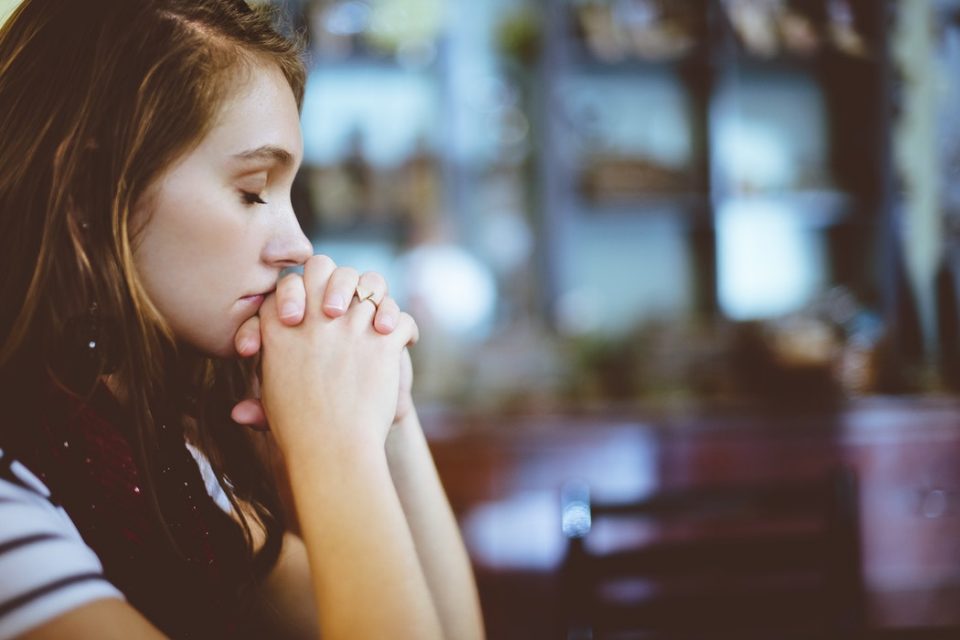 What Does it Mean to Me?
What decision have you made about the invitation that is extended to you this day, a Savior which is Christ the Lord?
LIVE IT OUT
Today, I will take time to remember the true meaning of Christmas and reflect on that day that I accepted His invitation.
Today, if you have never accepted that personal invitation to come to Jesus, will you accept it now with a simple prayer?
Dear Lord Jesus,
You left heaven to come so that I can walk with You and know You, because I need You.  Your Word says "God so loved the world, that He gave His only Son, so that whoever believes in Him, will have eternal life" (John 3:16). I am accepting Your invitation today, now. Come and be my Savior, this day. Teach me to walk with You from this moment on. Amen.
 Merry Christmas!
---
Kendra Graham is  offering a free Women's Bible Study at The Cove starting Jan. 8th. The study will also be live-streamed through social media. To view a snippet of the study entitled #I Am Enough, click here. 
To register for this study, please visit this link.
---
Click here for a schedule of seminar, concerts, and retreats at The Cove in beautiful Asheville, NC.
Are you a Christian church or non-profit ministry looking for a place to hold your conference, retreat or ministry event?  Click here for more information on holding your event at The Cove.
Visit the Chatlos Memorial Chapel, Visitors Center, and Ruth's Prayer Garden. Click here for directions and operating hours. Tours are free.