As we approach Christmas, may we all remember the true meaning and celebrate the birth of Jesus Christ.  Quinn Graham, Will Graham's son and Billy Graham's great-grandson, has written a special  psalm to share. This one, entitled "Christmas Time" paints a beautiful picture of Christmas.
Christmas Time
Christmas time
The best time of the year
Wake up early and see the gifts
The fireplace roars with heat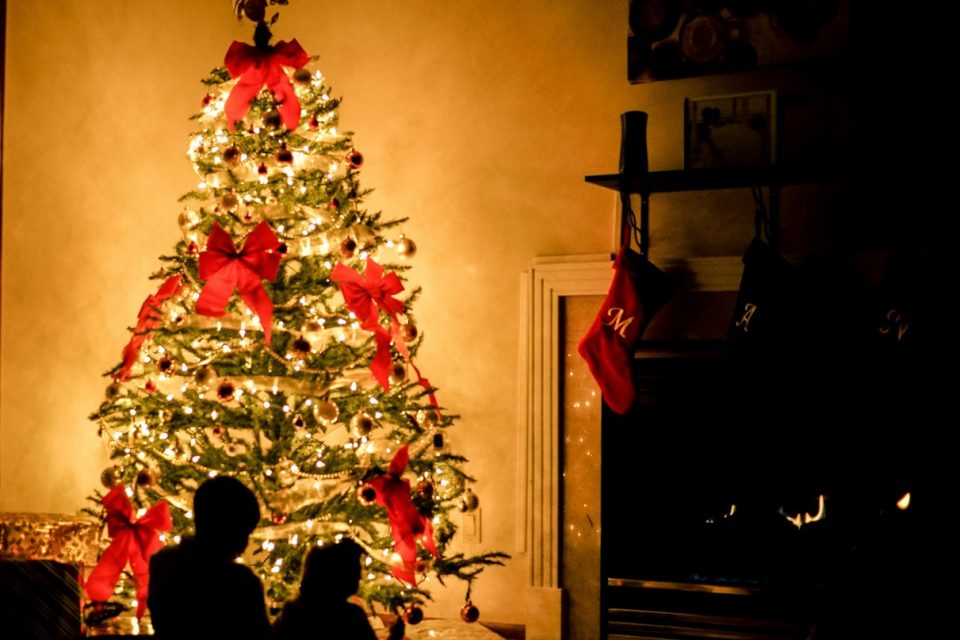 Watch the snow slowly fall to the ground
Hot cocoa gets passed around
Everyone is warm and snuggles
Everyone opens up their gifts
Gleaming smiles always on their faces
Soon a Bible gets pulled out
Everyone is silent as the father reads the Christmas story
With all the gifts unwrapped, and the hot cocoa all gone, they head off
They head off to Church, for Christmas is the day that Jesus was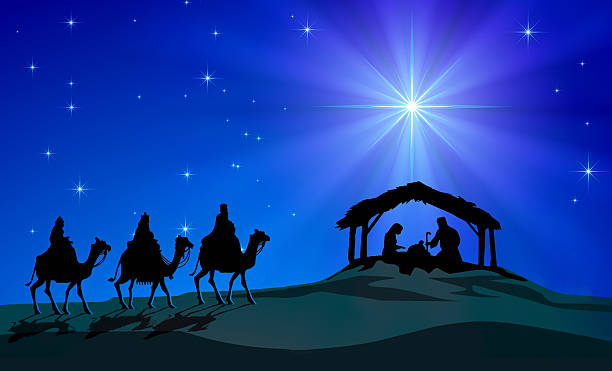 born
They worship and sing hymns throughout the service
As they day gets dark and as the noises quiet down
The family gathers around with friends and family to eat a feast that the Lord has provided
The Lord is good, always, and He will always provide
He gave us His Son whom He sent down for us this day
Thank you for all that You have done Lord
---
Click here for a schedule of seminar, concerts, and retreats at The Cove in beautiful Asheville, NC.
Are you a Christian church or non-profit ministry looking for a place to hold your conference, retreat or ministry event?  Click here for more information on holding your event at The Cove.
Visit the Chatlos Memorial Chapel, Visitors Center, and Ruth's Prayer Garden. Click here for directions and operating hours. Tours are free.