Your generosity can help The Cove continue its mission of "Training people in God's Word to win others to Christ."
Through our Bible-based seminars and spiritual retreats, individuals have the opportunity to step away from the daily distractions and meet with God amidst the beauty of His creation. Help us minister to believers for generations to come, by supporting The Cove with your donation.
There are multiple opportunities for giving to The Cove:
Cove General Fund
When your gift is directed to the Cove's general fund, it is applied to the area in which it is most needed. The Cove equips people using God's Word to win others to Christ. Offering Bible-based seminars from the best Christian speakers and uplifting worship events, The Cove is an incomparable opportunity to meet with God amidst the splendor of His creation.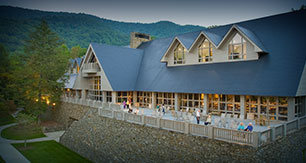 Pastor Renewal Retreat
Did you know that 1,500 pastors leave the ministry each month? Through The Cove's Pastor Renewal Project, you can help provide opportunities for pastors to be rejuvenated for their continuing work in the Kingdom. Your gift enables participation in practical, Biblical seminars and Personal Spiritual Retreats—particularly for those pastors with limited resources or budgets.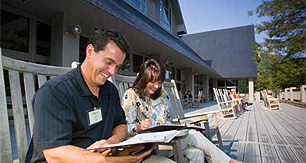 Military Resource Fund
You can help active-duty military personnel and their spouses attend a Cove Bible teaching seminar, Military Marriage Retreat or Personal Spiritual Retreat. Your donation today can share God's love with the brave men and women in uniform and show them you appreciate their service to our country.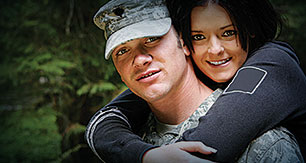 Cove Resource Assistance Fund
The Cove—in partnership with friends like you—is making a concerted effort to train a greater number of people in God's Word to win their family, friends, and others to Christ. You can help us make this mountain retreat and its Bible teachers accessible to those who couldn't afford it otherwise. Your donation will make it possible for individuals showing a financial need to attend life-changing seminars at The Cove.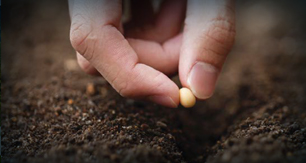 Thank you for your partnership in helping to provide a place dedicated to "the equipping of the saints for the work of ministry, [and] for the edifying of the body of Christ" (Ephesians 4:12, NKJV).
Donations may also be mailed to: 1 Porters Cove Road, Asheville, North Carolina, 28805. Please make checks payable to "BGEA" and be sure to designate "The Cove" in the memo line.
For information on legacy giving opportunities at the Cove, call 877-243-2202.