At The Cove, we have morning devotions with our staff. These devotions are led by managers of each of the departments. We also have employees who write and share devotions from time to time. One of our staff members, Lori Brown recently wrote a devotion entitled, "Struggling in the Stillness" that we would like to share with you.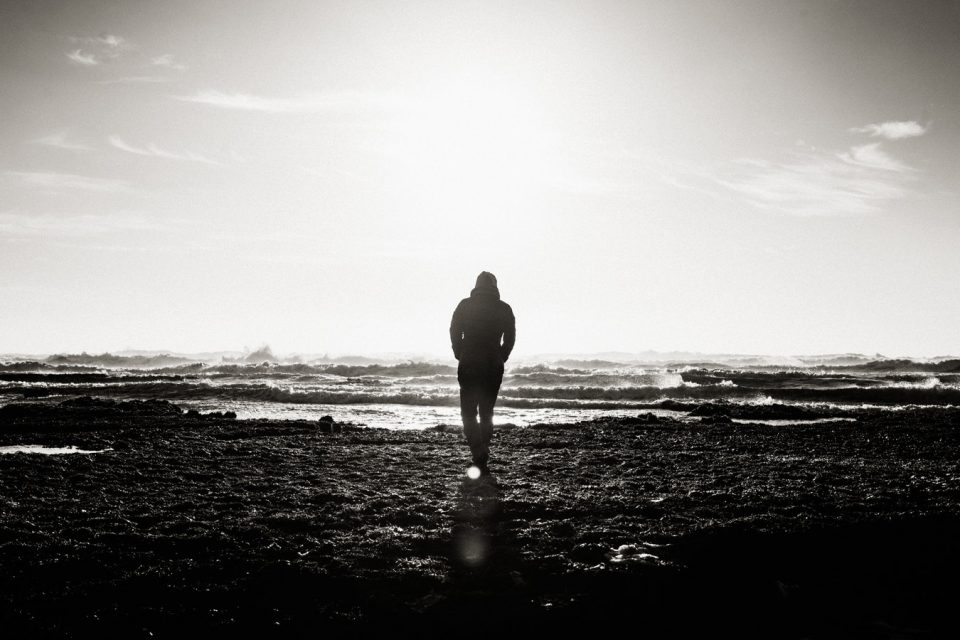 Struggling in the Stillness
"The LORD will fight for you, and you have only to be silent" Exodus 14:14 (ESV).
Exodus 14 encourages me every time I read it.  After 400 years of slavery and torture in Egypt, God creates a way for the Israelite's to escape bondage and head to the promised land. Life is good and filled with much rejoicing as the people rush out of their homes and toward the Red Sea. But things get tricky at the water's edge. Reality hits hard as the people acknowledge they have two choices: to die at the hands of Pharoah's advancing armies or drown in the deep waters. Yikes! It is any wonder that the group's songs of praise turn to panic as they feel trapped and alone.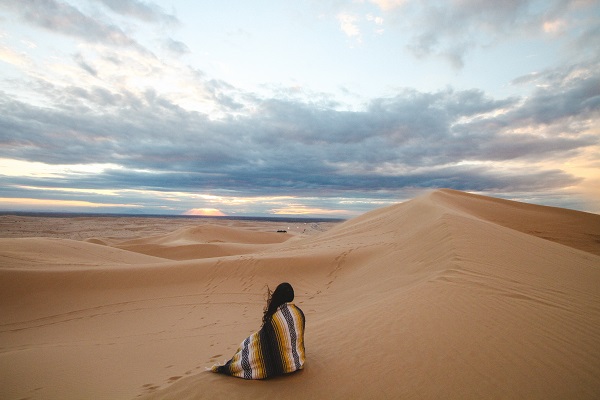 Each time I read about their panic, I can't help but imagine God looking down from heaven, shaking His head, saying, "Really? Could you not trust me for at least 24 or 48 hours? Are you really going to let those deep waters put you in panic mode? Do you not believe anything I said or promised Moses? And by the way, how did you lose your obedience and trust in me that fast? You haven't even been gone a week from Egyptian bondage."
Sadly, I see myself in their fear and panic. Despite God's repeated blessings, there are days when I wrap myself in a mantle of disobedience and defiance, believing the God who promised to deliver just left the building. On Monday morning after a weekend of worship and praise, I say I'm going to trust God with all my heart, but by lunch time Tuesday, when life's challenges hit, I turn into a grumbling, complaining wilderness soul who seriously believes God is pushing me back to Egypt.
As I grow louder with my grumbling complaints, I imagine God looking down and whispering in my ear, "Really? Are we going to do this again? How long are you going to keep running? Don't you think it's time to trust? Isn't it long past the time to be still and confident?"
Like a preschooler on the front pew, I struggle to be still or quiet for more than a few seconds. Well, hold on. Let's take this one step further and admit the real issue, since it's not just impatience: I REALLY struggle in the silence and quiet that accompanies a season of waiting on God to act because my mind registers his silence as total abandonment.
While I know in my head that God has a mind-blowing "Red Sea" plan to make a way in my impossible circumstances, just as he did for the Israelite's, I still believe that I have to "fix" things, meaning I can't fully trust Him. But lack of trust and an unwillingness to be still while he prepares and provides only leads me to a good, old-fashioned spiritual melt down. Anger and grief finally yield to pure exhaustion when I reach the end of my rope and yet again admit that I'm not the one who can part the waters.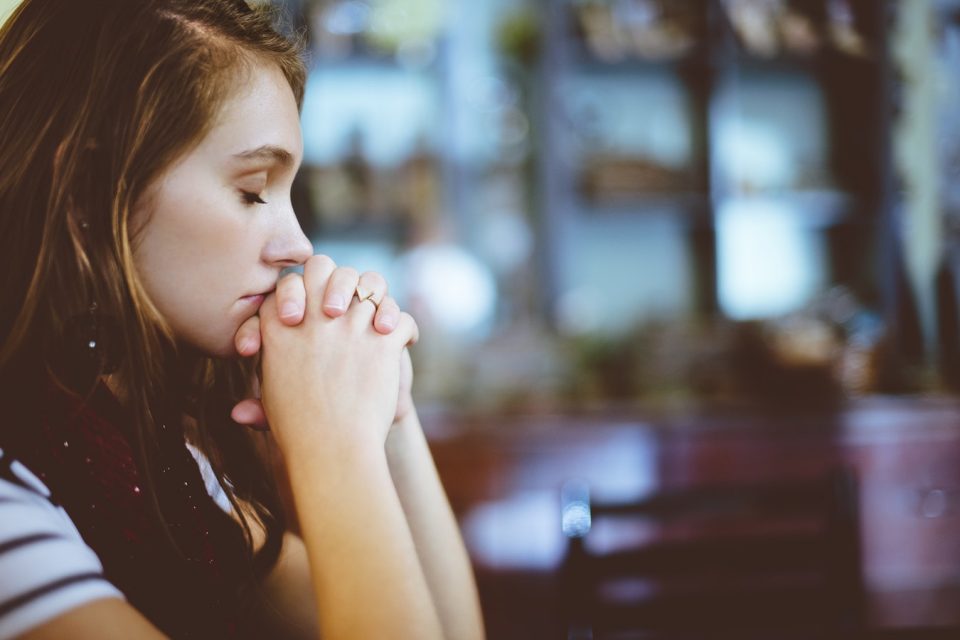 If you're also at that point of fatigue, frustration, and doubt – that place of realizing that none of your efforts can ultimately fix the problem or make a way in the wilderness, then take hope in this promise today. Your God is STILL in the business of rescuing His people, but not without stillness before Him. Being still and waiting for Him to make a way is an act of obedience, and God desires that full surrender before He can show the path. God cares for His creation, so take time to be still while He guides you into his perfect will.
---
Click here for a schedule of seminar, concerts, and retreats at The Cove in beautiful Asheville, NC.
Are you a Christian church or non-profit ministry looking for a place to hold your conference, retreat or ministry event?  Click here for more information on holding your event at The Cove.
Visit the Chatlos Memorial Chapel, Visitors Center, and Ruth's Prayer Garden. Click here for directions and operating hours. Tours are free.