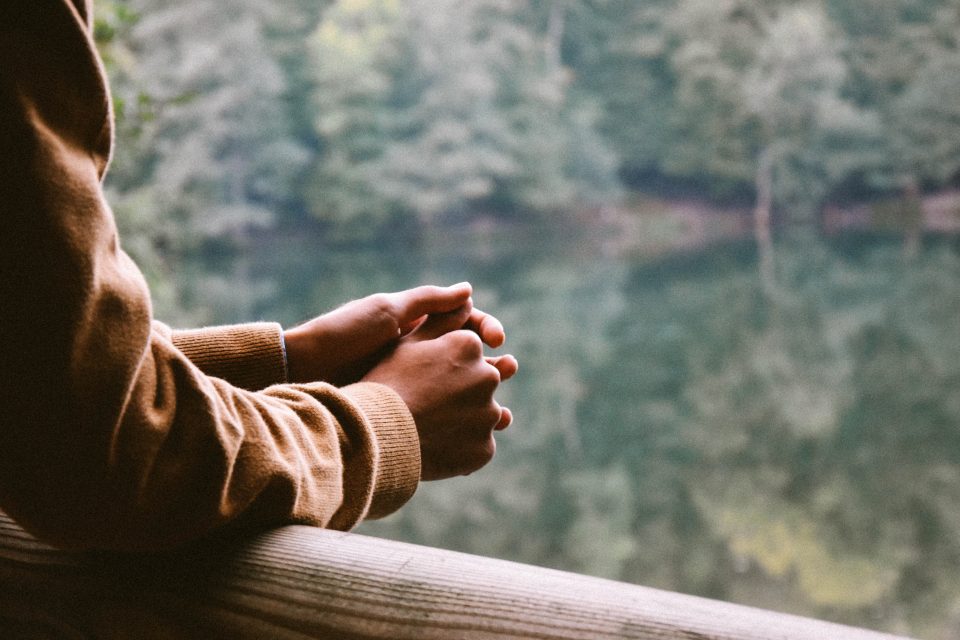 Strength in Waiting
"Wait for the LORD; be strong and take heart and wait for the LORD."
(Psalm 27:14, NLT)
David knew all about the importance of waiting. When he wrote this Psalm, he wrote from experience.
Think about when the prophet Samuel anointed David to be the next king of Israel. David was a young shepherd boy at the time. When Samuel anointed him, David didn't immediately take to the throne. He had to WAIT.
Yet, during that waiting period, God was fine tuning David and preparing him to be king. In that waiting period, David learned many important lessons.
David learned to earnestly seek the LORD in his times of trouble. He sought the Lord's presence, direction, and guidance. He trusted God in all situations and circumstances. And, as hard as it was, he resolved to always WAIT on the Lord for HIS direction.
I read something the other day that really struck me. It was a simple statement but it encouraged me so much.
There is STRENGTH in waiting.
We don't normally associate strength with waiting. After all, we live in a "hurry up" culture and society. Everything is instant and we don't want to wait. Let's be honest, waiting is hard.
Strength in waiting doesn't mean you are weak or wavering, it means you are strong!
Sometimes, when faced with a decision, you want to know right away what to do. But often times, God wants us to wait, lean on Him, and listen. Trust.
Wait.
Wait until you have a clear answer before making a big decision and taking that next step.
If you feel uncomfortable, or don't have any peace, don't move forward. Don't second guess it. A wise friend once told me, if you have peace, that's of God. No peace, that's not of God.
Ask God for wisdom as you wait.
Most importantly be encouraged that YOU are showing Strength when you wait.
Prayer:
Father, thank You that you are always near. Help us to be patient and wait. And in this time of waiting, open our ears to hear You more clearly. Open and make our hearts to be sensitive to what You want us to learn. Strengthen us during this time and help us to keep our eyes fixed on You. Thank You that in this waiting, You have a plan and a purpose. We trust in You and can't do this without You. In Jesus' Name, Amen.
Waiting is hard. Please know we are thinking and praying for you. Hope this encourages you today!
Christine Batchelder