The Tri-Cities Will Graham Celebration is this weekend in Johnson City, Tennessee at the Freedom Hall Civic Center.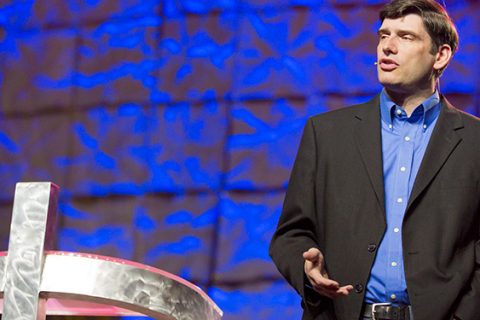 Since 1950, the Billy Graham Evangelistic Association has held Crusades all across the globe for one purpose: to proclaim God's love to people who need Jesus Christ. Today, Will Graham Celebrations continue this life-changing mission. A Celebration is not just an evangelistic event; it is a process of prayer, training, outreach, and followup that takes place over a 12-month period—and it begins and ends with  the local church.
The Celebrations usually consist of 4 services:
Friday Night for Adults/Families
Saturday Morning KidzFest for Elementary Aged Children
Saturday Night for Youth
Sunday Afternoon for Adults/Families
"No matter where I go in the world, people seem to be searching for the same things in life," said Graham, who returned from preaching in Romania just in time to travel to Kingsport to speak. "They want to find hope. They're seeking their purpose. They long for peace and security. I believe that all of these elusive elements can be found in Jesus, and I'm looking forward to sharing that message with the people of the Tri-Cities area."- Will Graham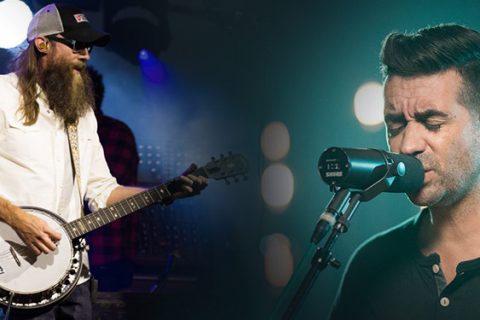 This weekend, Will Graham shares hope from Johnson City, Tennessee, with music by Aaron Shust, Crowder, Ellie Holcomb and more. It will be streamed LIVE tonight and tomorrow if you click on this link: Will Graham Celebration Live Stream 
It will air at the following times:
Saturday, April 28 @ 6:30 ET
Sunday, April 29 @ 3:30 ET
The volunteers and team in Johnson City have been working endlessly since last fall to connect with churches and area pastors to pray and also spread the word in their communities.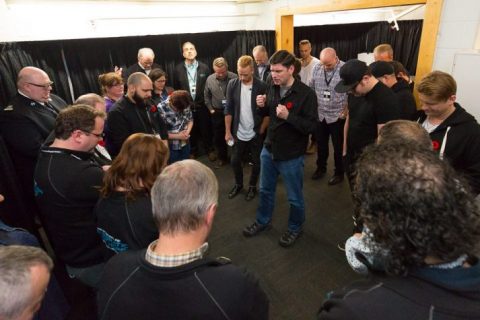 We are excited and expectant of what God is going to do this weekend! We ask you also to join us in prayer for this amazing event and we hope that you can either attend the event or watch it online! Feel free to also share this link with your family and friends.
---
Click here for a schedule of seminar, concerts, and retreats at The Cove in beautiful Asheville, NC.
Are you a Christian church or non-profit ministry looking for a place to hold your conference, retreat or ministry event?  Click here for more information on holding your event at The Cove.
Visit the Chatlos Memorial Chapel, Visitors Center, and Ruth's Prayer Garden. Click here for directions and operating hours. Tours are free.