We had a wonderful week at The Cove with some great weather! The rain finally stopped and the sun came out! It was just beautiful! One of our guest groups this week was Samaritan's Purse. They arrived mid-week and are hosting their staff and volunteer retreat here.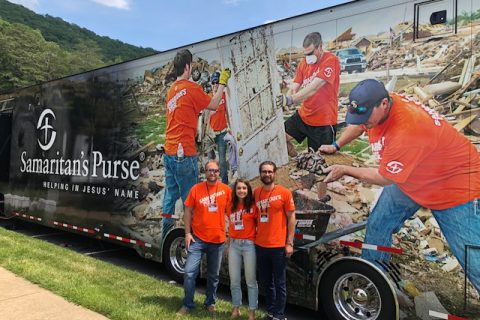 They brought with them " Feel the Fury".  This is a  tornado simulation that puts you in the midst of a catastrophic storm. They opened it up for The Cove staff to also visit.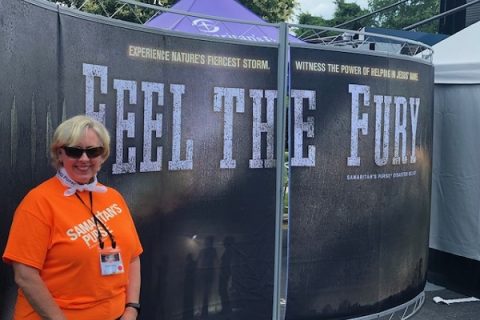 When you enter " Feel the Fury," you walk in a room that first resembles a kitchen. As soon as you are in there,  an alarm goes off and you hear the news station saying to go to a basement. There is a tornado on its way to your area. You then enter into this next room that looks and feels like a basement.  While you are in this room, you hear the sounds of a tornado ripping through the community around you. They have monitors set up to also watch the destruction of the tornado that is surrounding your home.  When it is over, you exit to a room where you are surrounded by the images of destruction. You see toys scattered under garbage cans, people that look in shock, and hear first count testimonies from ones that just encountered the storm. People who have lost everything. It is a dire situation.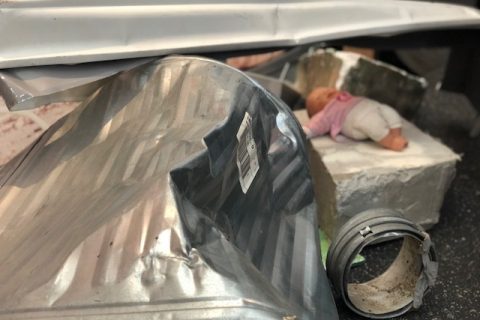 You feel the sense of loss almost immediately.
You start to understand that everything that someone has worked for their whole life is gone.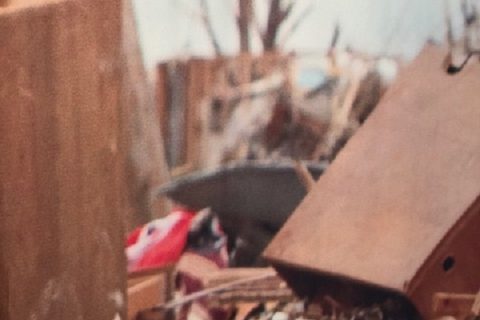 There is a sense of loss so great that it feels all hope is lost.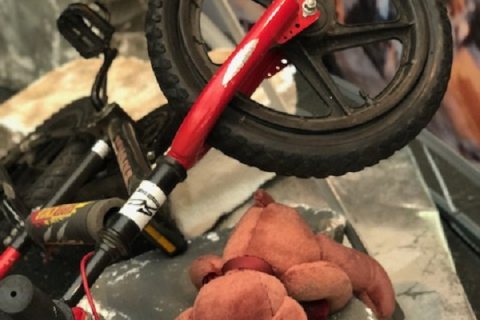 Then you see Samaritan's Purse pull up in their black trucks with supplies. They have volunteers running toward you to help. They represent hope again. Hope that things can be restored. But there is much more to Samaritan's Purse. They are also bringing the Hope of Jesus Christ with them. They are there to not only help repair the damage but also to bring the hope of Jesus Christ and his love to all who are in need.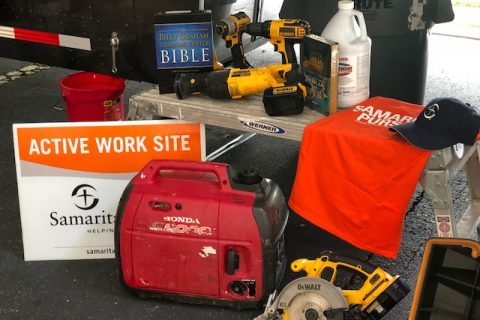 This is such an amazing organization! Since the 1970, Samaritan's Purse has helped meet needs of people who are victims of war, poverty, natural disasters, disease, and famine with the purpose of sharing God's love through His Son, Jesus Christ. We are excited to have them with us this week as they have a wonderful retreat with their staff and volunteers!
---
Click here for a schedule of seminar, concerts, and retreats at The Cove in beautiful Asheville, NC.
Are you a Christian church or non-profit ministry looking for a place to hold your conference, retreat or ministry event?  Click here for more information on holding your event at The Cove.
Visit the Chatlos Memorial Chapel, Visitors Center, and Ruth's Prayer Garden. Click here for directions and operating hours. Tours are free.