We had a wonderful start to 2019 with the Women's Bible Studies at The Cove. The morning session is taught by Dottie Edwards and our evening session by Kendra Graham.
Here are a few photos from this week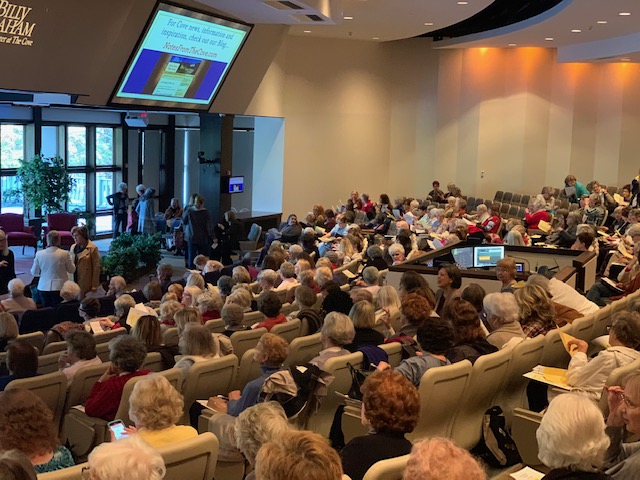 Women from the local area as well as some surrounding cities joined us for the opening day.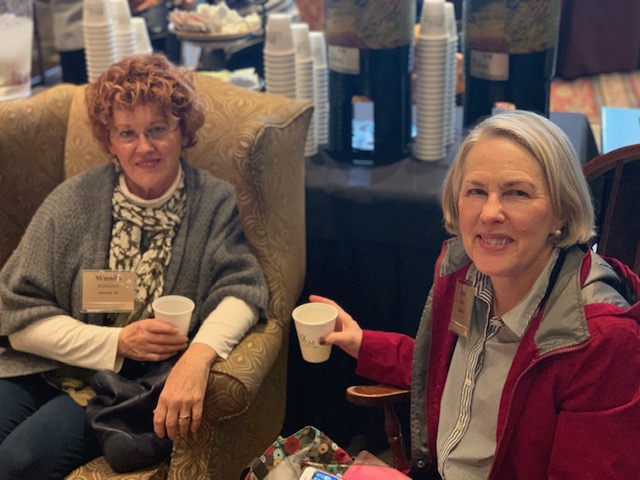 A great time of connection and to make new friends. Several women enjoyed sitting by the fireplace in our lobby with some coffee and great conversation.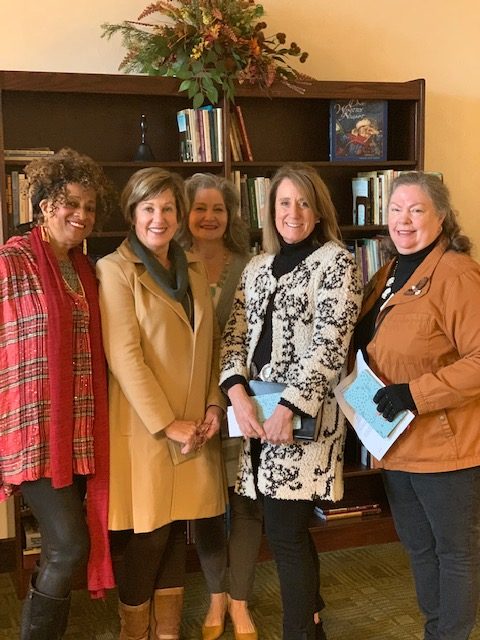 Here are a few of our prayer intercessors. They meet together in the mornings to pray over the Bible studies and the women who are attending.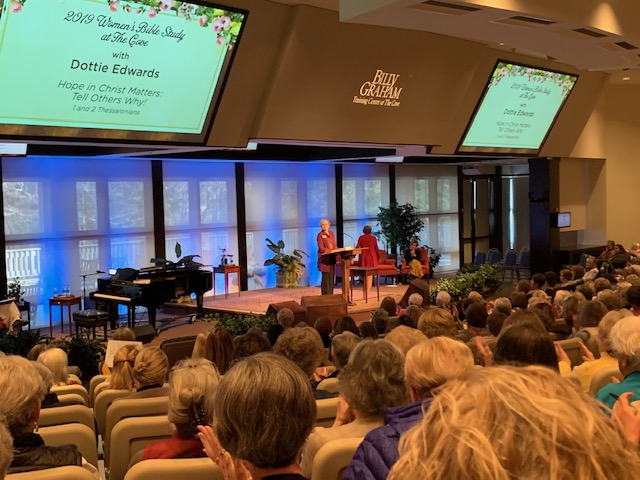 Dottie Edwards is sharing from  1 and 2 Thessalonians on the topic, "Hope in Christ Matters: Tell Others Why!" Following her study is a small group break-out time and then a delicious lunch in our dining room.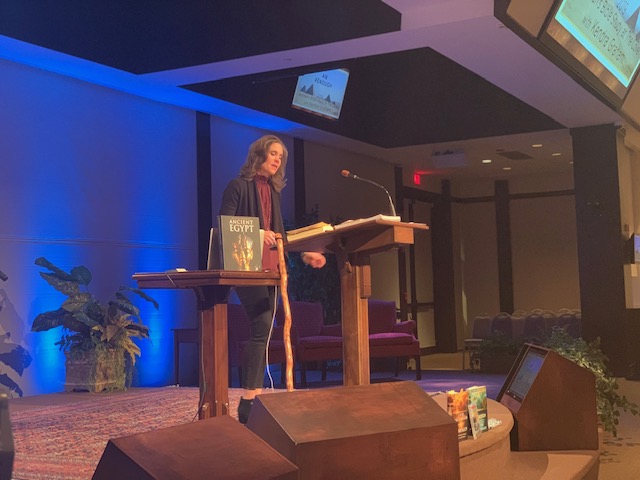 Kendra Graham is taking her Bible study group on a journey through the Exodus.  Her study is entitled, " I AM ENOUGH." You can also view her Bible study on periscope. Click here to watch this past week's session. 
Both Bible studies are free to attend (lunch additional cost) and you can join at anytime. To find out more information, click here.
---
Click here for a schedule of seminar, concerts, and retreats at The Cove in beautiful Asheville, NC.
Are you a Christian church or non-profit ministry looking for a place to hold your conference, retreat or ministry event?  Click here for more information on holding your event at The Cove.
Visit the Chatlos Memorial Chapel, Visitors Center, and Ruth's Prayer Garden. Click here for directions and operating hours. Tours are free.