The Cove is surrounded by such beauty from the mountains to the creeks, it is a special place where you can leave all distractions and just have time with God.
When you visit The Cove, you will see that we have purposeful resting places. Places for you to relax and take in the mountain air. One of our most popular spots to settle is in our wooden rocking chairs.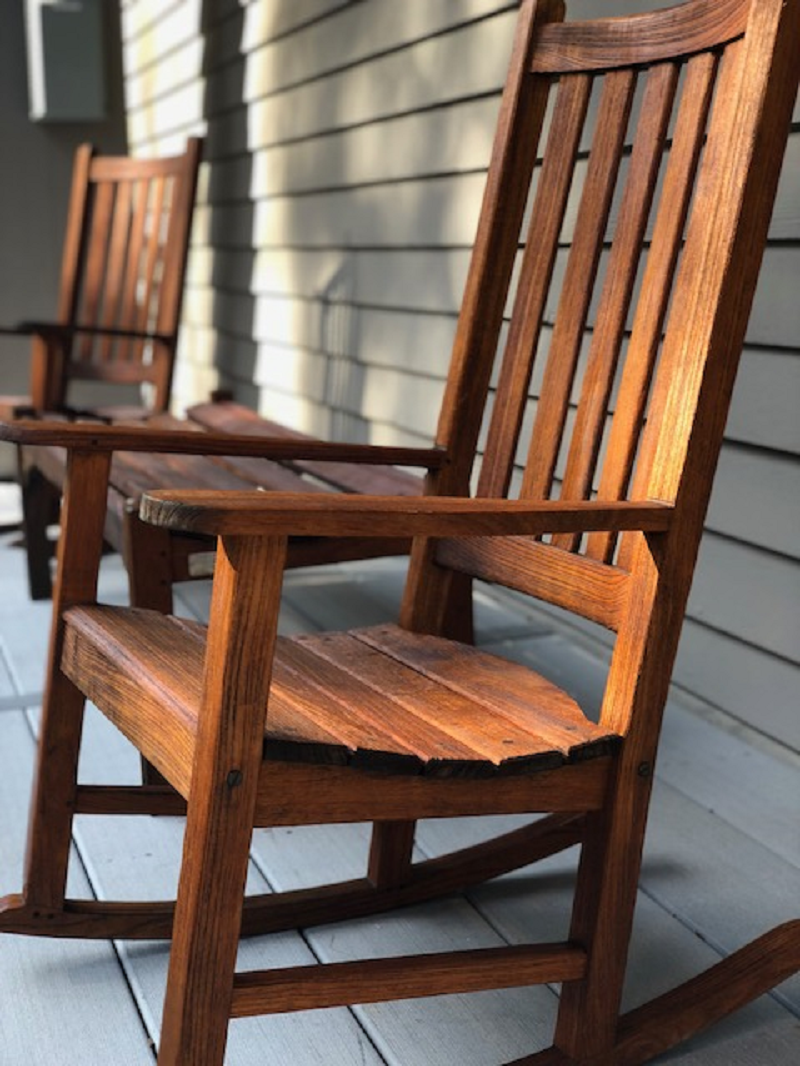 We have many landscaped hiking trails around the Training Center and throughout The Cove property that have benches and stands with scripture. These make for a perfect quiet spot to just read His word and be able to listen without noise or distraction.
As you walk along the trails, you will find these beautiful stands with scripture and be reminded of His promises to you. This one says, " The Lord is near to all who call on Him, to all that call on Him in truth."-Psalm 145:18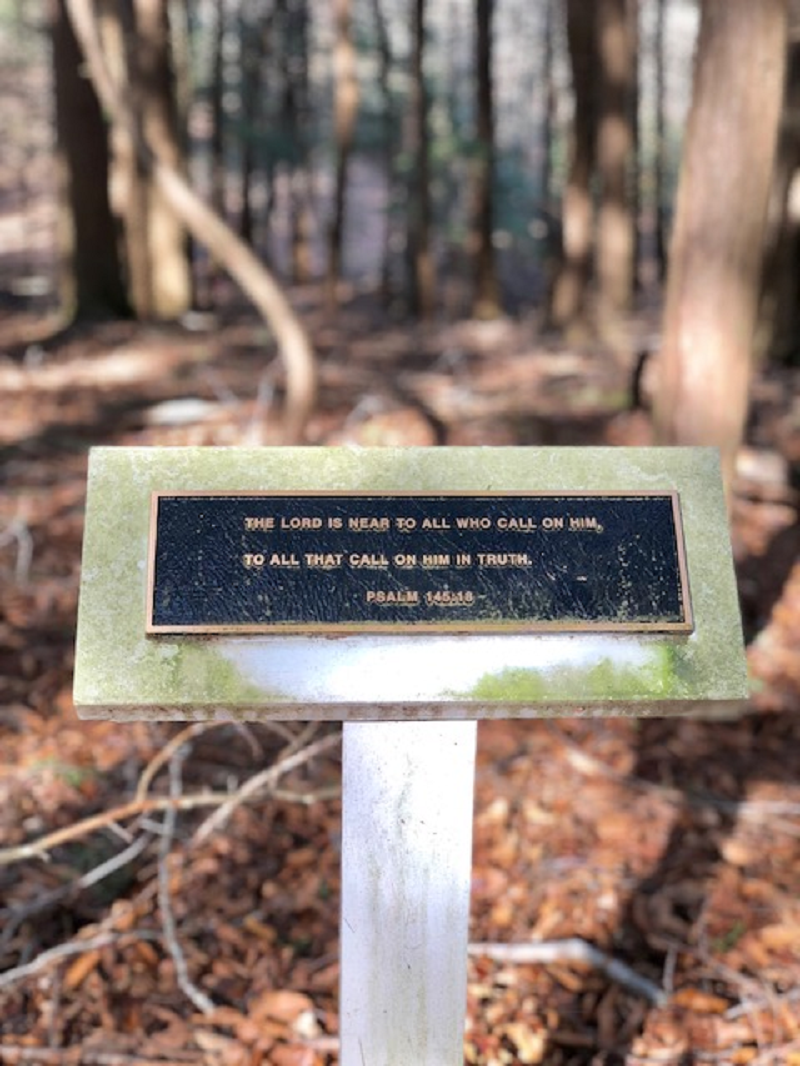 Surrounded by trees both young and old, you can walk through His glorious creation. Seeing the detail in everything that He creates reminds you that He has a plan for each and everything, just as He has plans for you.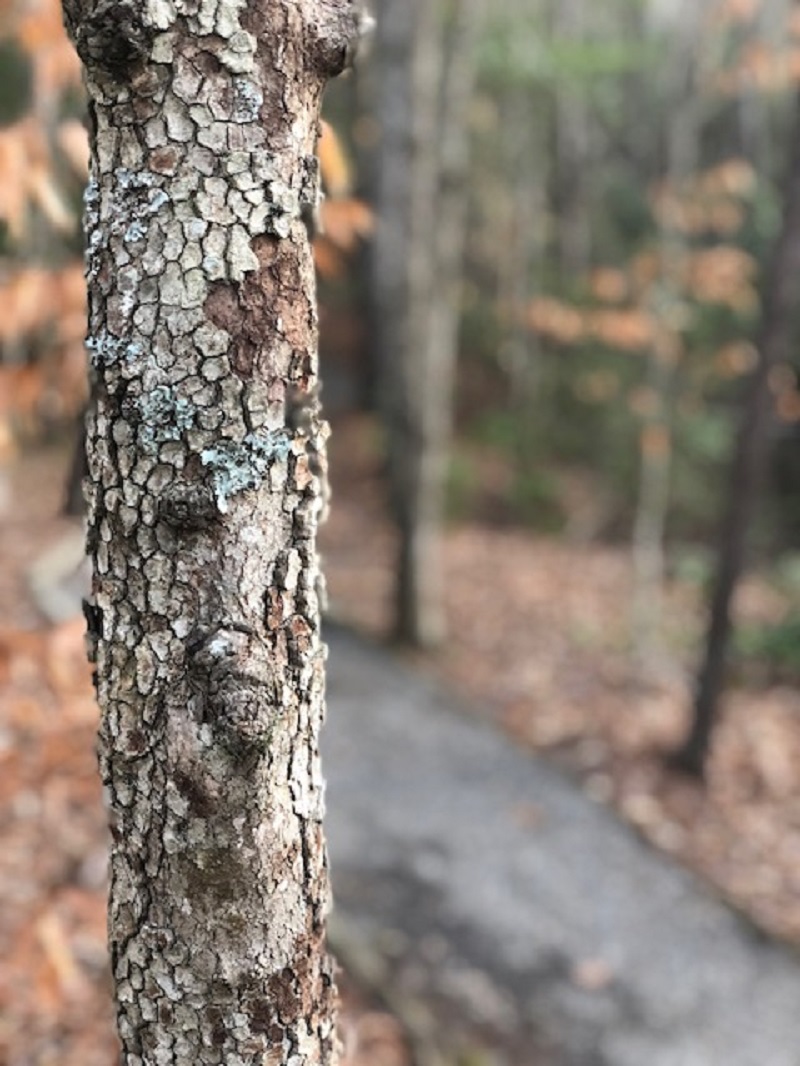 When you are thinking about places to visit to rest and be refreshed by the Lord, we hope you visit us. We have incredible speakers, seminars, guest worship artists, personal spiritual retreats, and so much more!
Click here for a schedule of our upcoming events at The Cove in beautiful Asheville, NC.
Are you a Christian church or non-profit ministry looking for a place to hold your conference, retreat or ministry event? Click here for more information on holding your event at The Cove.
Visit the Chatlos Memorial Chapel, Visitors Center, and Ruth's Prayer Garden. Click here for directions and operating hours. Tours are free.