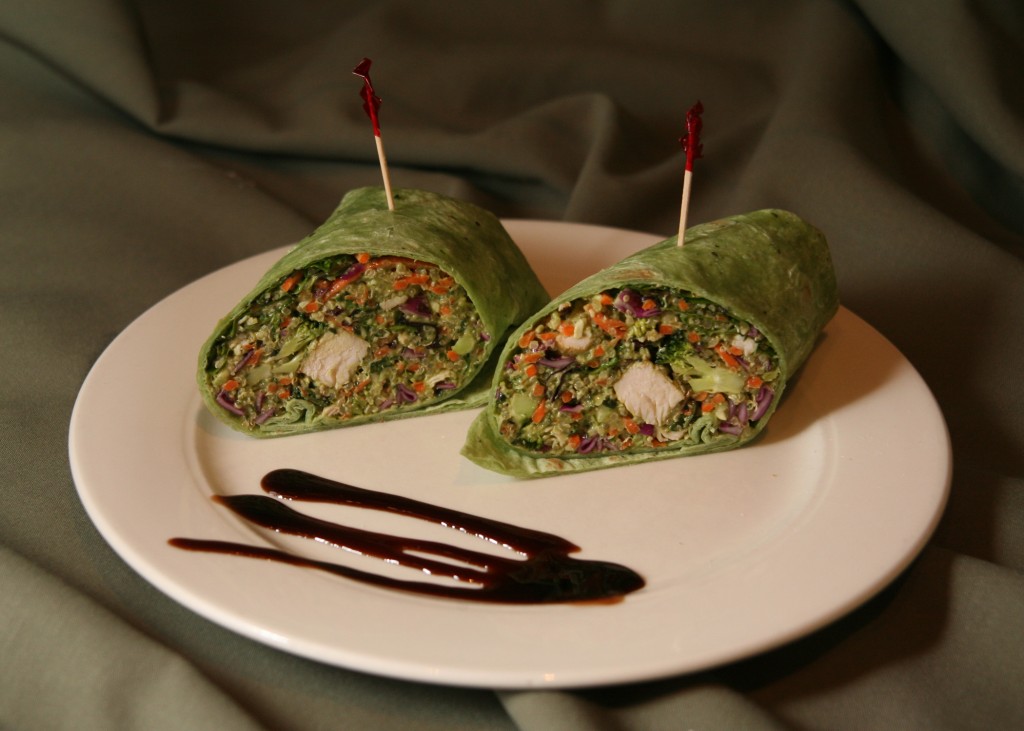 These wraps are loaded with usable protein, amino acids, iron,
vitamins and minerals—and they are tasty too!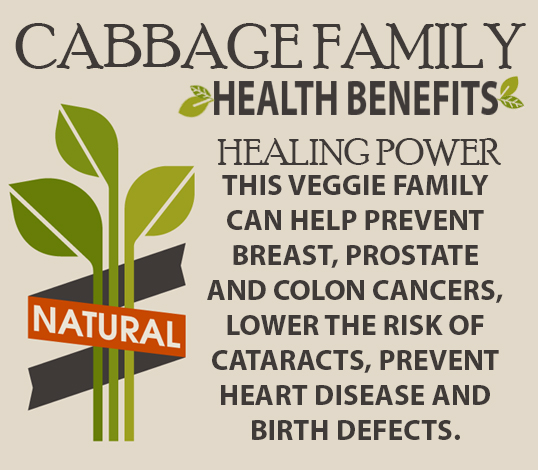 Watch here to see how this recipe is prepared and meet our Sous Chef Hallie Saunders

Avocado Pesto Wrap
(Serving Size: 5-8)
Pesto:
Ingredients: 
1 large ripe avocado
3 cloves of garlic
1/2 cup of basil
1/4 cup of walnuts
1/3 cup of olive oil
1/3 cup of parmesan cheese*
1/2 cup of mayo*
salt and pepper to taste
(For an extra kick or tartness, add one or more of the following: lemon juice, hot sauce or balsamic vinegar.) Mix all in a food processor.
* Vegan options: 
Substitute Vegenaise (non-dairy mayo) for mayo.
Substitute nutritional yeast for parmesan cheese.
Filling:
1 cup of cooked quinoa- the mother of all grains
2 and 1/2 cups of greens- choose one or combination of romaine, mixed field, spinach or kale
2 small blackened diced chicken breast—or diced veggie burger
1/2 cup of chopped broccoli
1/2 cup of chopped carrots
1/2 cup of purple cabbage
Directions: Mix pesto with wrap filling ingredients and fill 5-8 large spinach, whole wheat, or tomato basil tortillas.
Fold and roll. Enjoy!