We have a modern-day psalmist on our hands:  Quinn Graham, Will Graham's son and Billy Graham's great-grandson, has written a special  psalm to share. This one, entitled "Reason for Christmas" is a great reminder of God's love for us.
Reason for Christmas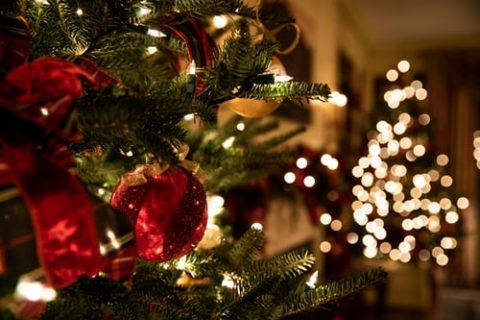 Christmas time is a wonderful time
It is a time where people sing with joy to God
It is a time where we give gifts to each other
But most important, it is the time when Jesus came to save us
He came to this world with one plan
That plan was to take us from the grasp of sin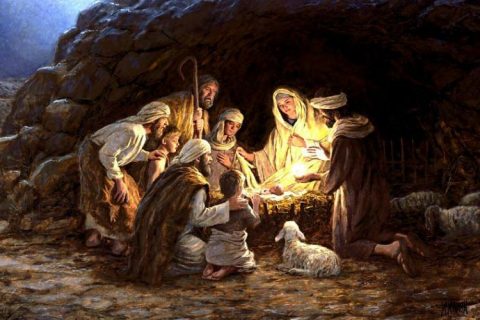 Sin is what separated man and God
God wanted us to be with Him always,
but sin dug a trench in-between
The only way it could be bridged was by His Son's death
God loved us so much that He sent His only Son to die for us
Jesus took our place in death to allow us to go to heaven with Him
Christmas to many may be about joy, songs, and gifts
But Christmas is most importantly about God's love for us
————————————————————————–
Click here for a schedule of seminar, concerts, and retreats at The Cove in beautiful Asheville, NC.
Are you a Christian church or non-profit ministry looking for a place to hold your conference, retreat or ministry event?  Click here for more information on holding your event at The Cove.
Visit the Chatlos Memorial Chapel, Visitors Center, and Ruth's Prayer Garden. Click here for directions and operating hours. Tours are free.
Follow us on social media.