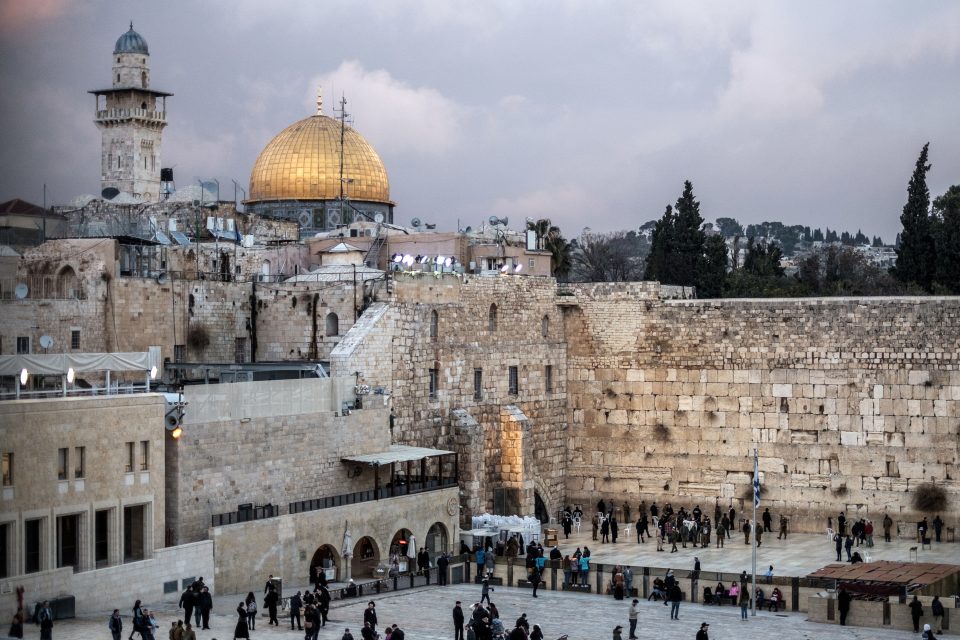 Pray for Israel
"Pray for the peace of Jerusalem! May they be secure who love you!" -Psalm 122:6
The world watches in horror of what's happening in Israel – the stories of terror. Thousands have been wounded and killed after the terrorist organization, Hamas, attacked Israel on Oct. 7. War then broke out. What can we, as believers, do?
Prayer is powerful
During these times, we are called to pray for Israel. Prayer is the most powerful thing we can do and we must not forget that. (1 Thessalonians 5:17)
God's protection
We can pray for God's protection. (Psalm 122:6-8; Psalm 91:4)
Come to know Jesus Christ
We can pray that people would come to know Jesus during this time. (Isaiah 62:1-3; Romans 10:13) Pray for believers who are currently serving in the Middle East.
Protect the children
We can pray that God would send His angels to protect the children, caught in the midst of this war. (Psalm 36:7-8)
Comfort those hurting
We can pray that God would comfort people in the midst of such pain and suffering. (Psalm 147:3; Mattew 5:4)
Pray for peace
We can pray for peace. (Psalm 122:6)
PRAYER
Lord, we give thanks to You, with all our hearts; we will tell of all Your wonderful deeds. We rejoice in You; we sing Your praises.
Father, we lift up this day to You, knowing You are Sovereign. We lift up the people of Israel to You right now. Israel is Your chosen nation and the country that is close to Your heart.
Oh, Father – the grief is unimaginable. We cry out to You Lord, as it says in Psalm 88, "Lord, God of my salvation, I cry out before You day and night. May my prayer reach Your presence; listen to my cry."
Jesus, You are the Prince of Peace. You give a peace that surpasses all understanding. Please give peace to Israel. Would You comfort those who are hurting and lost loved ones. Would You protect those who are in harm's way. Would You bring hope into Israel's heart. In Jesus' Mighty Name we pray. Amen.
Thank you for praying.
Christine Batchelder