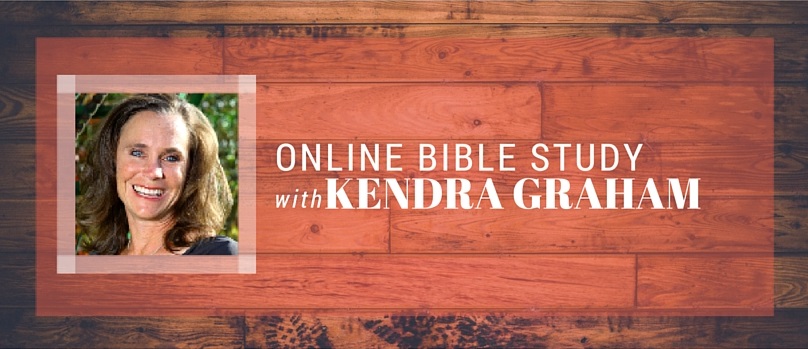 Welcome to Kendra Graham's Online Bible Study! This is a place where we can come together and share in our journey towards Scriptural truths and spiritual maturity. We pray this will be a safe, respectful, resourceful place to come and discuss God's Word…to discover What it says…What it means…and What it means to you!
Make sure you don't miss a post, just enter your email in the "Subscribe Via Email" in the upper left hand corner of our blog. It's free and you'll receive these post straight into your email inbox.
Kendra Graham notes from :  I Corinthians 10:31
"Whether, then, you eat or drink or whatever you do, do all to the glory of God."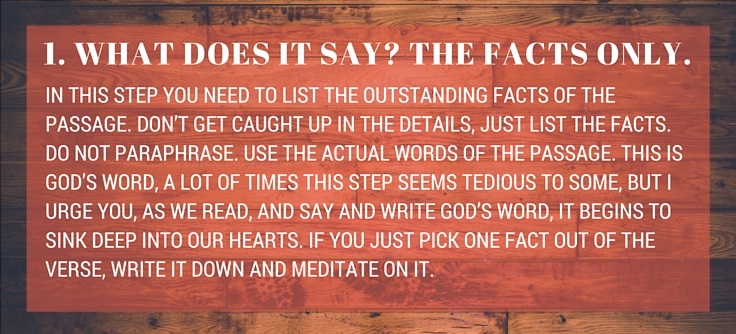 THE FACTS:  Whether you eat, drink or whatever, do all to the glory of God.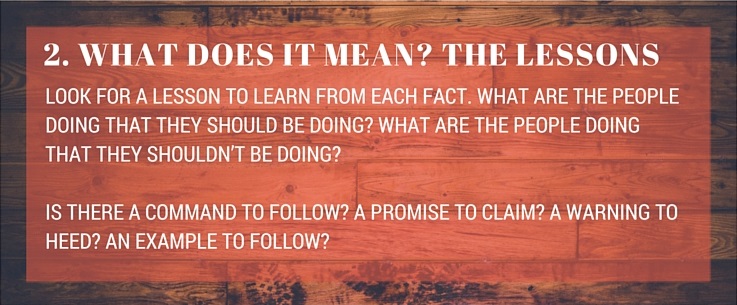 THE LESSONS:  
There's a song that Steven Curtis Chapman sings that is based upon this verse, "Every little thing that you do.. bring a smile to His face, tell the story of grace.. what ever you do, it all matters…"  I've needed this song this past and the coming week to help me focus on the moments that God puts in front of me.   Whether it's cleaning the house, doing laundry, helping with homework, cheering at a game, working at the hospital, or listening to my husband or kids, I need to do it to the glory of God.   This can be hard.
I battle wanting to be doing and being somewhere else–doing something more important in my eyes–than whatever it is that I currently am.  This needs to stop.  Oswald Chambers made a statement that left a mark on my soul,  "Ministering in everyday surroundings does NOT mean we select our own surroundings."  So often I think I know where I need to be and what I need to be doing, but believe it or not, it's through the daily grind that God is patiently teaching me to bring Him glory…. in whatever I do, even something as basic as eating and drinking.
Think about some of the things Jesus did–some were "menial" things really–that made a huge difference.  Jesus washed nasty, dirty, stinky feet.  He ate dinner and broke bread, savoring the moment with His disciples, pouring His last words into them.  Jesus sat by a well and asked for a drink.  In the process He changed a woman's life, and subsequently, an entire town.  Jesus brought glory to His Father whether it was cleaning, eating, or drinking.
Our character, and what we really believe about who God is, comes out in doing these menial things, too.
As I pondered this, I realized that I cannot do the things God puts in front of me on a daily basis for the glory of God without the power of God coursing through my  heart, soul and mind.  I cannot, because it is not in me to do these things AT ALL.  I cannot use a towel and water basin, as Jesus did, to the glory of God, without God empowering me to do so.
I am weak, shallow and prideful, but God loves me enough to strengthen me, deepen my relationship with Him, and humble me through everyday tasks.
What a mighty God we serve!  It matters to God that what I do, I do for His glory, because of His name sake.  There's no room for complaining.   I like to think that when God asks me to do something really big and important that I'll be ready to shed my selfishness and do what He calls me to, and in doing so, glorify Him.  Honestly, if you and I cannot be trusted to bring God the glory in what He puts in front of us today, in this moment, what ever makes us think He should trust us with anything bigger?
Wash the feet of those teenagers, those co-workers, that spouse that God has trusted you with today.  Let's steadily minister in the everyday opportunities given to us in this moment and just see how God shows up.  These "little" things, like the song says, matter.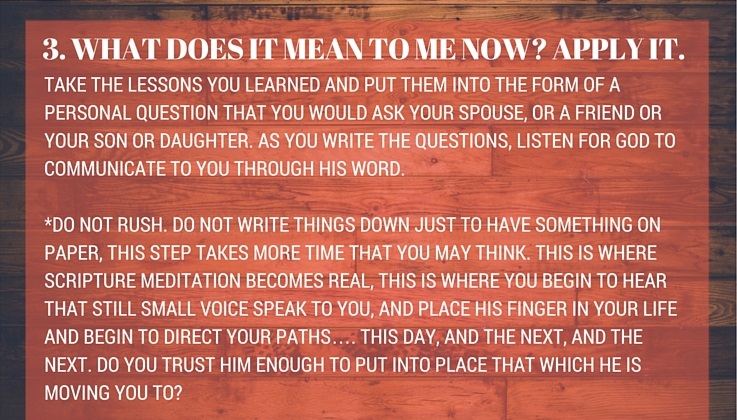 APPLY IT:  What menial things are on the page for you to do today?  Will you ask God to empower you to do those things today for His glory?  When have you gone about your day for God's glory and saw God show up in an unexpected way?  Do you battle with insignificance?  Today, how will you set that battle aside as you focus on where God has placed you and ask Him to focus your eyes on where He is in your everyday circumstances?
LIVE IT OUT:  Today Lord, empower me to do those little things for Your glory, even when in my eyes there is no glory to be found in them.  Today Lord, open my eyes to the people you place in front of me as I am eating and drinking at the table, and Lord, open my heart and my mouth to pour into them YOU as I engage over Cherrios, yogurt, or a bagel.  Change me, so they can see You.  #tothegloryofGod #today #don'twastethemoments
___________________________________________________________
What Scripture are you studying now? What have you learned? How has the Lord spoke to you? Share with us in the comments section.
__________________________________________________________
To see more of Kendra's Bible Studies, click here.