Have I not commanded you?  Be strong and courageous! Do not tremble or be dismayed, for the Lord your God is with you wherever you go. (Joshua 1:9, NASB)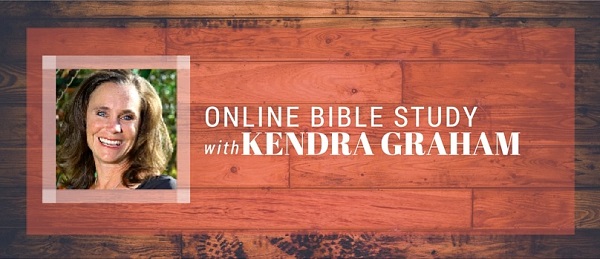 What Does it Say?
Have I not commanded YOU? BE strong, courageous; do not tremble or be dismayed. The LORD your GOD is with you wherever you go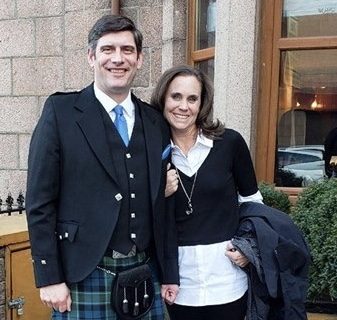 What does it Mean?
I recently had the rare opportunity to go to Scotland with my husband, Will. Among the places Will was privileged to preach was the historic town of Falkirk—the town in which William Wallace, the hero of Scotland's history of freedom, was betrayed by his own countrymen and then dragged to Edinburgh where he was put to death. As you may know by now, I love history. I wish I'd loved it when I was in school! Although dates and battles continue to confuse me, I'm often inspired by the life stories of people from different time periods.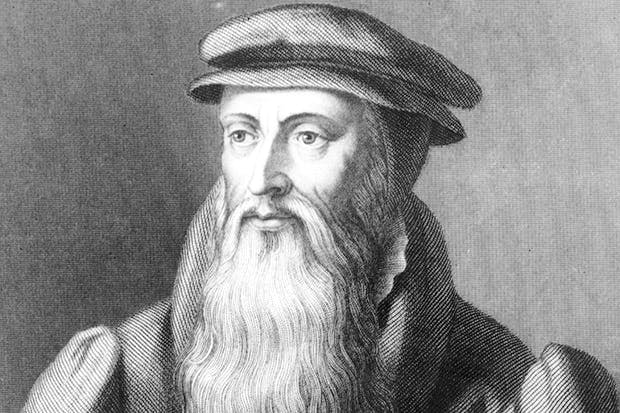 John Knox (photo: Getty)
The Scottish people have a long history of courage, and among the most courageous individuals in the annuls of Scottish history stands the towering figure of John Knox.  Born somewhere around 1572 (no one knows the exact date), Knox became a tutor to nobles—a decent, respectable, and safe job to have. Yet the safe and secure life of John Knox was forever changed when he heard the Gospel preached by George Wishart. Embracing that Gospel, Knox bent his knee to the King of kings and decided to live his life for Jesus with passion and courage. Yet that courage soon melted away from Knox as he watched his mentor and evangelist George Wishart strangled, beaten and burned in the courtyard of St Andrews Cathedral by Cardinal Beaton.
Not long after the martyrdom of George Wishart, the church gave the nod to John Knox to carry forth the message of the Gospel to all parts of Scotland. The people were bound by the government and church of the day, but the Gospel would set them free! That evening when John Knox received the call to preach, he ran home, got into his Scottish cupboard (closet) and cried, petrified and frozen by fear.  At that moment not an ounce of courage could be found in him.  Knox could not preach.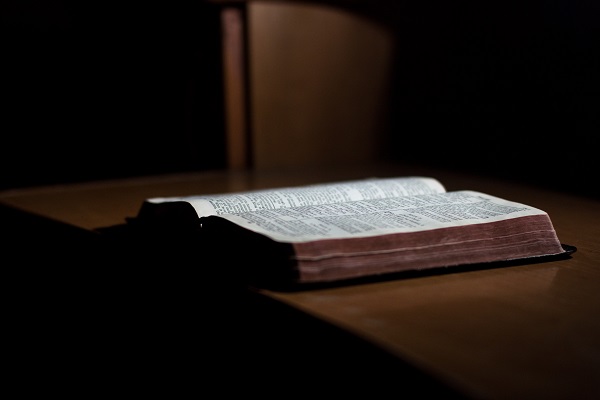 A fearful John Knox left the country and found himself in the presence of John Calvin, where for the next 18 months he studied the Word of God. I love that God did this, don't you? Isn't it so encouraging to know that even the great men of God were afraid? God understands that we are afraid, so He meets us in it and teaches us through it, so that we can, with His strength, rise above it!
John Knox did return to Scotland under the rein of the wicked Mary, Queen of Scots.  As Knox boldly proclaimed the Gospel of Jesus to his fellow countrymen, it sparked a nationwide revival. The monarchy and the ruling church of the day hated Knox for what he was doing, but the people of the country loved him and turned to God. Queen Mary of Scots was forced spare Knox's life, since the monarchy feared a rebellion and total upheaval if Knox were to be killed.
As it turned out, John Knox died of old age, preaching the Gospel with boldness and courage to any and all who would listen.  When he died, the nation of Scotland mourned—so much so that Knox's body and grave ended up being decimated. A stone courtyard (now used for parking) was erected directly above his burial plot. The country refused to forget the light of  the Gospel that Knox brought to a dark and dreary land on the verge of hopelessness.  Today, the site of John Knox's grave may indeed be a parking space (space 23, to be precise), but his impact will never be forgotten.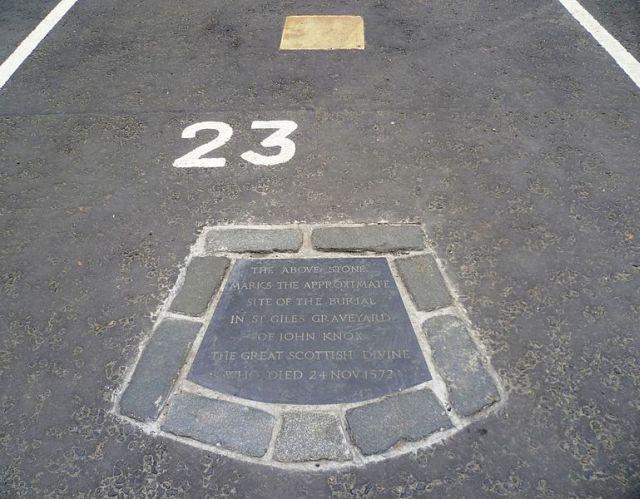 John Knox once said that all he had to offer the Lord was his mighty weakness.  God used the mighty weakness of John Knox in a powerful way.  This mighty man of weakness was quoted as saying, "Lord, give me Scotland or I die!"  God honored that.
What if we were courageous enough to give God our weaknesses?  Forget about all the strengths you have. It is usually our weaknesses that prevent us from embracing the purpose that God has set apart for us, isn't it?  John Knox boldly preached his first message in Scotland on June 11, 1546 at St Andrews Cathedral, the location where he had seen his dear friend George Wishart killed. The very place that took his fear is the place that God used to spark a powerful revival in his land. I cannot even process it all.  I stand in awe of God.
It was humbling to be standing in the ruins of that very St Andrews Cathedral on June 11, 2018, with my husband, Wil Graham, who with his Scottish heritage was there in the great country of Scotland to once again see God work in a mighty, mighty way. I was privileged to be able to watch and witness the hand of God moving across the country from Peterhead, to Aberdeen, from Banf to Fraserburgh to Grangemouth, Stirling and Falkirk.  The remnant of Scotland is just as strong and courageous as they were in 1546.
God is on the move!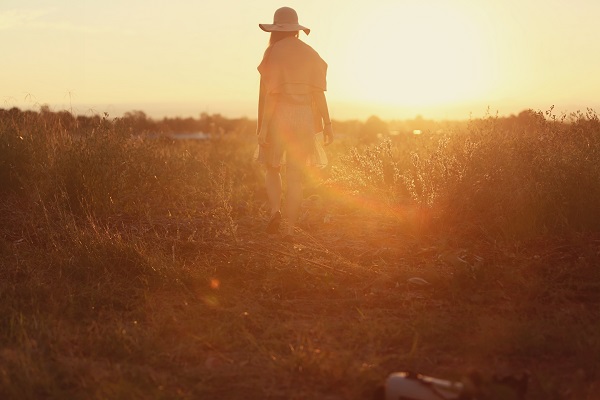 What does it Mean to me?
What weakness is keeping you controlled by fear instead of faith?
When has God asked to use the mighty weakness in your life?
LIVE IT OUT
Today I will ask God to give me the courage demanded for what He has called me to do.
"A man with God is always in the majority"  –John Knox
---
Click here for a schedule of seminar, concerts, and retreats at The Cove in beautiful Asheville, NC.
Are you a Christian church or non-profit ministry looking for a place to hold your conference, retreat or ministry event?  Click here for more information on holding your event at The Cove.
Visit the Chatlos Memorial Chapel, Visitors Center, and Ruth's Prayer Garden. Click here for directions and operating hours. Tours are free.