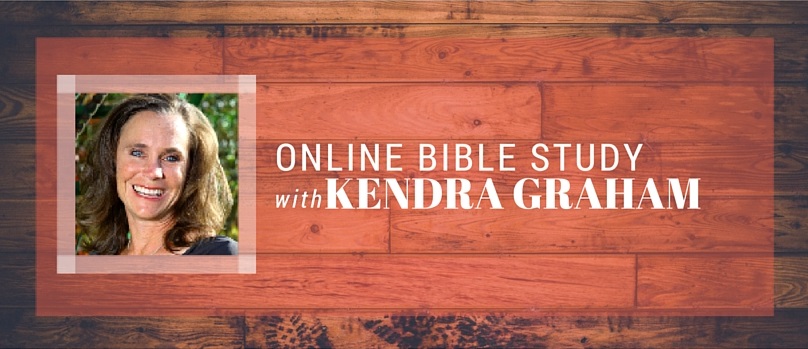 #Enough for the Next Step
"So he arose and ate and drank, and went in the strength of that food forty days and forty nights to Horeb, the mountain of God. "
( I Kings 19:8, NASB)
 What Does it Say?
He arose, ate, drank and went in the strength of that food 40 days and nights to Horeb, mountain of God.

What Does it Mean?
My husband and I recently watched "Hacksaw Ridge," a movie that depicts the true story of Desmond Doss and the battle that occurred on Hacksaw Ridge in May of 1945.
A conscientious objector, Desmond did not object to his responsibility to serve in America's military; but because he refused to take a life, he refused to carry or shoot a gun. Desmond Doss was a medic who was determined to save life, not end it.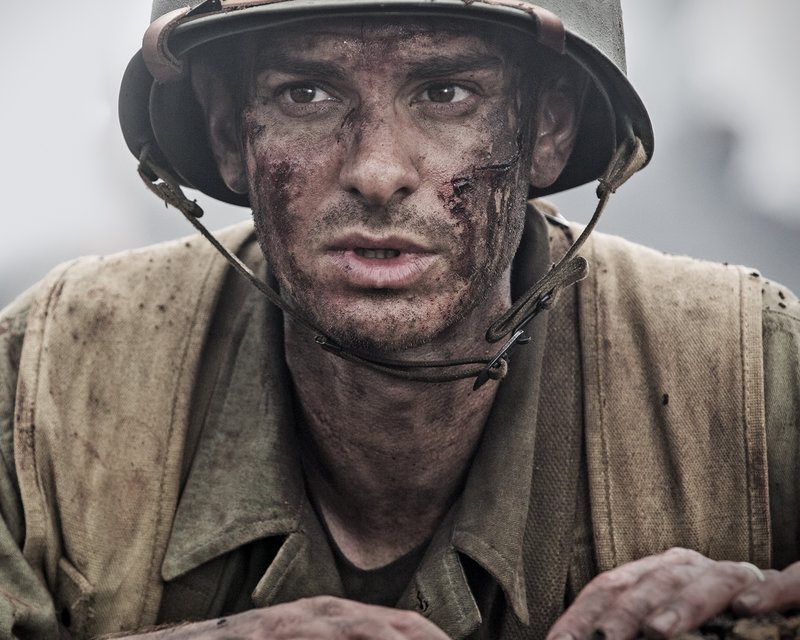 The Medic Without a Gun
The battle that day was a grave one, and Desmond walked into it armed with nothing more than his medic supplies, his Bible and his faith.  Many lives were lost, and the American forces retreated off the ridge and back down to safety—all but the injured and the medic without a gun. Those who could retreat, did so; yet Desmond stayed, determined to treat, care for and protect the injured left on that ridge (American and Japanese).  Fear and exhaustion overwhelmed Desmond as he cried out to God, asking Him why he was there…
Immediately a cry was heard through the black smoke: a soldier, in pain, needing attention. The exhausted young medic asked God for the strength to get to the injured man and for the wisdom to be able to help him.  Alone in the dark that night, Desmond Doss treated and lowered to safety more than 75 soldiers who would have no doubt died without immediate attention.  When Desmond was interviewed years later, he remarked that his only prayer had been, "Lord, help me get just one more to safety."  Just one more…
The Prophet Praying to Die
In this chapter of I Kings, Elijah is beat up, exhausted and ready to die. Unable to muster one more step, the beleaguered prophet sits down beneath a juniper tree (rotem– broom tree).  There, God provides shade in the middle of the wilderness, to take the heat off of Elijah. He then provides the prophet with food and water (resources that are desperately lacking in the desert). God comes to Elijah, providing the prophet with what he needs to take the first step, then the next step and then the next.
The Journey to Where God Is
Where was Elijah going, anyway?  God was leading Elijah exactly to the same place He leads us today: to where He is.  Elijah had just enough sustenance to make it to where God was—Horeb, the mountain of God.  Horeb, the same mountain where Moses had been leading sheep and encountered the bush that burned but was not consumed.  Horeb, the mountain to which God had led the children of Israel after their deliverance from Egypt.  Horeb, the mountain where Moses had been given the Ten Commandments—the mountain Moses had climbed when he cried out, "Show me Your glory."
The journey to Horeb was a long, arduous, 40-day trek; yet it was a journey with purpose:  God wanted Elijah to know Him, to know His Name.  Elijah had given up comfort, ease and worldly prosperity, but he would gain an intimate knowledge of who God is and who he, Elijah, is to God.  Was the risk of giving it all up worth the reward in the end?
In the end, Elijah—the man who had begged for death to come swiftly—never tasted death as he was swept up in a whirlwind directly into the presence of God.  All the wealth and power that King Ahab and Queen Jezebel had at that same time in history could not be compared to the impact, testimony and relationship that Elijah had with the Great I AM.
Elijah had just enough for the next step… and found out God Himself was #enough, especially in the struggle.

The God Who Is Enough
Today, perhaps you are like me and the next step is exhausting to think about.  As Elijah was fed by God, may we too come to His Word today and depend on His provision for the same thing.  Dependence on God is a great thing, but it leaves no room for personal glory; and although we hate the thought of being dependent, in reality all of us are.  We're dependent on a job, a relationship, a paycheck, a church, a doctor, or a coach… What if we just turned our eyes to Jesus and depended on Him to work through all those things?  Oh it's hard, and we will fight giving God control over even the smallest detail, not to mention the largest!
Today, open God's Word and ask Him to feed you…. just enough for the next step.  May God show you that His Name and His promises are #enough.
What Does it Mean to Me?
When has God given me just enough for the next step?  (Your testimony matters!)
How do I need God to provide strength for the next step?
What promises of God do I find in His Word that I can hold on to in times of exhaustion and heartache?
LIVE IT OUT
God, You promise that You are Jehovah Raah, the Shepherd, so lead me. You say You are the bread of life and the living water, so nourish. God, You claim that You are Jehovah Shalom, peace, so bring peace to the tumult.  God, Your Word tells me You are Jehovah Nissi, my banner in times of battle, so take up for me.  Please give me the strength to lay these things down at Your feet, and grant me the faith to believe that You are #enough for the next step.
---
---
Click here for a schedule of seminar, concerts, and retreats at The Cove in beautiful Asheville, NC.
Are you a Christian church or non-profit ministry looking for a place to hold your conference, retreat or ministry event?  Click here for more information on holding your event at The Cove.
Visit the Chatlos Memorial Chapel, Visitors Center, and Ruth's Prayer Garden. Click here for directions and operating hours. Tours are free.