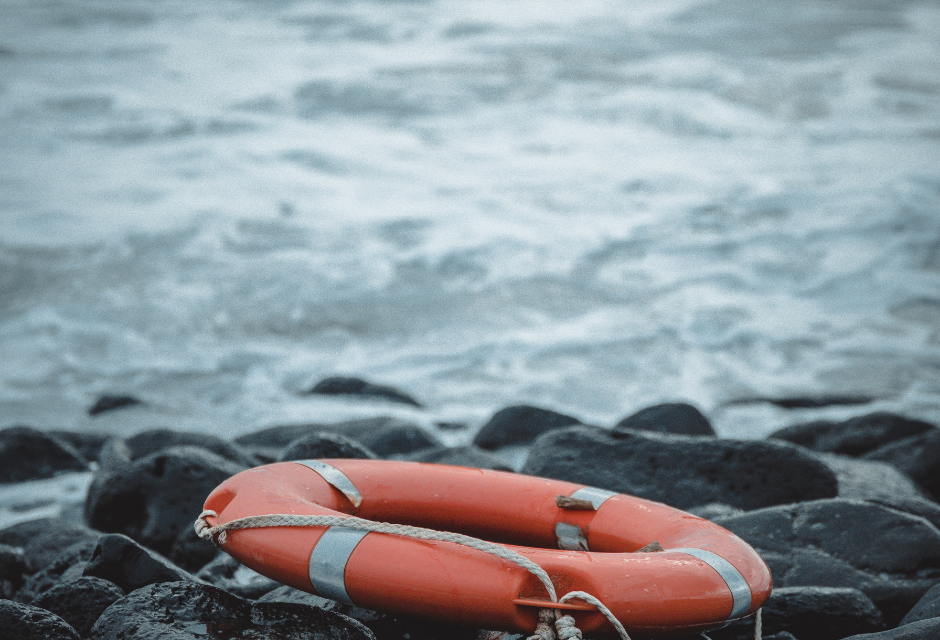 He Will Rescue You
"For He will rescue you from every trap and protect you from deadly disease."
Psalm 91:3
We're continuing to take a look at Psalm 91 and today we focus on verse 3.
The snare of the fowler depicts a subtle trap. It's those things that seek to deceive us. The perilous pestilence portrays events with force that impact everyone in the path.
The enemy knows how to deceive you. The enemy knows your trigger buttons to push and what will hook you. He knows exactly what to do to get you into that trap.
Paul warns believers against the enemy.
"Do not be ignorant of the schemes of the enemy." (2 Corinthians 2:11)
But there is good news. Not only does God deliver us from those traps laid out by the enemy, He also delivers us from deadly disease. The NIV version of this verse says "pestilence".
Check out the dictionary definition of pestilence. "Any virulent or fatal disease; an epidemic that hits masses of people – any deadly disease that attaches itself to one's body with the intent to destroy."
Sound familiar?
Now read that verse again. "For he will rescue you from every trap and protect you from deadly disease."
This verse is addressing the enemy's assignments from both the physical as well as spiritual. This verse ensures your deliverance from ALL harm.
What an amazing promise. Claim it today.
Prayer:
Lord, it says in Your Word — those who dwell in the shelter of the Most High will rest in the Shadow of the Almighty. Lord, I thank You that You are mighty and powerful. Thank You for rescuing us from every trap and protecting us from every deadly disease. I stand on Your promises today – and pray this over myself and my family – believing Your Word is true – because you are faithful. I put my trust in You today and every day for the victory is Yours in Jesus' mighty name. Amen!
Praying for you today that God will strengthen, encourage you, and protect you through this Psalm!
–Christine Batchelder