Experience The Cove
By: Maggie Mae Everett
An inside look from one of the Billy Graham Evangelistic Association summer interns. A personal experience by Maggie Everett.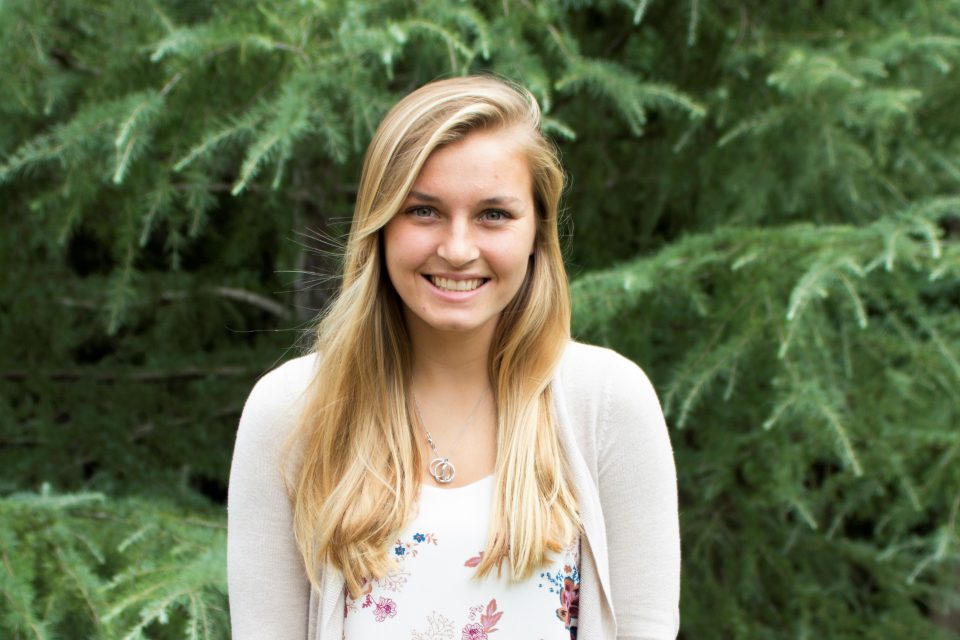 The Cove
I didn't know what to expect when I heard that I would be headed to the Cove for a personal spiritual retreat.
What I do know is that my very first thought was about all the work I would be behind on and all the emails I would miss while I was gone. My life often seems like a marathon that is entirely run at a break-neck pace. It is rare that I take a second to completely stop everything and be still for a few days. The moment I entered the Cove, a sense of peace came over me. I know that may sound cliché, but for someone who is always busy, this was a feeling I don't often get to enjoy.
The Cove provided an environment of encouragement, which was reinforced by its down-to-earth staff. Everyone that you meet at the Cove wants you to truly feel how loved you are. No matter where I turned, there was love poured into every aspect of my time there.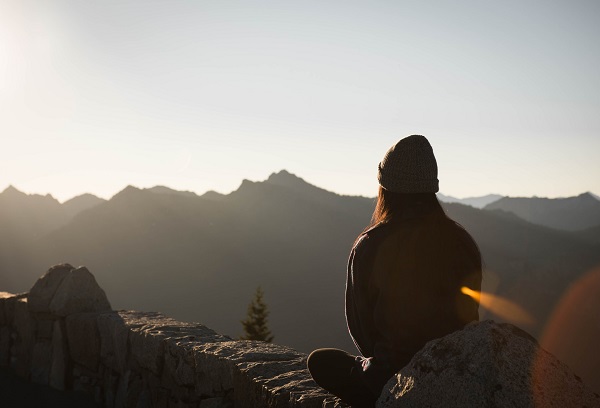 For the first time in awhile, I was okay with not having to be going every single second. Instead, I was able to pause for long enough to breathe and really take the time to see all that was around me. The Cove gave me the opportunity to reflect and see more clearly how the Lord had beautifully orchestrated my life to bring me to that specific place in time. I was able to really look back on my life and all the moments that God had been so faithful to bring me through. That time allowed me to recognize how every moment was a part of His divine plan for my life, both the hills and the valleys. Things may have not always felt good at the time, but I was able to finally understand how God had worked them out for my good. It was an overwhelming and humbling time of growth in my personal relationship with Christ.
The peacefulness of the Cove is in the simple beauty of being surrounded by God's creation and the presence of God. The mountains, the trees, and the smell of fresh air take you away from the stress of everyday life. I left my time there truly feeling rejuvenated and also invested in by the people I encountered. It was the epitome of a breath of fresh air.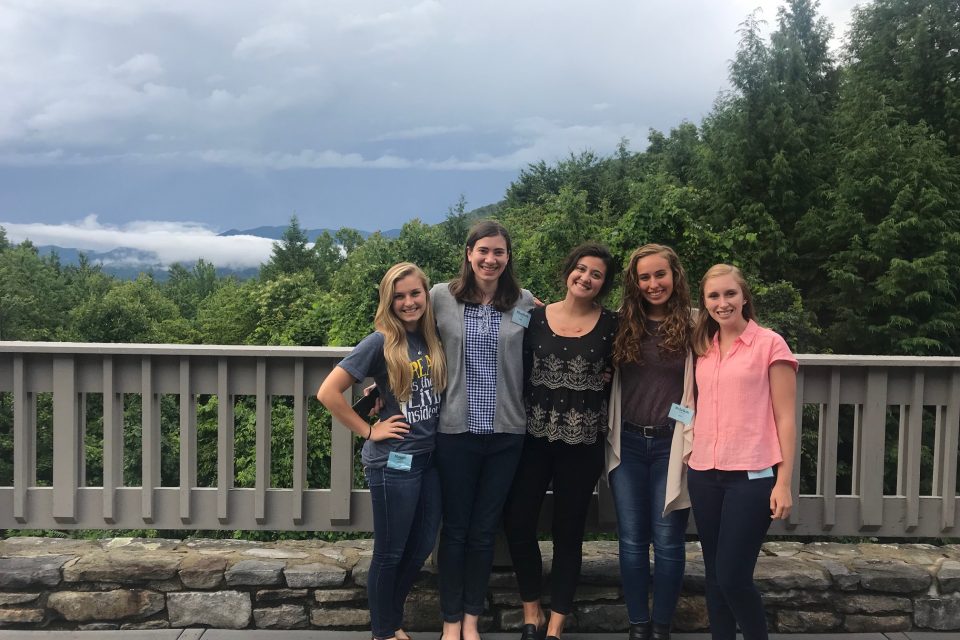 Whether attempting to take a hike in the pouring rain with my fellow interns or enjoying a time of fellowship over an amazing meal, The Cove provided me with memories that I will cherish forever. However, I think that the best takeaway for me was a fresh sight to see how the Lord so deliberately directs our paths, as well as a renewed encouragement to endure the obstacles I may encounter along the way. In a world so quick to tear us down, I am thankful for my time of growth and encouragement at the Cove and those who were there to build me up.
"Therefore encourage one another and build each other up, just as in fact you are doing."
– 1 Thessalonians 5:11
---
Click here for a schedule of seminar, concerts, and retreats at The Cove in beautiful Asheville, NC.
Are you a Christian church or non-profit ministry looking for a place to hold your conference, retreat or ministry event?  Click here for more information on holding your event at The Cove.
Visit the Chatlos Memorial Chapel, Visitors Center, and Ruth's Prayer Garden. Click here for directions and operating hours. Tours are free.
---