We have a modern-day psalmist on our hands:  Quinn Graham, Will Graham's son and Billy Graham's great-grandson, has written a special  psalm to share. This one, entitled "Distractions" is a great reminder for us to keep our focus on God. 
Distractions
I
Distractions are a big thing in our world
They well… distract us
They distract us from God
You should never get distracted from God
When getting distracted you tend to put God aside
When you put Him aside for later you tend to forget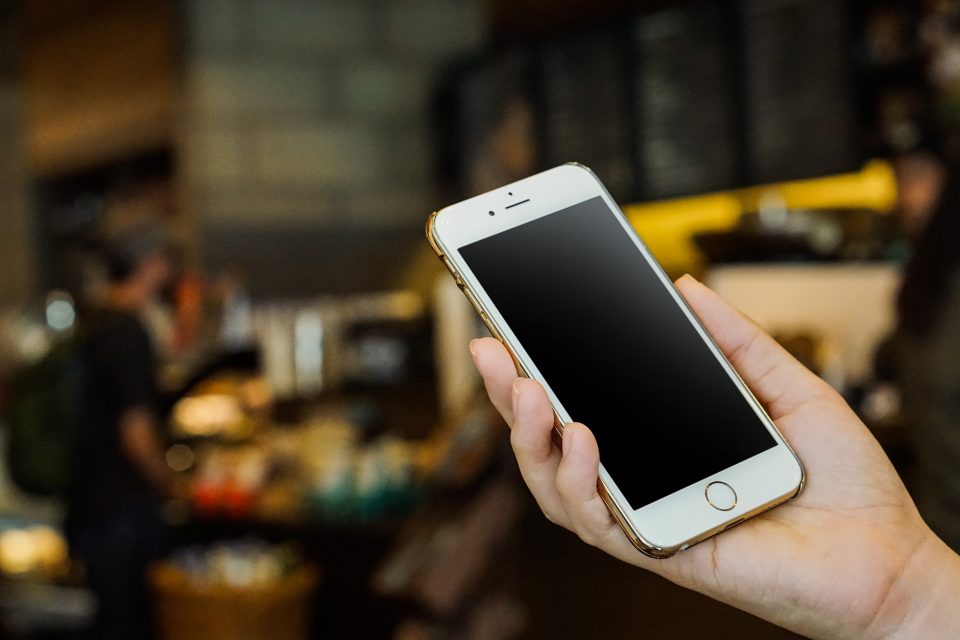 And when you forget about Him
You could take a wrong turn in the  path and start heading away from God
Heading away from God is a bad thing
II
At first you may not notice it
Then it grows
You start to feel like something is missing but you don't know what
Even though you know God exist you still have a hole in you
That's when you know you have wandered to far from Him
Instead of putting Him first you start putting the things that distract you first
You care more about your idol than your God
Once noticing it you would want to turn back to Him
But the problem is the Devil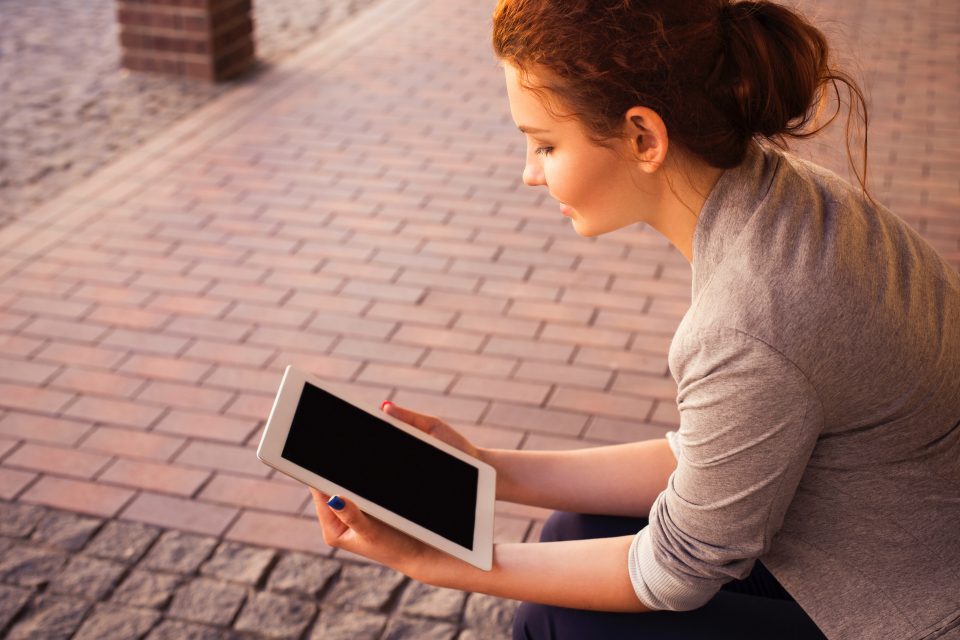 He wants you to stay distracted
He wants you to love your idol more than God
That's when you know that enough is enough
And you need to put your idol down and go back to God
III
God's hands are always open, and He will forgive you no matter what
He loves you no matter what you did
You may have other things in life that distract you but…
You just need to put God first.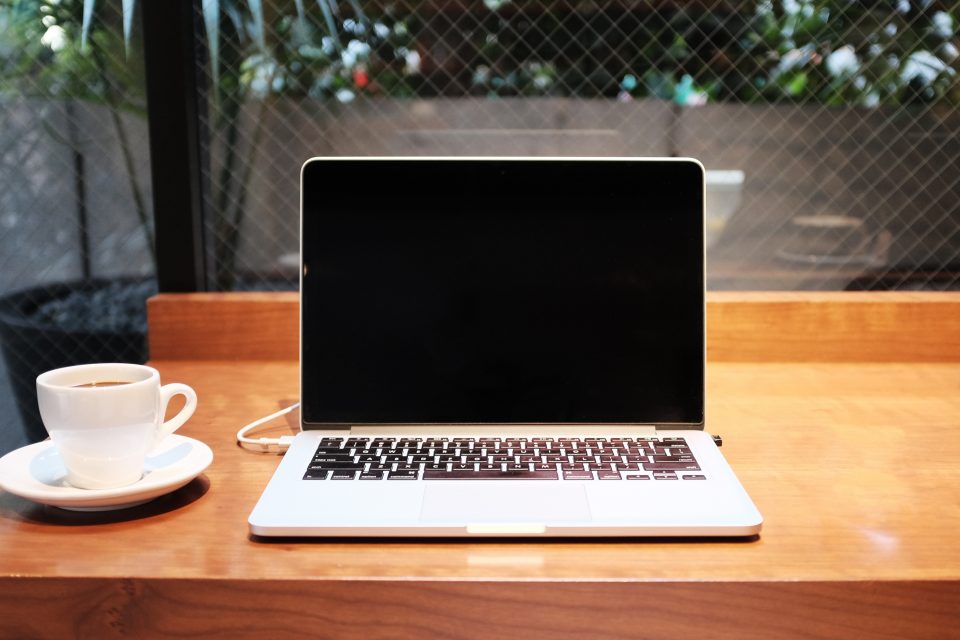 ---
Click here for a schedule of seminar, concerts, and retreats at The Cove in beautiful Asheville, NC.
Are you a Christian church or non-profit ministry looking for a place to hold your conference, retreat or ministry event?  Click here for more information on holding your event at The Cove.
Visit the Chatlos Memorial Chapel, Visitors Center, and Ruth's Prayer Garden. Click here for directions and operating hours. Tours are free.