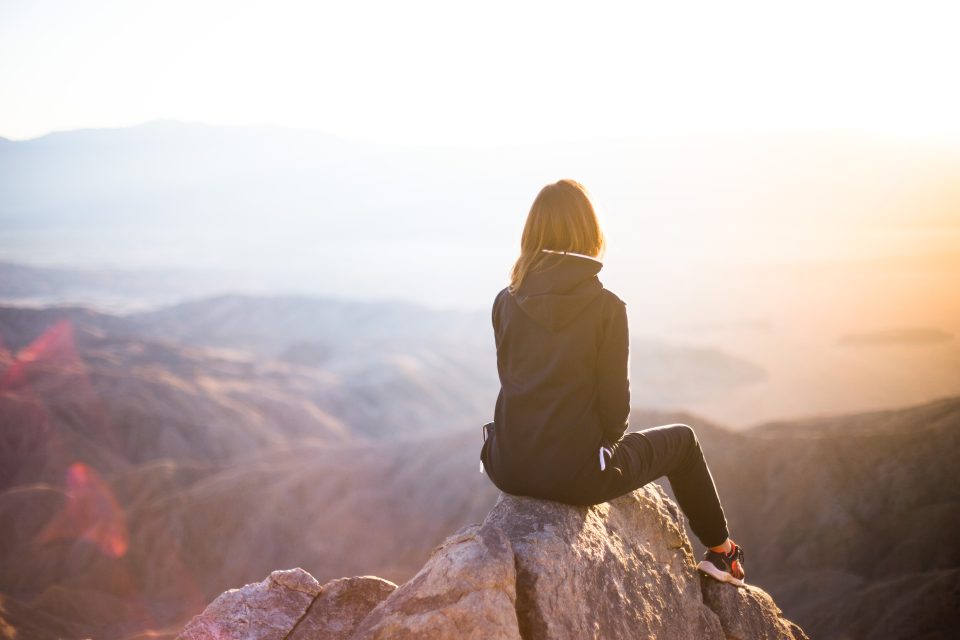 Courage
"Be strong and courageous. Do not fear or be in dread of them, for it is the Lord your God who goes with you. He will not leave you or forsake you."
Deuteronomy 31:6
What does the word courage mean to you?
Moses was getting older and he was no longer able to lead the Israelites. He was passing the baton of leadership to Joshua.
"Be strong and courageous."
This is a command to all of Israel, but it's also to Joshua. Can you imagine how Joshua must have felt? He may have thought, "How can I do this? How can I replace Moses?" Yet, Moses is commissioning Joshua, who was approved both by him and by God.
"Do not fear….for it is the Lord your God who goes with you. He will not leave you or forsake you."
The Israelites needed to be encouraged and reminded of God's Faithfulness. They needed to be grounded in God's truth that He would never leave them nor forsake them.
When I think of courage, I visualize the story of David and Goliath. Imagine the courage David had to face such a giant. But where did David's courage come from? David's courage came from his confidence in God, in His promises and power to fulfill them. When David faced Goliath, he knew how God had helped him in his past, and knew God would be faithful again. David went to fight Goliath knowing God would give him victory and when he did, it would demonstrate God's power and faithfulness. (1 Samuel 17:46-47).
What are you facing today? I hope you are encouraged that God is faithful. He is with you and He will keep His promises.
Courage is always produced by faith, our faith in God.
Be strong and courageous, my friend. Be filled with FAITH. For the Lord, your God is with you. He will NEVER forsake you.
Prayer: Father, thank You for always being there for us. You are faithful. Help us to be strong and courageous when we feel weak, when we are facing situations and circumstances that seem overwhelming. Help us to remember Your promises. Thank You that You will never leave nor forsake us. For the person who is hurting Lord, I ask for Your encouragement. For the person who feels overwhelmed, I ask for Your strength. And for the person who is grieving, I ask for Your comfort. Thank You Lord for all that You do, in Jesus' name. Amen.
Please know we are praying for you and hope this encourages you my friend. Be strong and courageous in the Lord! He is mighty!
-Christine Batchelder