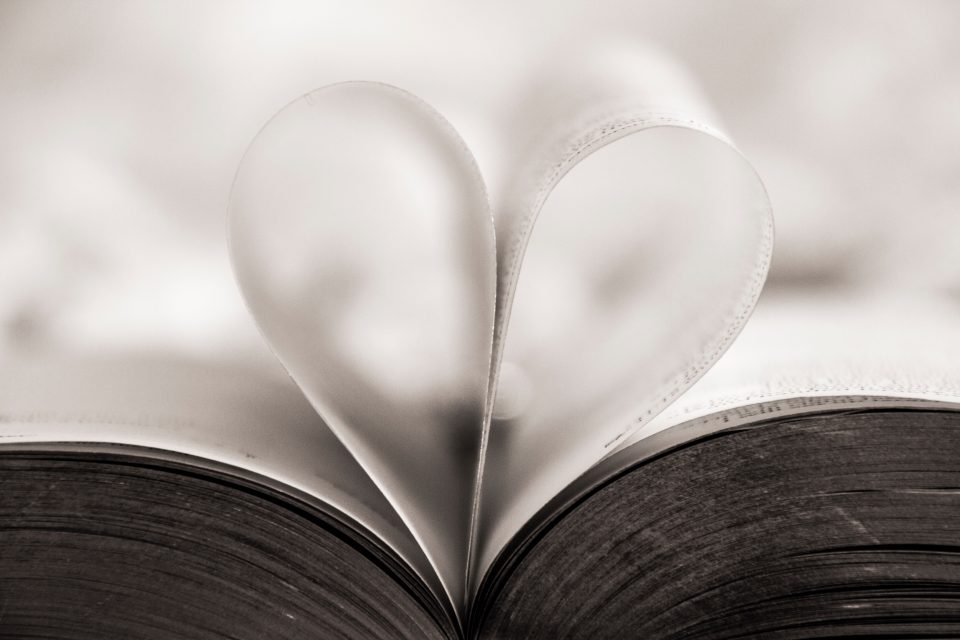 For God so loved the world that He gave His one and only Son, that whoever believes in Him shall not perish but have eternal life. (John 3:16)
We are starting a new series on the attributes of God. It's important to study and know God's attributes so we can grow closer to Him. How we view God impacts everything. So when we understand and embrace who God is, it gives us a firm foundation for our faith.
The first attribute is LOVE.
God IS love.
1 John 4:8, "Whoever does not love does not know God because God is love."
Love is one of God's attributes – it's who He is. When God says He is love, He wants us to view love as an essential part of His character.
One of the Hebrew words for love is hesed. Hesed depicts the kindness, goodness, steadfast, faithful love of God.
We see God's love all throughout Scripture – as the Bible is God's love letter to us.
In the Old Testament, God creates covenants with His people out of love.
In the New Testament, in John 3:16, we see the ultimate definition of God's love as He sends His Son, Jesus, into the world to die on the cross for all of our sins.
God doesn't love us because we are loveable or worthy but because He IS LOVE. When you believe it and receive it, His love transforms your life.
When you fully understand the love of God – you will be loved like you've never felt before. It will change the way you think and act. Be encouraged and remember God's promise to you – nothing can ever separate us from His love. "For I am convinced that neither death nor life, neither angels nor demons, neither the present nor the future, nor any powers, neither height nor depth, nor anything else in all creation will be able to separate us from the love of God that is in Christ Jesus our Lord." (Romans 8:38-39)
If there is ever a moment you are feeling unloved or questioning or doubting God's love for you – look to the cross and see God's love displayed through Jesus. To see God's love we must look to Jesus and through that we see – God's love pursues us, heals us, frees us, sacrifices for us and makes us whole. This love brings us closer to God.
Prayer: Father, we thank You for Your great love. We thank You that is Who You are – YOU are LOVE. And we thank You for loving us – even during times where we have been unlovable. You never give up on us. You are faithful. And we thank You for sending Your only Son, Jesus, into the world as the greatest expression of Your love. Help us through this new study – to learn more about Your attributes and character so that we can grow closer to You. Help us to embrace Your love –so we can reach out and love others. In Jesus' name. Amen.
Praying for you today, that you will experience God's amazing love – that you will feel His presence more each day. God loves you. Christine Batchelder