What is the first thing to do when planning a retreat?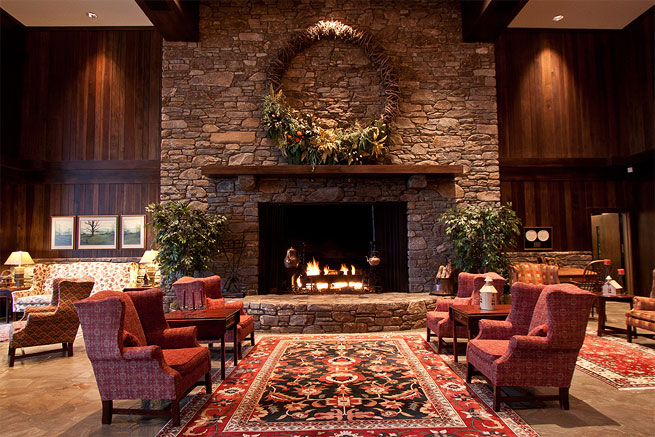 The answer might surprise you – the very first thing you should do after you've agreed to plan your organization's retreat or meeting is to recruit a partner in planning. 
That may sound odd – I haven't even started and I should recruit someone to work with?
Absolutely!  Here are some of the reasons doing so is not only wise, it is essential!
1.

      

Christian ministry is not a solo venture; we are called to work together

.

 

It is also too important to be subject to the challenges we face in life so if you cannot serve for any reason, there is someone who can pick up and carry on.

 

Life happens!

 

I had been planning an event for many months and was unable to attend.

 

It went off without a hitch because the person I had worked closely with didn't miss a beat.

 

She did not plan to be in charge that day but she was up to speed on the details and was unfazed by the responsibility. Jesus set an example by sending out disciples two by two. (Mark 6:7)


   

2.

     

Who is going to plan the next event? 

One of the key phrases in planning for your ministry growth is "replace yourself."

 

If I want to grow into new responsibilities, then someone else has to be prepared to do what I do now.

 

That means that I can begin training someone now to do what they might be called to do next month or next year.



3.

     

Working with a partner creates a diversity that allows you to see more of the whole picture. 

If you are a vision person, work with a detail person.

  

Most likely both will find it a bit annoying but in the end, both will be grateful for the skills the other brought to the process.

 

Proverbs 27:17 says it this way:

 

As iron sharpens iron, so one man sharpens another."



4.

     

Most importantly, we are in the "business" of making disciples. 

Whatever we do, we should be doing it to the glory of God and the advancement of the kingdom.

 

This applies not only to event planning but to so many aspects of Christian ministry.

 

Musicians train new musicians in how to serve and lead in music ministry.

 

Those who visit the sick or in prison take with them those who have a heart for these ministries and may themselves be called to them someday.

 

Likewise those of us who serve in planning need to disciple others in serving.

 
Leadership can indeed be taught! 
The best classroom is not a classroom at all but working alongside a wise believer who has served well. 
One of the greatest joys of ministry is to see one we have poured in to, respond to God's call and serve well.  It is not only a personal joy, but God's design for the health of his body and the spread of the gospel. 
Happy planning!
Nancy, Event Planner at The Cove
Click here or call 1-800-950-2092 to find out more about bringing your group to The Cove.